Restaurant Equipment
Equip Your Location with Our Selection of Top Restaurant Equipment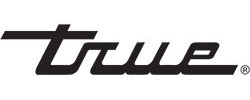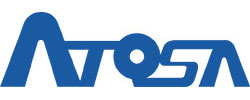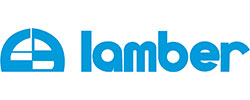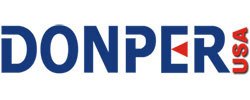 Finding the right restaurant equipment for your business can be very time consuming and stressful. We're here to change that. Our team of professionals at GoFoodservice has made it our mission to bring you the best selection of commercial kitchen equipment and other restaurant equipment from the brands you love at prices you'll love even more.
As you browse through our restaurant equipment for sale, you'll find all types of grades and quality supplies to match your budget, your style, and your desired results. We've partnered with the biggest names in commercial kitchen equipment – like John Boos, Panasonic, and many others – to bring you luxury and quality that can't be beaten. You may even find some smaller brands that will quickly become part of your must-haves! When you shop with GoFoodservice, you never know what hidden treasures you might find that can transform your business operations like never before. If you're not sure where to start, simply reach out and one of our experts will partner with you to help you find exactly what you need to create an unforgettable experience for your staff and your guests alike.
Our dedication to customer satisfaction doesn't stop with our products. We're excited to also offer financing for all of your restaurant equipment and commercial foodservice equipment if needed. We know firsthand that outfitting your business can be overwhelming financially and emotionally, and replacing old equipment is inevitable but it doesn't always happen on ideal terms. If you're worried about whether you can afford all of the restaurant equipment you're wanting (or needing) to purchase, don't sweat it. Just let us know and we can introduce you to one of our trusted 3rd party finance companies that'll run the numbers for you and help you get a payment plan that still allows room for financial success. We want to see you achieve your goals and we will do everything in our power to help you make your dreams a reality. Whether it's full-size appliances, merchandising equipment, handheld tools, or janitorial products, we have the solutions you've been searching for. We're proud to offer one of the largest selections of restaurant equipment for sale with hassle-free delivery and an unparalleled customer service experience from beginning to end.
Ultimately, our goal at GoFoodservice is to ensure you feel confident and excited about your new foodservice equipment purchase. Never hesitate to contact us with any questions you might have. Our customer service experts are standing by to partner with you to make your commercial foodservice endeavors successful and help you put your mind at ease.