Commercial Refrigerators & Freezers
Browse our selection of top of the line commercial refrigeration equipment to chill and display food.
Brands We Carry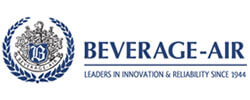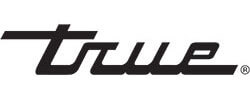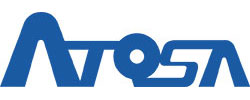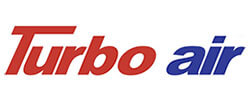 Commercial refrigeration is an essential part of any food establishment and keeping your food from spoiling. Whether you're starting a new business or replacing your old refrigeration equipment, we carry the industry's leading brands of quality and reliable commercial refrigerators and freezers. No matter the type of food you serve or sell, having reliable commercial refrigeration equipment is the key component to success. Your entire operation relies on the ability to store and preserve food including leftovers, ingredients, marinades, beverages, and more.
Buy reliable commercial chest freezers, undercounter or countertop refrigerators, refrigerated display cases, ice cream freezers, and more from GoFoodservice. We've been providing the industry's best pricing on commercial freezers and refrigerators for many years on the brands and models you want such as Turbo Air, True Refrigeration, Kool-It, and many more! And when we talk about commercial refrigeration, it's not just the typical solid door refrigerator. We have everything from glass door refrigerators and milk cooler refrigerators to blast chiller freezers and refrigerated sushi display cases. We also have refrigerated worktops for foodservice prep. We aim to be your partner in food service and restaurant supplies, so when you are buying name-brand commercial refrigerators from GoFoodservice, you are also getting the best prices, fastest shipping, and number one rated customer service team to help with any of your needs.
Shop our vast catalog of top of the line refrigeration systems. You're bound to find something to fit your needs. And if you don't, don't hesitate to contact us. We guarantee we can help you find what you're looking for!