Business Types
Shop for Products Based On Your Business Type!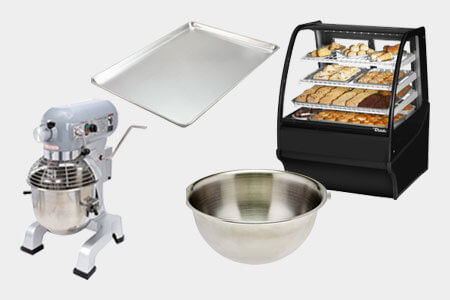 Bakery Supplies
From baking to preparing and serving, GoFoodservice has all your bakery supply needs covered. Let's make baking easier.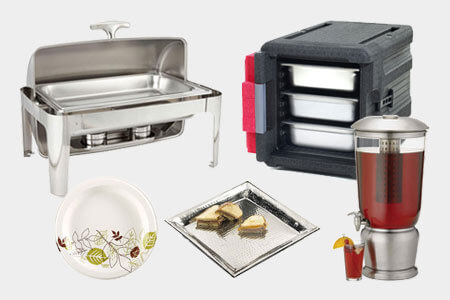 Catering Equipment & Supplies
Whether you are catering to a small or large crowd of people, having the right tools for the job is crucial to your success.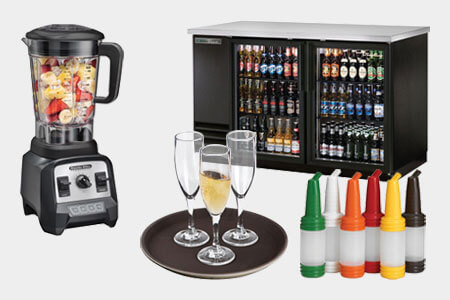 Bar Supplies
Running a bar doesn't have to be harder than it may seem. Ensure your bar space is optimized with the right supplies.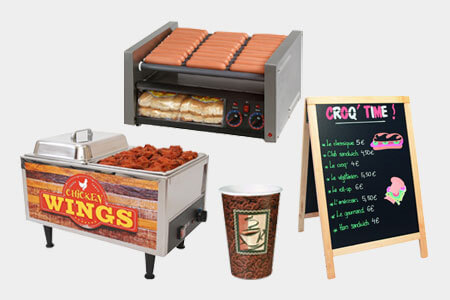 Food Truck Supplies & Equipment
Not ready to open a restaurant? Food trucks provide a great alternative and GoFoodservice has the equipment you need.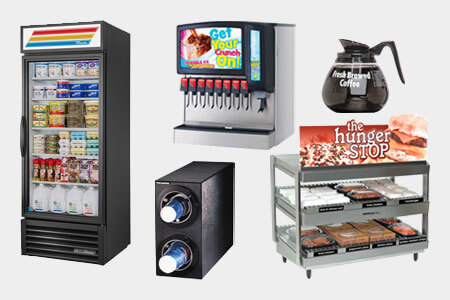 Convenience Store Supplies & Equipment
Don't make your convenience store "not so convenient" by using poor-quality equipment. Browse our selection today!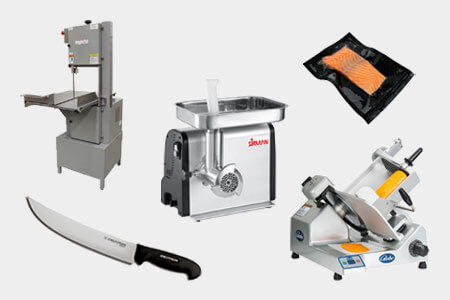 Butcher Equipment and Supplies
Prepare and serve your meat with our large offering of butcher equipment and supplies!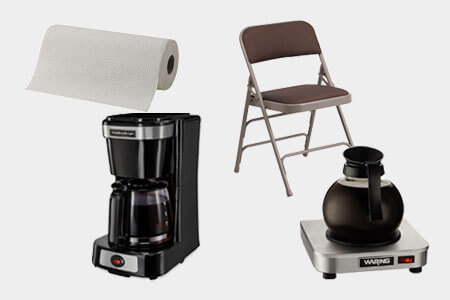 Breakroom Supplies
Ensuring your company's breakroom is stocked and ready to go is crucial to keeping your staff happy and thriving in the workplace.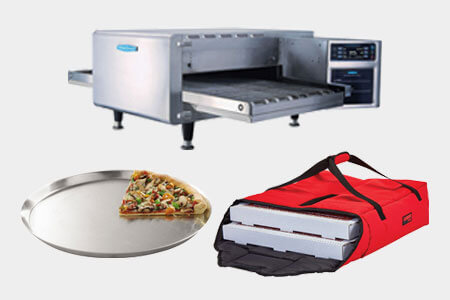 Pizza Supplies & Equipment
Not having the proper supplies and equipment to operate your pizza shop can be detrimental to the success of your business.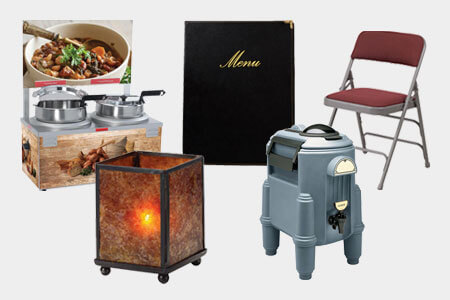 Banquet Supplies & Equipment
Having the right banquet supplies for your event is crucial to ensure your food is consistent and tastes great.
Brands We Carry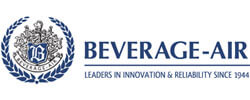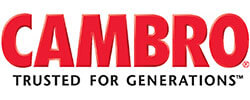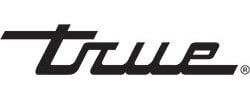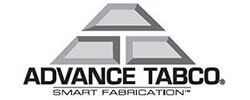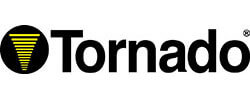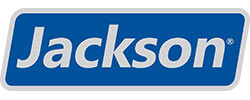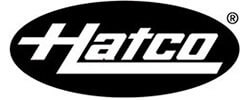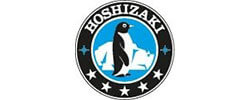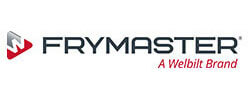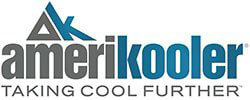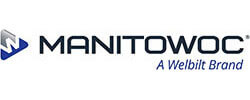 Guides