Filters
Filter your Establishment with Our Top Rated Commercial Filtration Products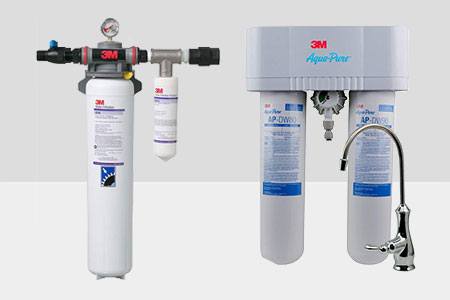 Clean water is essential to any foodservice business. Here you'll find water filtration for all the types of equipment you use in your restaurant.
Shop 6 categories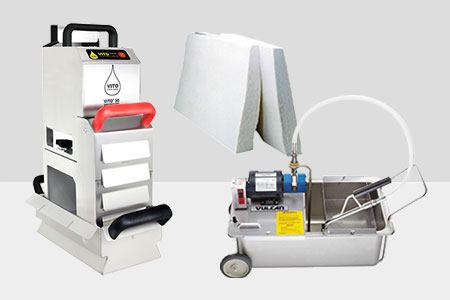 Keeping the oil for your fryer clean and knowing when to change it will improve the taste of your food. These fryer oil filtration products will help you get the most out of your oil.
Shop 3 categories
Brands We Carry
At GoFoodservice, we know that the health and safety of your customers is your highest priority, which is why we only offer the best commercial filtration options for your restaurant, kitchen, or bar. Provide customers with fresh, sparkling beverages free from bad tastes, unappealing sediment, or harsh minerals with the help of an industry-trusted commercial filter. In addition to restaurant filters for your water supply, we're also proud to offer a wide selection of filtration systems perfect for fryers and other appliances of all shapes and sizes. Browse our inventory of commercial filters to find quality products from industry brands like 3M Water Filtration, Follett, RF Hunter, and Vito.
If you're looking for commercial filtration systems and filters from some of the leading brands for commercial products, GoFoodservice can provide you with the right products for any foodservice business.
At GoFoodservice we carry a variety of filters and filtration systems such as hot beverage water filters, steam equipment water filters, residential water filters, and more!. Clean water is an essential part of any food service business, so shop our restaurant filter product categories to find exactly what you need for your filtration needs.
When you purchase from GoFoodservice, we make sure that you're getting the best, most competitive pricing for the products you need, with the fastest shipping and best customer service help. If there are any restaurant filtration systems and commercial filters products that you are unable to find, please contact us and we will be happy to help.