Filters
Filter your Establishment with Our Top Rated Commercial Filtration Products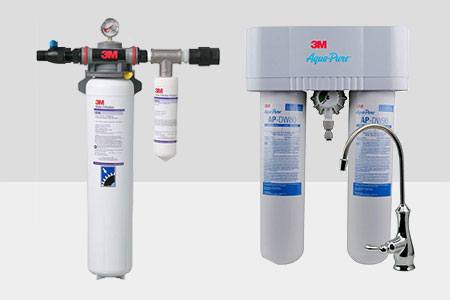 Water Filter Systems & Cartridges
Clean water is essential to any foodservice business. Here you'll find water filtration for all the types of equipment you use in your restaurant.
Shop 6 categories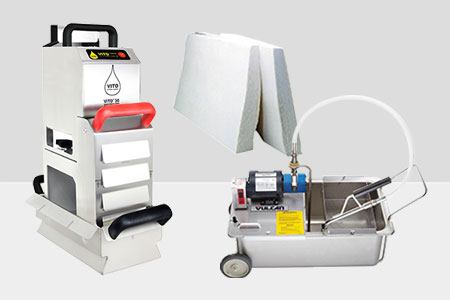 Fryer Oil Filtration Equipment & Supplies
Keeping the oil for your fryer clean and knowing when to change it will improve the taste of your food. These fryer oil filtration products will help you get the most out of your oil.
Shop 3 categories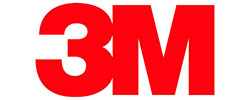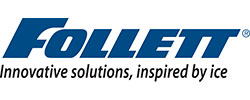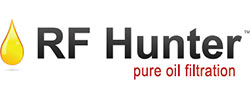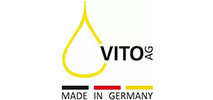 We know that the health and safety of your customers is your highest priority, much like it is ours. That's why we've searched high and low for the best commercial filtration options for your restaurant kitchen or bar. Give customers fresh, sparkling beverages free from bad tastes, unappealing sediment, or harsh minerals, all with the help of one of our trusted commercial filters. Don't worry, we haven't forgotten that your commercial fryers need love too! In addition to restaurant filters for your water supply, we're also proud to offer a wide selection of restaurant filtration that is perfect for fryers of all shapes and sizes. When it comes to commercial filtration that keeps your customers happy and healthy, you can put your trust in us.