Commercial Furniture
Browse Our Top Rated Commercial Furniture Brands for Your Establishment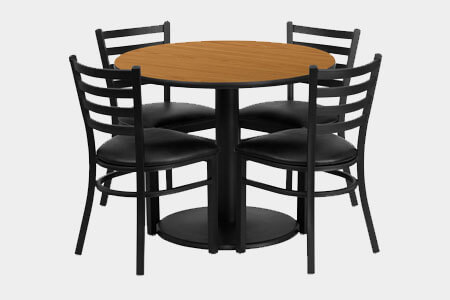 Restaurant Furniture
Find all of the restaurant furniture you need to outfit your business with just the right style you're looking for here!
Shop 13 categories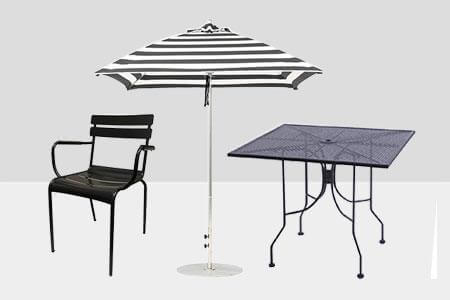 Commercial Outdoor Furniture
Offer a special outdoor dining experience with our selection of outdoor furniture made to withstand the outdoors.
Shop 5 categories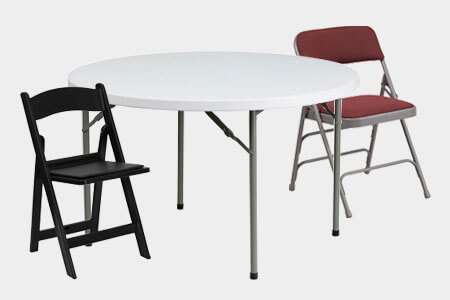 Folding Tables & Chairs
Take a look at our selection of folding chairs and tables for all the furniture you need for conferences, special events, and more!
Shop 2 categories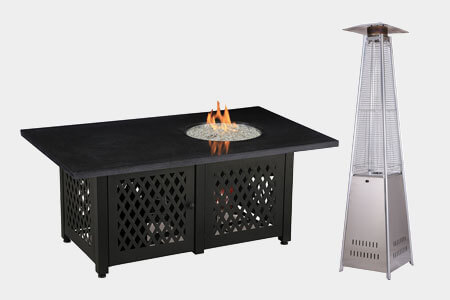 Fire Pits, Patio Heaters, & Outdoor Heaters
Create comfortable and cozy outdoor dining experiences and more with a selection of fire pits and patio heaters.
Shop 2 categories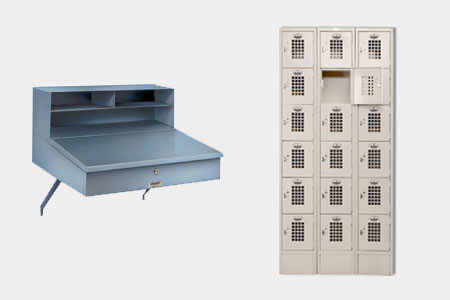 Receiving Desks & Lockers
Check out our selection of receiving desks and lockers for all your storage and receiving area furniture needs.
Shop 2 categories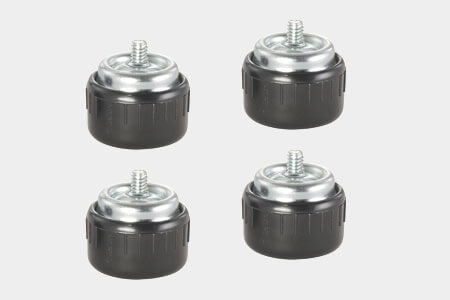 Commercial Furniture Parts & Accessories
Keep your commercial furniture in top shape with a variety of parts and accessories.
Shop 1 category
Brands We Carry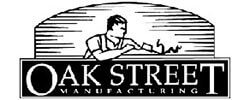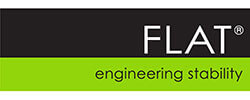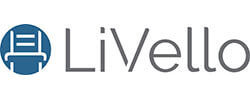 Finding the perfect commercial furniture is often like finding the pieces to complete a puzzle. Proper décor makes all the difference and choosing the right pieces is essential to achieving your brand's cohesiveness. We carry commercial furniture from many of the brands you already love like Omcan USA and Chef Master plus tons of others that have new and exciting products for you to explore!
Our selection of commercial furniture is perfect for a variety of settings. From busy restaurants and office buildings to hotel tiki bars and healthcare facilities, there's a little something for every industry, style, and budget. Our products will help you take advantage of the full potential of any commercial space – like industrial storage for warehouses, patio heaters for optimal outdoor comfort, and restaurant furniture for all types of dining.
Choosing the right commercial furniture doesn't have to be scary. Our experts are standing by to help you find the perfect pieces to complete your space. See how our commercial furniture can help you transform your space today!