Restaurant Furniture
Browse our Categories of Restaurant Furniture to Furnish Your Location
Restaurant Seating
For all your restaurant seating needs look here. You'll find seating in a variety of styles to match the decor of your establishment.
Shop 6 categories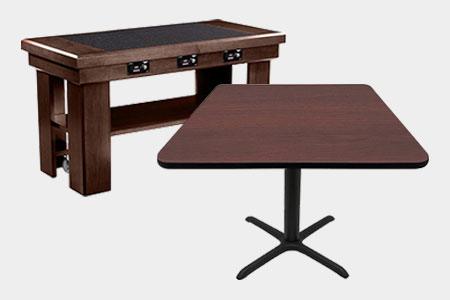 Restaurant Tables
Deck out your restaurant with our many restaurant table options. From stylish granite to wood in a variety of patterns, you can be sure to find an aesthetic that works for you.
Shop 5 categories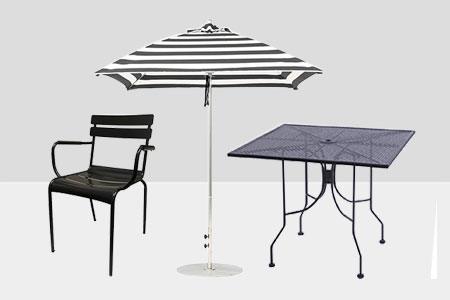 Commercial Outdoor Furniture
Create a unique outdoor dining experience for guests with a selection of restaurant furniture made to withstand the ever-changing environment of the outdoors.
Shop 5 categories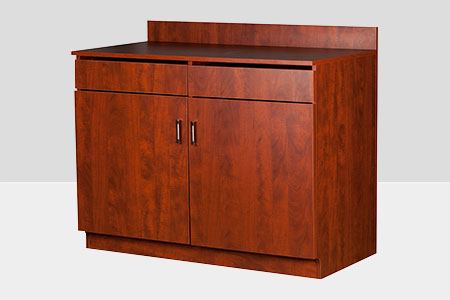 Host Stations & Wait Stations
Welcome guests to your establishment in style with our many host and wait station options.
Shop 1 category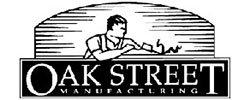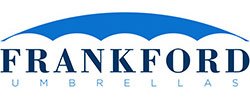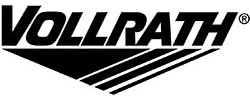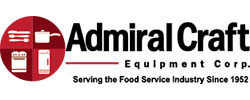 Impress your guests with comfortable and stylish restaurant furniture for both indoor and outdoor usage. No restaurant setting is complete without a cohesive set of restaurant furniture that's not only functional but also true to your style. Our selection of restaurant furniture is built to withstand the constantly changing weather while our indoor tables and seating options give you plenty of variety to match your unique vibe. Welcome guests to your establishment with a stylish host stand while the rest of your decor invites them to stay and enjoy the ambiance.