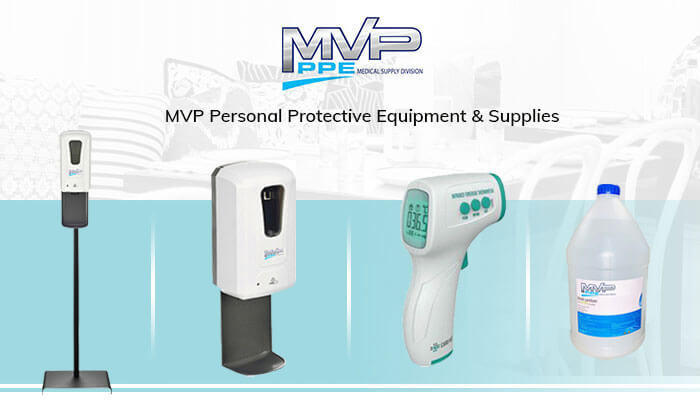 Restaurant Supplies & Equipment at GoFoodservice
Restaurant Supply Categories
Best Selling Restaurant Supplies
Water Pump Motor Assembly for KM-1300S Ice Machine
ScaleBlocker Replacement Water Filter Treatment Cartridge for SMF620-System
Replacement Water Filter Cartridge. Includes (2) HF90 and (1) HF8-S
Automatic Liquid Soap / Hand Sanitizer Dispenser w/ Stand & Drip Tray, White
282 Lb Air Cooled Countertop Cubelet Ice Machine & Water Dispenser, 10 Lb Storage
24" Air Cooled Crescent Cube Undercounter Ice Machine, 163 Lb
Replacement Cartridge for Water Filter System
Customer Reviews
4.8 rating from 4,400+ reviews.
(view all)
Chris

- KY, United States
This site is the easiest site to view and order from I've ever ordered from, and I order a lot of stuff online. Thanks CFS!
Popular Restaurant Supply Brands
SIMPLE
We're here to make your shopping experience simple. Our team at GoFoodservice is ready to prepare your order of restaurant kitchen equipment; whether it be a single piece or an assortment of restaurant supplies from our vast selection of items. We deliver an impressively simple equipment solution.
CUSTOMER SERVICE
Our friendly and knowledgeable staff lead the restaurant supply industry in customer support. We're proud to support clients from a wide range of industries, whether it be restaurant, healthcare, education or hospitality. We're ready to help you every step of the way. Feel free to give us a call at 1-800-550-0706.
SOLUTIONS
Our experienced team is equipped to design your order to be quick, accurate & secure. We take on small to large jobs, custom quotes, and pride ourselves in our efficient, adaptable solutions. At GoFoodservice, we have built a modern commercial restaurant supply team that's ready to answer your call.
Recent Restaurant Supply Guides
Food Mill Buying Guide
If you're looking to save time and manpower, then purchasing a food mill is one of the best decisions you can make. These small tools pack a big punch when it comes to food prep.
Rice Cooker Buying Guide
If you cook a lot of rice in your kitchen things will go a lot faster if you invest in a commercial rice cooker. Here's how to choose the best one.
GoFoodservice strives to be the difference you've been looking for in wholesale restaurant supplies and equipment. Our dedication to our customers and passion for our craft have come together to propel our company forward for the last 30 years.
We know the commercial kitchen and restaurant industry changes over time, which is why we pride ourselves on offering innovative products and a product line that evolves alongside the industry itself. Complacency has no place in a kitchen which is why it also has no place within our catalogue of industry-leading restaurant equipment. Here at GoFoodservice, we research and showcase only the best products that will not only keep your kitchen working safely and efficiently, but also reliably serve your business for years to come. We also make it our mission to be environmentally conscious by choosing products that are energy-efficient and made by companies that hold environmental health at the heart of their operations.
What makes GoFoodservice unique is that we acknowledge that our success hinges upon your success. We truly believe that our customers are more than just a source of revenue - They're our partners who's trust and loyalty enable us to continue to serve the commercial kitchen industry. Our dedication to carefully selecting the highest quality equipment is rivaled only by our dedication to our customers.
If you're ready to experience the difference in wholesale restaurant supply, we're ready to show you. Our experienced, knowledgeable, and passionate staff are always ready to partner with you and show you a level of customer care like you've never experienced.