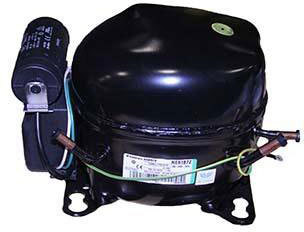 True 811307
240V Compressor
Options and Accessories
Machine serial # verification (optional, but recommended)
Product Overview
COMP, NE6187Z #261FA71D9AY 220/240V 50HZ PREWIRED WITH HARNESS EMB1000T AND GROUND WIRE.
INCLUDES:
842600 START CAPACITOR
842458 OVERLOAD
842459 RELAY
914237 MTG KIT
Product Brand

View more from True
Specifications
Details
Weight
23.35 Pounds
Product Condition
New
Compatible Products
Models numbers shown are for reference only, may not be listed, may vary by serial number and subject to change without notice. Please contact us to confirm the proper item to be used with your model.
GDM-19
GDM-23
GDM-23-2
GDM-23FC
GDM-23FC-RF
GDM-23RF
GDM-23W
GDM-23W-RF
GEM-23
GEM-23FC
GEM-23RF
TGU-3
TGU-3D-2
TGW-3
TGW-3D-2
TRCB-48
TRCB-52
TRCB-52-60
TVM-400
Customer Reviews