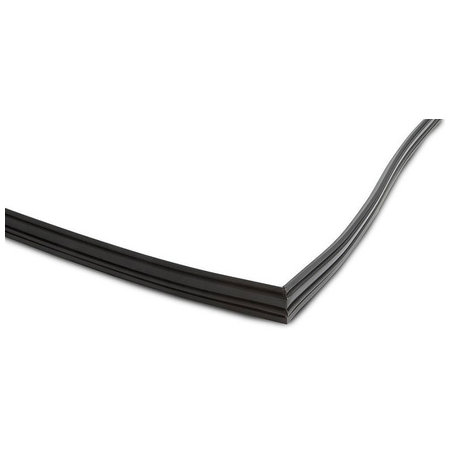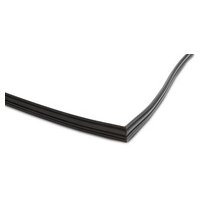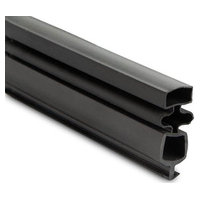 True 810859, 25" X 22 1/2" Door Gasket
True 810859 Overview
Features:

Genuine OEM replacement gasket directly from True®
Produced from high-quality material
Insures a proper air-tight fit promoting longer-lasting equipment
Maintains consistent cabinet temperatures
Helps reduce annual electrical consumption (kwh)
Easily installed
NOTE: USED BEFORE 10/26/2004
Product Brand
True 810859 Specifications
Details
Weight
1.1 Pounds
Product Condition
New
Compatible Products
Models numbers shown are for reference only, may not be listed, may vary by serial number and subject to change without notice. Please contact us to confirm the proper item to be used with your model.
GDM-05
GDM-05F
GDM-05F-PT
GDM-05PT
GDM-05PT-S
GDM-05-S
GEM-05
Customer Reviews
Be the first to review this item!