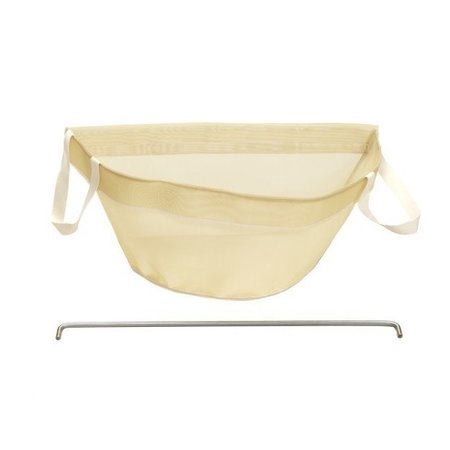 RF Hunter FA10, Pre Filter Assembly for HF 130 & HF 165
RF Hunter FA10 Overview
Pre Filter Assembly for HF130/165.
Features:
Easy and quick removal of sediment before filtering
Improves the quality of the oil
Extends the life of the oil even further
Safety
Product Brand
RF Hunter FA10 Specifications
Details
Compatible Products
Models numbers shown are for reference only, may not be listed, may vary by serial number and subject to change without notice. Please contact us to confirm the proper item to be used with your model.
Customer Reviews
Be the first to review this item!