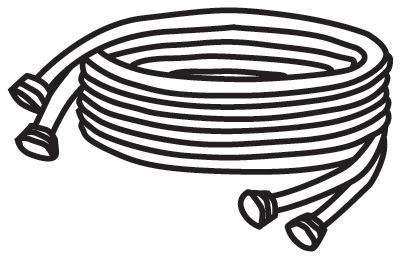 Hoshizaki R404-55610
55' Pre-Charged Tubing Kit Line Set for SRC-14H, URC-14F & URC-22F Ice Machine Condenser
Product Overview
Line Set for Hoshizaki Ice Machine Details:

Introduce yourself to the right kind of device that is going to help you see that your commercial world will be much better off when you trust the right supporting tools to do the hard work for you. This Hoshizaki R404-55610 remote line set for your ice maker is one of a kind design is going to offer you the transfer that you need for your refrigerant from one place to another, and that will bring you, in turn, the comfort that you'll need in knowing that you are getting the maximum efficiency possible out of your purchases.
Since you need to always be pushing your quality as far as possible, you should trust the right pieces of equipment to help you get there. Like this ice maker and remote condenser line set.
Note: Hoshizaki recommends that all new remote installations should include a new condenser and line set. The use of existing condensers is not recommended/allowed as they may not provide for optimum performance and could affect the refrigeration system warranty coverage.

WARNING: This product can expose you to chemicals known to the state of California to cause cancer, birth defects or other reproductive harm. For more information go to – www.P65Warnings.ca.gov
Product Brand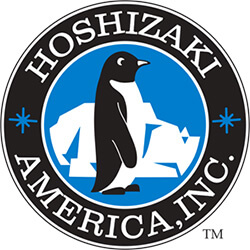 View more from Hoshizaki
Resources
Specifications
Details
Customer Reviews