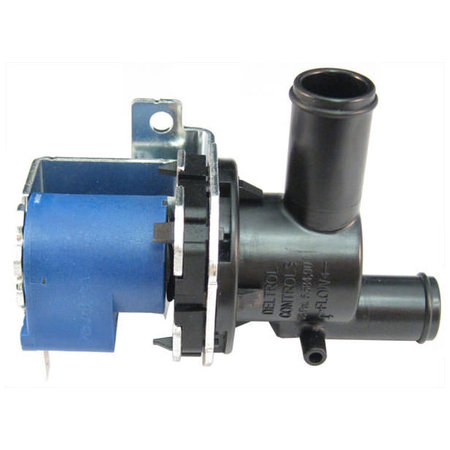 Hoshizaki 439322-01, Water Flush Valve (Drain / Dump / Solenoid) for Ice Machine
Hoshizaki 439322-01 Overview
Hoshizaki Flush Valve
Please see specs section for equipment and/or serial numbers this part works with

Product Brand
Hoshizaki 439322-01 Specifications
Details
Compatible Products
Models numbers shown are for reference only, may not be listed, may vary by serial number and subject to change without notice. Please contact us to confirm the proper item to be used with your model.
KM-150BAF
KM-150BWF
KM-250BAF
KM-250BWF
KML-200MAE
KML-200MWE
KML-250MAH
KML-250MWH
KML-350MAF
KML-350MWF
KML-400MAE
KML-400MWE
KML-450MAF
KML-450MAH
KML-450MWF
KML-450MWH
KML-451MAH
KML-451MWH
KML-600MAF
KML-600MAH
KML-600MRF
KML-600MWF
KML-600MWH
Frequently bought together
Customer Reviews
Be the first to review this item!