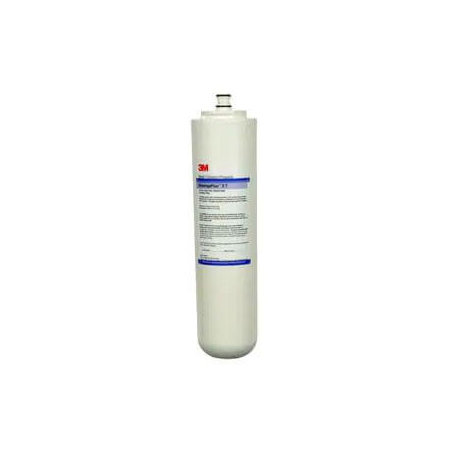 3M Water Filtration CTG T for BEV150, Replacement Cartridge TDS Adjustment for BEV150 Reverse Osmosis Filter System
3M Water Filtration CTG T for BEV150 Overview
Water Filter Cartridge Details:
To find the right pieces, you need to know where to look. Whether you like general statements or not, it certainly applies here. The 3M Water Filtration CTG T for BEV150 commercial water filter cartridge for your BEV150 Reverse Osmosis Water System is going to make the difference when you're looking at having all of your needs taken care of with quality protection being made the priority.
This is intended specifically for TDS adjustments so that you can get all of those details all worked out so that they serve you the best possible way. To take care of all of your needs and requirements, this professional replacement cartridge is going to put all others to shame. The 5599805 is a replacement cartridge for the BEV150 Reverse Osmosis Water System. This specific catridge is used for the TDS Adjustments.
Features:
Compact design utilizes 3/8" quick disconnect fittings, stainless steel bracket, and optional wall mounting. Provides easy adaptation to existing piping, resistance to rust and corrosion, and easy access to tight areas.
SQC™ - Sanitary Quick Change encapsulated design reduces contamination during changeouts and are disposable and incinerable.
220V/50Hz and 100V/50Hz are available for international electrical requirements.
FDA CFR-21 and/or NSF compliant materials provide peace of mind that this product is suitable for potable applications.
Includes a built-in bypass solenoid with compression 3/8" NPT connections.
Includes a separate polishing filter for consistent quality water.
Product Brand
CTG T for BEV150 Resources
3M Water Filtration CTG T for BEV150 Specifications
OEM
OEM Numbers
CTG T for BEV150, BEV150, 5631306, 5599805, 55998-05, 70020319409, 7100053916
Details
Category
Filter Cartridges
Style
Sanitary Quick Change
Water Capacity
25,000 Gallons
Water Filter Application
Cold Beverage Equipment
Water Filter Application
Espresso, Coffee, & Tea Brewers
Weight
4 Pounds
Product Condition
New
Compatible Products
Models numbers shown are for reference only, may not be listed, may vary by serial number and subject to change without notice. Please contact us to confirm the proper item to be used with your model.
Customer Reviews
Be the first to review this item!
Product Guides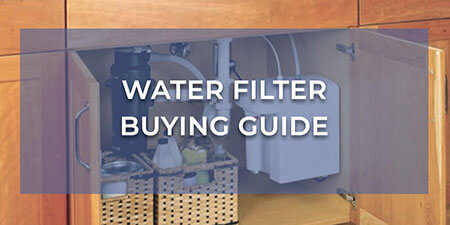 Water Filter Buying Guide