Cheesecake Factory Copycat Recipes (Infographic)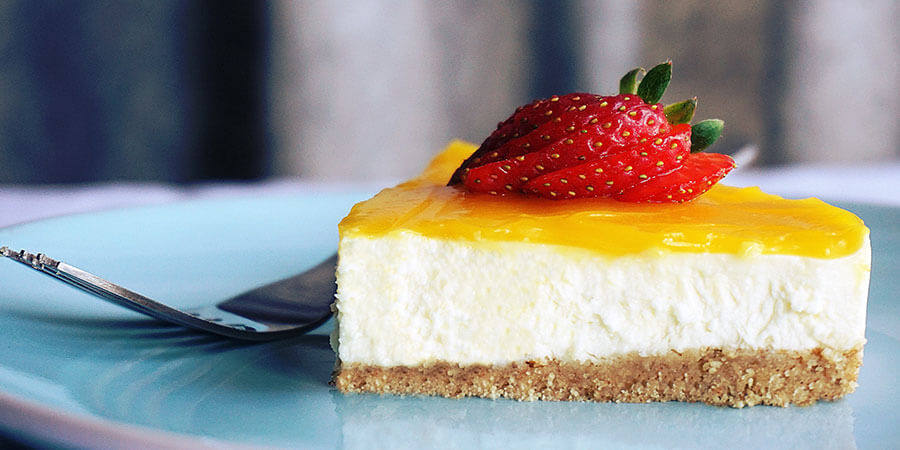 When you think of cheesecake, what's the first company that pops into mind? Cheesecake Factory, right? Their delicious, creamy desserts are what helped build their restaurant empire. But what if you're not wanting to shell out the big bucks or what if the closest Cheesecake Factory is 300 miles away? You may want to impress your friends with your dessert-making skills or just have the satisfaction of from-scratch goodness. Well, we've got you covered with the basic recipes for several of the Factory's most popular cheesecakes. Look through this infographic for instructions on making these wonderful cheesecake recipes on your own, without going to the restaurant.

YUM, am I right? Which recipe is your favorite? We hope that you enjoyed this infographic and that you take the time to view the rest of our guides and blog posts!
Share This!