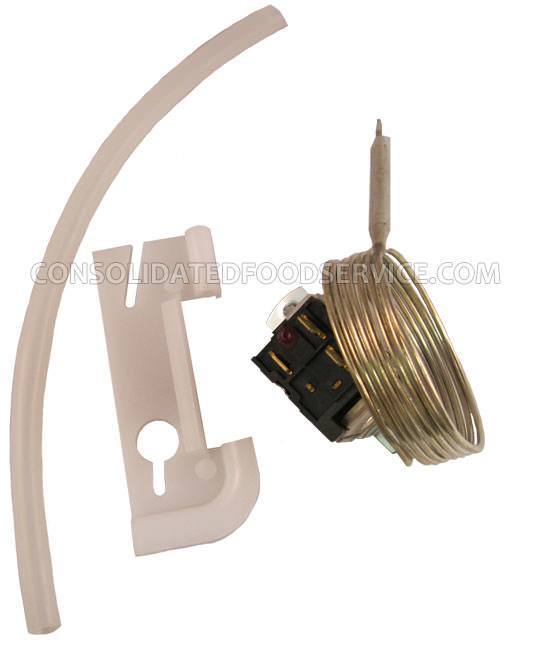 Hoshizaki TB0031
Bin Control Thermostat for Ice Machine
Options and Accessories
Machine serial # verification (optional, but recommended)
Product Overview
Hoshizaki Thermostat
Please see specs section for equipment and/or serial numbers this part works with

Product Brand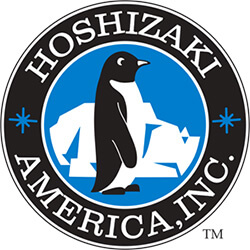 View more from Hoshizaki
Specifications
OEM
OEM Numbers
TB0031, TB0010, TB0030, 420465-01, 433536-01, 439678-01, 4A0738-01, 4A0824-01, 4A2879-01
Details
Note
** KM-650M_H (S/N R-0 to V-0), KM-320M_H (S/N Q-0 to U-0), KML-451MAH (S/N ALL), KML-631M_H (S/N ALL), KML-351MAH (S/N ALL)
Product Condition
New
Compatible Products
Models numbers shown are for reference only, may not be listed, may vary by serial number and subject to change without notice. Please contact us to confirm the proper item to be used with your model.
KM-320MAH
KM-320MWH
KM-515MAH
KM-515MWH
KM-650MAH
KM-650MWH
KML-351MAH
KML-451MAH
KML-631MAH
KML-631MWH
Customer Reviews
4 out of 5 stars from 1 reviews
Albert B. - Feb 3, 2017
Good quality, didn't fit perfectly, not the same as the existing thermostat, works. Good delivery time, arrived fast.