Ice Makers by Ice Type
Choose the right ice machine by your commercial favorite type of ice!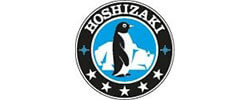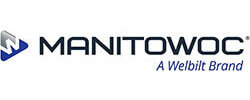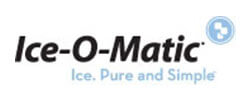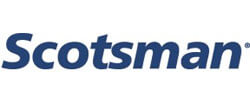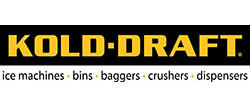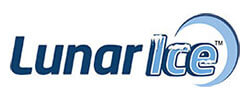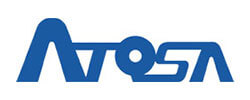 There's more to ice cubes than meets the eye. Ice is versatile and customizable, and you better believe that people have strong opinions about which type of ice is the best. If you've been searching for commercial ice makers by ice type, then look no further. We have a vast selection of ice machines to choose from like crescent cube ice makers, flake ice makers, nugget ice makers, and - some might argue the best – chewable ice makers. Brands like Hoshizaki, Ice-O-Matic, Manitowoc Ice, and several others have perfected the intricate art of perfect ice making. Their cumulative assortment of ice machines by ice type make it easy to find the best fit for your business's needs.
Buying ice makers by ice type shouldn't be a blind decision, but you can rest assured that no matter which model you choose, you can count on the product to serve you faithfully for years to come. Our foodservice experts have selected only the best products and most reputable brands to add to our selection, and they're always standing by to answer any questions you might have. Whether you're searching for traditional large, half, and full cube ice makers or thinking about expanding into the world of gourmet ice makers, we're confident that we have the products you're looking for.
You never thought choosing the right type of ice cubes could be overwhelming but don't worry. Our site is easily broken down into ice machines by ice type and purpose, making it easy for you to decide which product and end result will be the ones your customers crave. We invite you to shop our selection today.