Ice Rakes
Browse our selection of commercial ice rakes!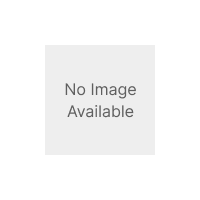 If you have a commercial ice machine then you need to be sure to have a commercial ice rake within reach. Commercial ice rakes are more than just convenient. They promote safety in the workplace while also keeping ice sanitary and free from contaminants that are typically found on bare hands and other materials.
Commercial ice rakes let you quickly move ice from the back of the commercial ice dispenser to the front where it can then be easily accessed by all who need it. This can spare workers' backs and enables the ice machine to work as efficiently as possible. Brands like Follett have crafted commercial ice rakes that are sturdy and ergonomic, giving users the comfort and reliability they deserve. Plus, these commercial ice rakes are easily sanitized so you can always keep health at the forefront of your business.
Check out our assortment of commercial ice rakes today!