GoFoodservice Blog
Cleaning Tips & Tricks
Infographics
Informational
Inspiration
Just for Fun
Kitchen Equipment
Recipes
Residential
Restaurant Management
Restaurant Marketing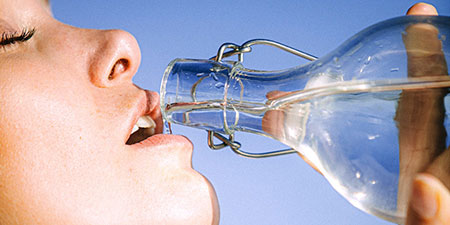 Keeping Your Water Safe and Clean: At Home Water Filters
Did you know that more than1 out of 5 of all Americans have been exposed to contaminated drinking water in the past ten years? With how much we use water in our daily lives– and the small amount of water that is available for cons...
Read More
Commercial Kitchen Appliances for Your Home
Many homeowners want their dream kitchen, and the contents may include double ovens, granite countertops, and sleek stainless steel. See our article to learn more.
Read More