7 Valentine's Day Drinks You'll Fall in Love With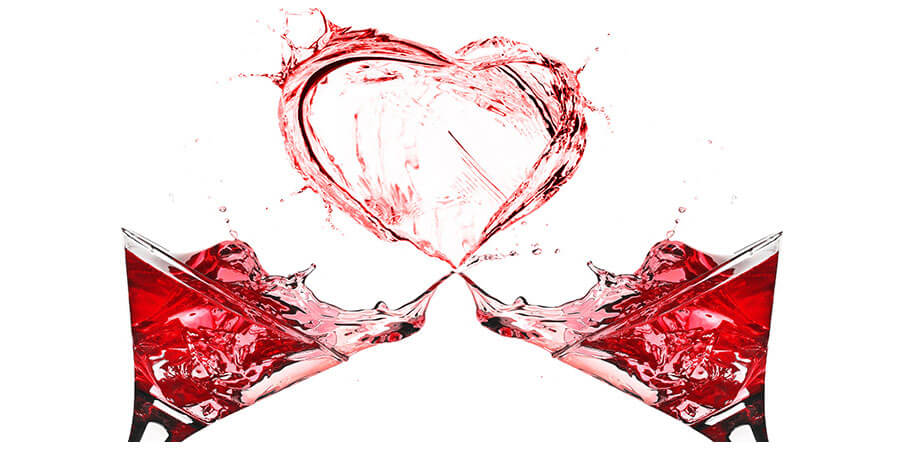 Valentine's Day is a chance to show your sweetheart that the romance is still alive. Whether you choose to celebrate with a romantic dinner, drinks by the pool, or a quiet night in - nothing says Valentine's Day like a perfectly sweet and delicious drink.
Speciality Valentine's Day drinks are the best way to help you both relax and feel the mood. Before you get started mixing up your favorite drink, there is something you need first: glassware.
Types Of Glassware
Depending on what type of drink you're making, you'll want a specific type of glassware. Let's look at the three most common types of glassware that you might need for your Valentine's Day celebration.
Cocktail Glasses are perfect for a cocktail, this type of glassware comes in a variety of shapes, from tumblers to martini glasses. These provide your drink the ideal retainer to show off a glittering, vibrant color while elevating even an at-home celebration.
Wine Glasses are arguably one of the most iconic pieces of glassware is the wine glass. With a delicate stem and a deep, full cup that perfectly resonates with a full-bodied red or a dry white, wine glasses are a thing of beauty.
Champagne Glasses are like the little sister of the wineglass, champagne glasses share a similar silhouette, though seem elongated. They carry with them a sense of elegance, exactly what your favorite bubbly champagne needs to feel special.
How To Buy Your Glassware
Purchasing the perfect glassware is essential for making sure you have the best Valentine's Day celebration possible. At Go!Foodservice, there's a selection of glassware and stemware brands, including Arcoroc, Anchor Hocking, and Chef & Sommelier. Each of these has a range of options for you to choose from. You can find your perfect glassware option today.
Recipes
With your glassware picked out, you're ready to mix up some romance! Try any one of these drink recipes to help you both feel the spark again.
A la Singapore Sling Recipe by Casa Veneracion
Tequila Smash Cocktail Recipe by Creative Culinary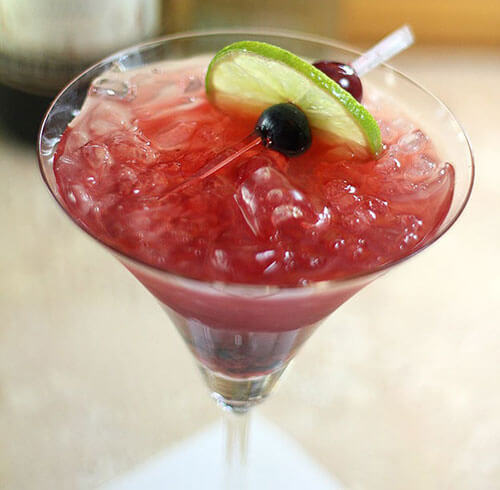 Bourbon, Pomegranate and Ginger Beer Cocktail Recipe by Creative Culinary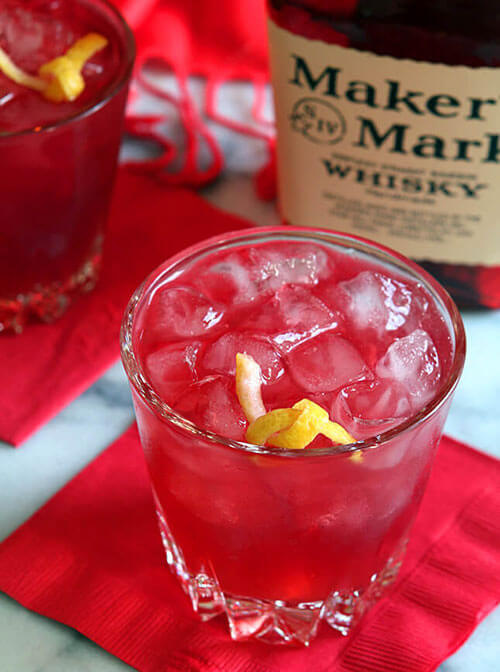 Pink Gin Fizz Recipe by Martha Stewart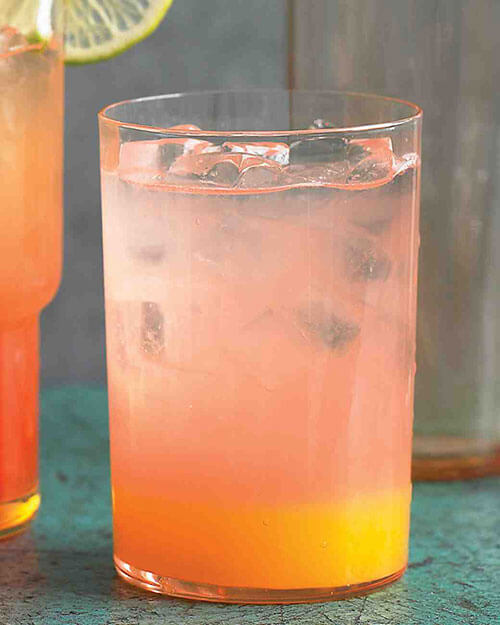 Sparkling Strawberry Rosé Sangria Recipe by Brooklyn Supper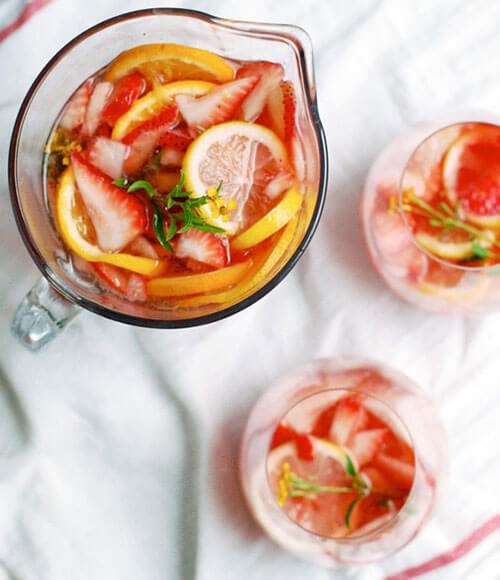 Lovebug Cocktail Recipe by Snacks & Sips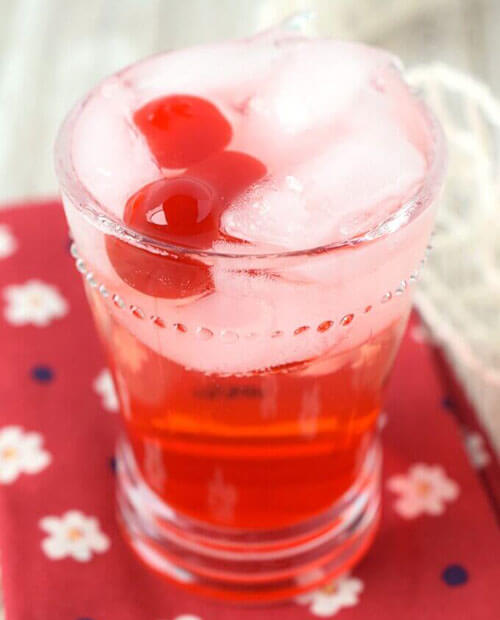 Love Potion Cocktail Recipe by Homemade Hooplah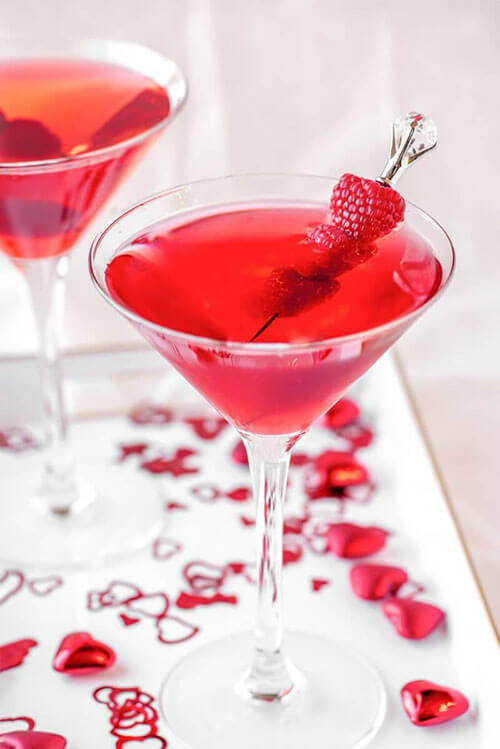 Share This!