KitchenAid Commercial KHBC400WMB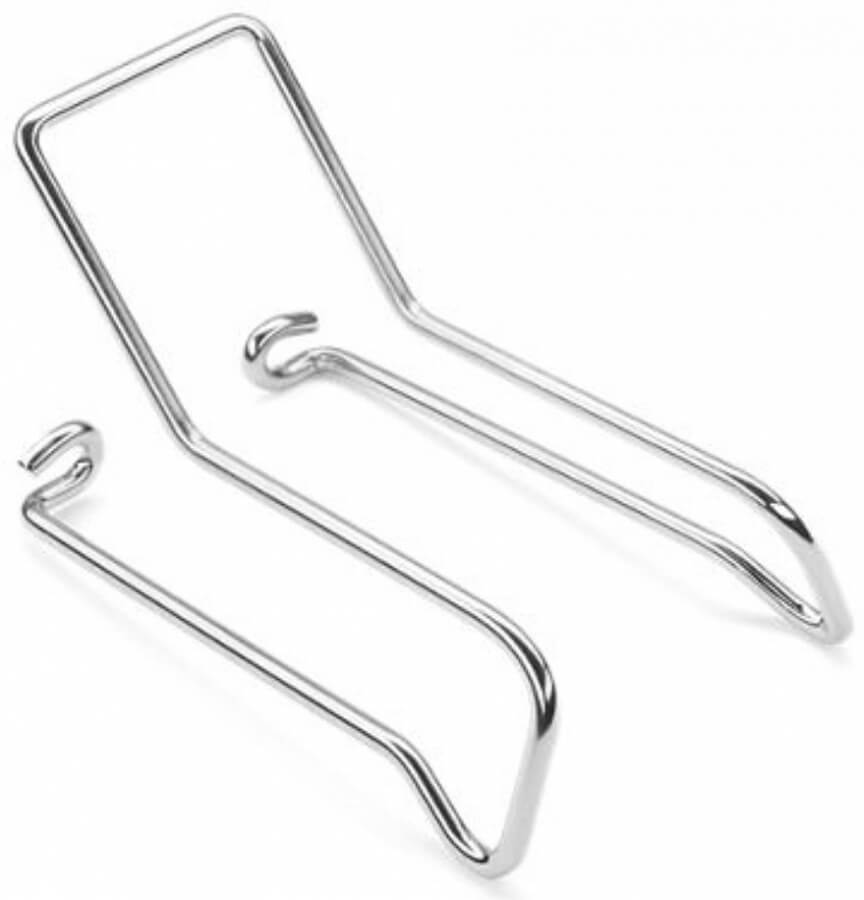 KitchenAid Commercial KHBC400WMB, Immersion Blender Wall Mounting Bracket
KitchenAid Commercial KHBC400WMB Overview
KitchenAid Commercial KHBC400WMB wall mounting bracket for KHMC400 series immersion blenders.
Product Brand

View more from KitchenAid Commercial
KitchenAid Commercial KHBC400WMB Specifications
Details
Weight
0.3 Pounds
Product Condition
New
Compatible Products
Models numbers shown are for reference only, may not be listed, may vary by serial number and subject to change without notice. Please contact us to confirm the proper item to be used with your model.
KHMC412OB
KHMC414OB
KHMC416OB
KHMC418OB
KHMC420OB
Customer Q&A
Customer Reviews
Be the first to review this item!