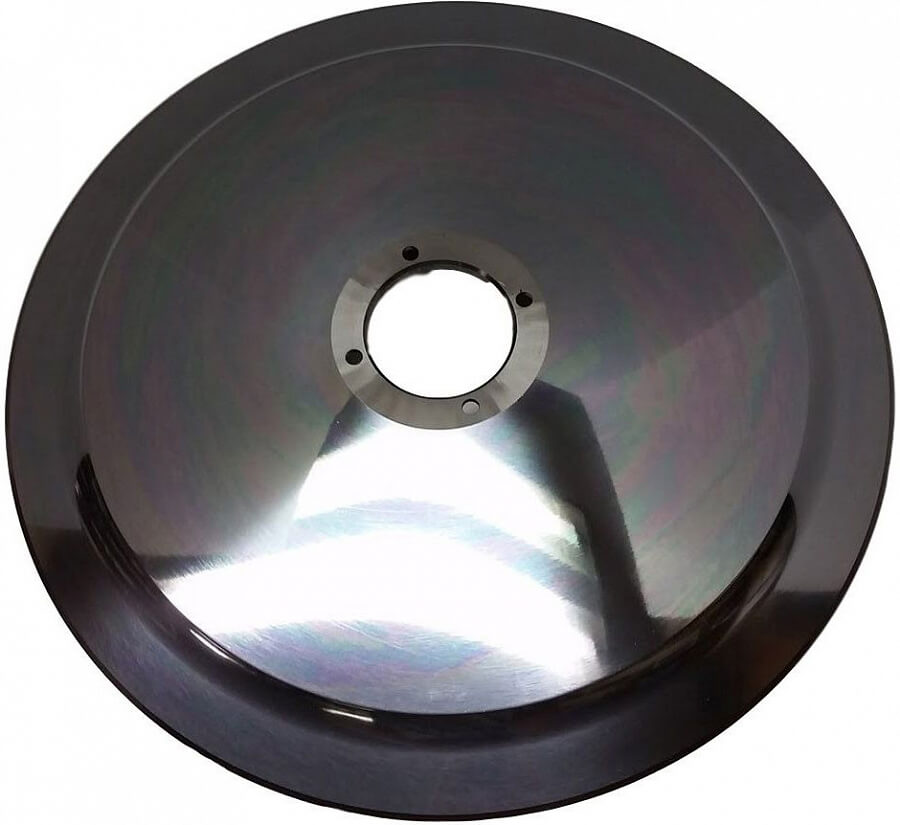 Bizerba 94001000043, 13" Stainless Steel Slicer Knife Blade
Bizerba 94001000043 Overview
13" stainless steel slicer blade w/ 4 mounting holes. Fits Bizerba models SE12, SE12D, GSP-H, GSP-HD, and GSP-V.
Product Dimensions:
Product Brand
Bizerba 94001000043 Specifications
Dimensions
Details
Customer Q&A
Could you please provide the country of production?
As of 5/1/2021, this blade is manufactured in Italy.
– GoFoodservice
Customer Reviews
Be the first to review this item!