Turning Your Restaurant Into The Ideal Al Fresco Dining Spot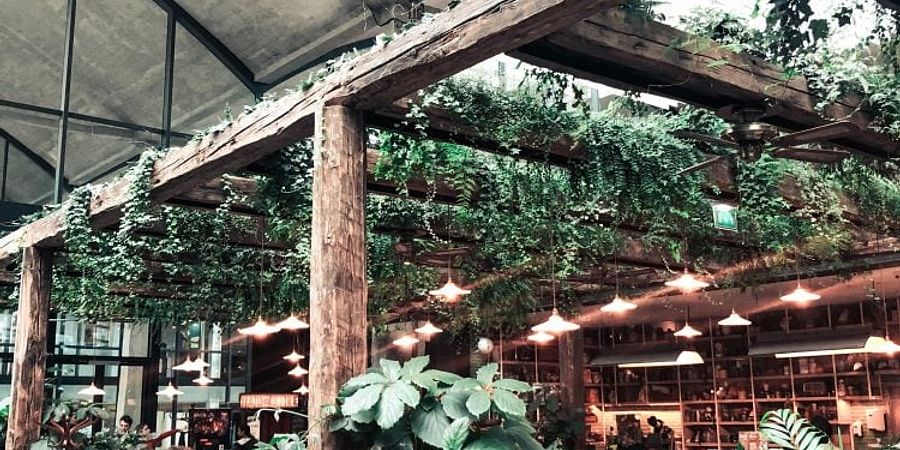 Nature has a unique ability to lower stress levels and help us become more attentive to our partners, according to scientific research, which may be a powerful reason why so many couples opt for al fresco dining when romance is in the air. To mark your restaurant as a top choice for couples in the mood to dine under the stars, setting the ambience is key, but it is only one vital ingredient of a successful outdoor establishment. Gathering the right equipment, making the most of your location, and investing in subtle touches that set the right mood, are equally vital.
What Kitchen Equipment Will You Need?
If your restaurant has a sizeable garden area or terrace, you may want to dedicate part of it to food. There is no reason why a buffet type meal can't sit nicely along with an à la carte extravaganza, but you will need the right equipment - including electric food warmers, countertop griddles, and induction buffet tables. How much you keep outside (and how much stays in your main kitchen) ultimately depends on how interactive you wish the experience to be, and on the type of cuisine you are serving. For Korean style cuisine, for instance, on-table grills are seen as part and parcel of the dining experience, but for a swish French meal, keeping grills and other equipment indoors may be your best option.
Making The Most Of Natural Features
If your restaurant boasts a sea view or is ensconced in a garden, analyze whether or not you are making the most of your surrounds. If your restaurant is sea-based, for instance, forego brick walls and windows in favor of floor-to-ceiling sliding door, which can be closed in the event of rain and during the winter season. Diners should also be protected from excess sun through retractable pergola type constructions or sail shade solutions, which do their job while adding a stylish air to your dining space. If you're based in an urban area, you can still make the most of the stunning city view on a rooftop dining area, introducing natural elements into the space via plants and grass (or artificial turf). Vertical plant walls and overhead gardens are additional elements you can use in covered terraces and gardens.
Illumination Is Everything
The right lighting can add romance in an instance, so if your restaurant is located in an urban or industrialized area, make illumination a big priority. Candlelight on tables can be married to delicate fairy lights in trees and plants. Features such as designer pendant lights in key spots of the restaurant, hanging at different lengths, add a touch of artistry that is welcome even in the simplest of spaces.
The world's most booked al fresco spots usually boast three major elements: good views, excellent cuisine, and natural décor. The more urban your spot is, the more flowers, trees, and grass can add a sense of calm and escape that stressed city dwellers appreciate. Make sure your lighting is golden and subdued, using a variety of lighting types without overdoing the brightness.
Share This!