The Advantages and Disadvantages of the Ghost Kitchen Business Model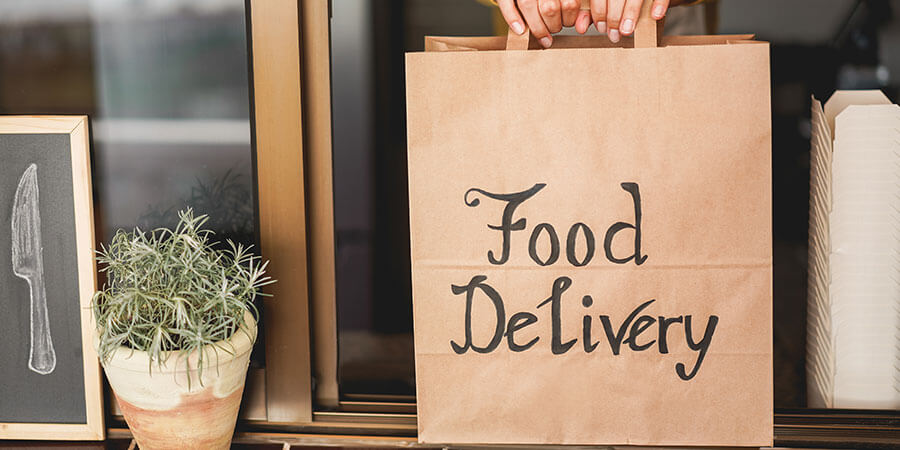 We can all agree that food delivery services have made our lives a lot easier. And, for many people, delivery services like GrubHub, Postmates, and Uber Eats have become an essential part of their lives. You can capitalize on this with a ghost kitchen.
Although ghost kitchens can't compete with the atmosphere of a sit-down restaurant, they have proven to be a practical, cost-effective option for business owners looking to transform their in-person restaurants to delivery-only or those looking to break into foodservice for the first time. But what is the ghost kitchen business model, exactly? Let's dive into this topic deeper so you can find out!
What is a Ghost Kitchen Business Model?
A business that uses the ghost kitchen business plan is one that specializes in food delivery. Ghost kitchens – also called cloud kitchens, dark kitchens, or virtual kitchens – allow a restaurant to operate without ever being customer-facing. There are no servers, no dining room, and no parking lot – they only exist to fulfill online orders for delivery.
A great ghost kitchen business model example is when Chili's used a ghost kitchen to fulfill online orders from It's Just Wings to test new menu ideas.
Restaurants that opt for the ghost kitchen financial model instead of offering dine-in service experience improved efficiency, reduced operational costs, and a smaller environmental impact.
Why Does a Ghost Kitchen Model Matter?
Although it's difficult to say with certainty when the first ghost kitchen opened, the COVID-19 pandemic sped up their expansion. Many restaurants had to permanently close their doors after being forced to close their dining areas during the pandemic. However, some restaurants made the switch to a delivery-only operation and followed the ghost kitchen business plan template.
By 2030, ghost kitchens are anticipated to have 50% of the global drive-through and takeaway foodservice market share, and they have the potential to grow to a $1 trillion global market. With more businesses pivoting to the ghost kitchen business model, it's evident that ghost kitchens are here to stay.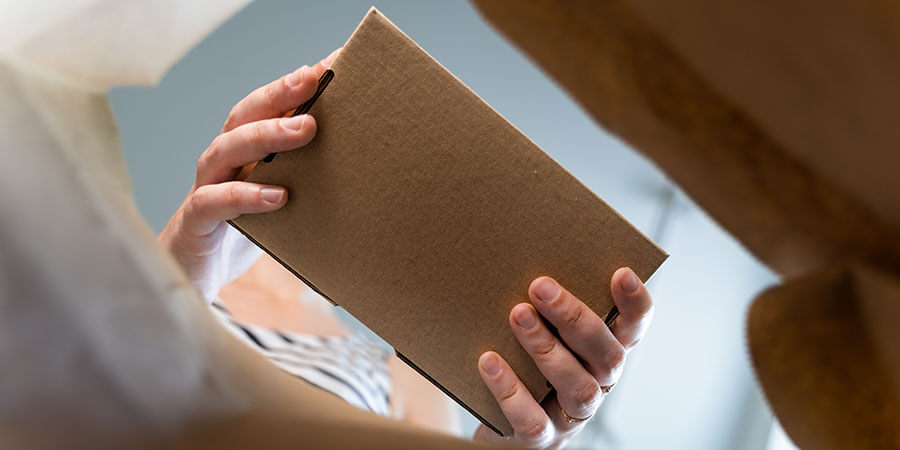 Pros of a Ghost Kitchen Business Plan
Flexibility
Ghost kitchen business models give restaurants the most flexibility because they allow them to alter their menus as frequently as they'd like to keep up with shifting trends. Business owners can also experiment with offering different kinds of foods to discover what their customers like best.
Cost-effective
If you own a traditional brick-and-mortar restaurant, a number of requirements must be met and you must have the appropriate licenses, equipment, inspections, and more – which can all get quite pricey.
Ghost kitchens don't have any of the overhead costs associated with operations that interact with customers, and many of them aren't even owned by the restaurant itself, which eliminates many of the expenses associated with opening and running a restaurant.
Meets Online Demand
Delivery services are in greater demand as takeout orders are preferred by 60% of US consumers. Additionally, a recent Raydiant survey revealed that 28% of the restaurants it questioned planned to close their dine-in areas and convert to delivery-only operations. With more people demanding online ordering, the ghost kitchen model proves to be an effective solution.
Minimal Overhead Costs
Ghost kitchens are less expensive to operate and rent than regular restaurants. You are not required to pay for dining room supplies or hire servers or bussers. Delivery can be outsourced using programs like DoorDash and Grubhub, which streamlines the entire process.
Captures a Larger Audience
By concentrating only on delivering orders, the ghost kitchen business model enables companies to reach a wider audience. Restaurants are no longer limited to dine-in spaces and don't have to worry about social distancing rules. Ghost kitchens let you deliver food to a number of locations simultaneously, leaving you with very few drawbacks.
Cons of a Ghost Kitchen Business Plan
Deliver Partners Can Be Costly
Many companies collaborate with delivery services like Doordash because they lack the resources to start their own delivery service. When they do this, they must pay a significant amount in fees and forfeit a sizeable portion of their sales.
There's No Relationship with Customers
When a company uses the ghost kitchen business model, there is hardly any customer interaction. It's challenging to establish a true community because there is no restaurant staff and no regulars to share meals with. This can make it difficult to build long-lasting relationships and keep customers coming back.
Meals are Customized for Delivery
Customers love to customize their meals, which makes it difficult for ghost kitchens to maintain consistency. Since every order is different, it can be challenging to standardize recipes and restaurant procedures.
Maintaining Quality
When a customer orders food on a delivery service app, it can take up to an hour for them to receive the food. Due to the possibility of the food being cold when it reaches the customer and not tasting as fresh as it should, maintaining quality becomes difficult.
Delivery Errors
Without a doubt, ordering from a delivery service will result in delivery mistakes. Your food may arrive later than anticipated, at the incorrect address, or with some of your items missing. If you use third-party delivery apps, you're placing your reputation in the hands of their services. And when delivery errors do happen, your image is likely going to suffer.
Final Thoughts
A ghost kitchen model is the way to go if you want to keep up with customers' high demand for delivery, be economical, and try out new foods.
If you're planning to switch to a ghost kitchen business model and are in need of high-quality restaurant equipment, GoFoodservice has got you covered! From refrigeration equipment to cooking equipment to kitchen hand tools, we have everything you need to run a successful ghost kitchen business.
Share This!