Patriotic Dishes for President's Day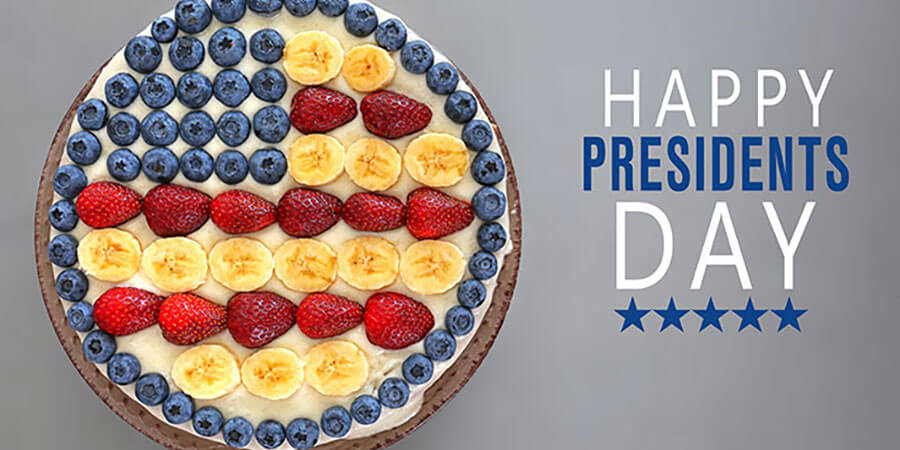 President's Day is just around the corner, so it's time to bust out the food and cook yourself a feast fit for the leader of the free world. This President's Day, cook yourself up some of these classic American dishes and dig in with family and friends. If you've already missed President's Day this year, you can always feast next year, or celebrate the holiday in a more belated way. Here's a list of the top dishes to make in honor of the occasion.
Macaroni and Cheese
This is the perfect, all-American dish. It has everything that an American could ever want; creamy and smooth cheesy goodness, some crumbled, baked breadcrumbs on top, and even a kick from some spicy ground mustard powder if you choose. Adventurous chefs can also add some BBQ sauce in small doses for that nice, southern flair during the holidays.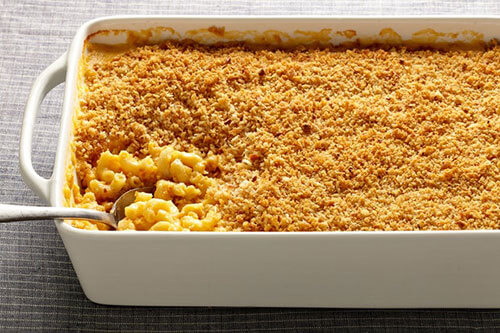 Texas Chili
Speaking of southern flair, Texas Chili is a great dish with a nice kick. It's a perfect mixture of the traditional with the modern. To make the dish, add some nice chunky beef to a five-chile puree and dunk in plenty of beans. There are also some additional ingredients you can choose to add, like jalapenos and shredded American cheese to give you chili some true American flavor. No matter how you choose to do it or what to add, Texas Chili is great for any occasion.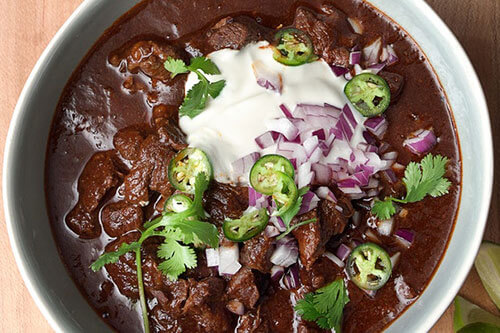 Buttermilk Fried Chicken Fingers
We're keeping the American express rolling with another staple of the south and Midwest. Fried chicken is a simple but delicious food to cook for any holiday, and it holds special significance during President's Day. Soak chicken in breadcrumbs for up to a full day to achieve fried chicken which is crunchy on the outside and a buttery, moist concoction on the inside. Add some breadcrumbs to the top of your chicken and dig in during your next big holiday celebration.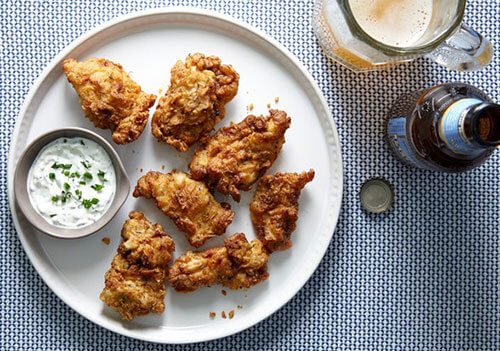 New England Clam Chowder
We move up north now to the great region of New England to make this classic culinary delight. There's not much to making great clam chowder, but the results, if done right, will be truly magical, and be sure to please your entire party. You'll need some quality potatoes, as well as some great imitation crab and crumbled bacon. Finally, you'll need some canned baby clams and a bottle of clam juice to truly assert yourself as an American traditionalist and modern frontiersman.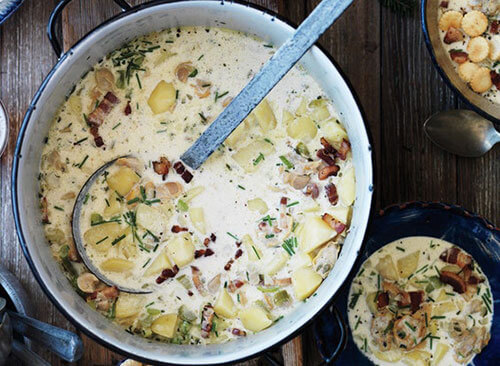 Classic Smashed Cheeseburger
There's nothing more American – absolutely nothing – than a great cheeseburger. The experts know the secret to making a truly great and delicious burger is to smash and pound the meat until it's perfectly tenderized. Add your own zest to your burgers by stacking it high with pickles, onions, tomatoes, lettuce, and, of course, classic American cheese. There are a number of ways to cook your burger. You can go for the traditional grilled taste or use a cast-iron pan to make it sizzle before serving.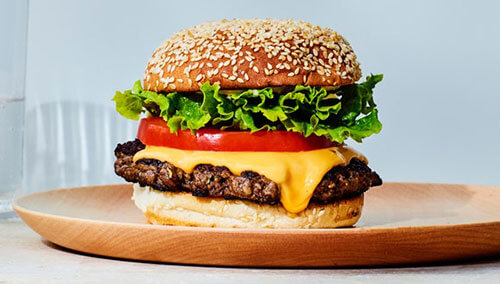 Apple Pie
Okay, there's actually one thing more American than a burger – apple pie. The all-time American classic, apple pies aren't too difficult to make but usually result in a delicious result which makes a perfect dessert to leave your guests satisfied and stuffed after the main course. To make an apple pie, just slice up some apples, stuff them into a pan with a high-quality pie crust molding, and slap that sucker in the oven. Your mouth will water as the pie cooks and the heavenly scents of apple and cinnamon hit your nose and stay there all day long.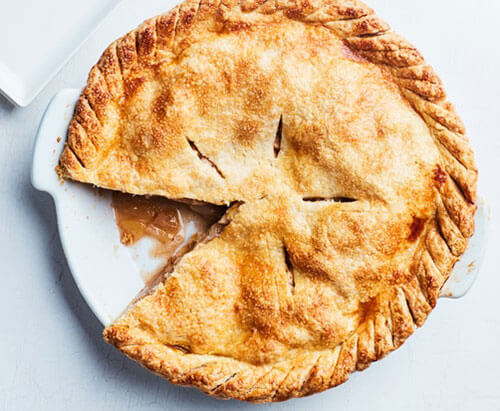 John F. Kennedy's White House Fettuccine
Classic American foods are perfect for President's Day, but you can actually cook foods fit for actual presidents as well. For example, John F. Kennedy loved a nice dish of Fettucine Alfredo. You can cook this in your house with some sour cream, parmesan cheese, and noodles. Bake it on a stove in less than half an hour and serve it to your waiting guests.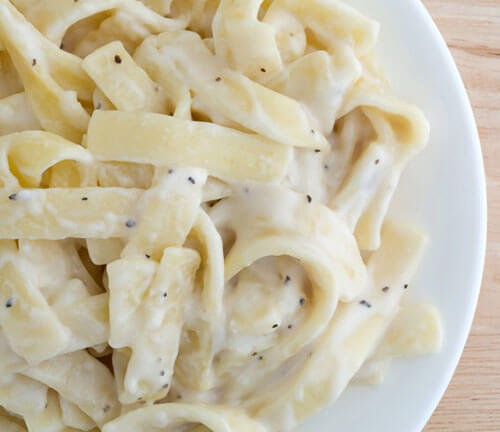 Laura Bush's Cowboy Cookies
There's a number of ways to make cowboy cookies. You can substitute your own ingredients for the classics, which include nuts and chocolate chips. You can add raisins, flavored chips, and even walnuts to your recipe to make it truly our own. As long as you keep the total add-in to ten cups or less, you're absolutely home-free.
Mamie Eisenhower's Million Dollar Fudge
A favorite of President Dwight D. Eisenhower, these fudge chunks are decadent and divine, sure to satisfy any guests at your President's Day party. The first lady made them with butter, semisweet chocolate chips, milk chocolate chips, marshmallow crème, walnuts, vanilla extract, sugar, and milk. You can add whatever sweet treats you'd like to the concoction to feed your group and keep the party grooving.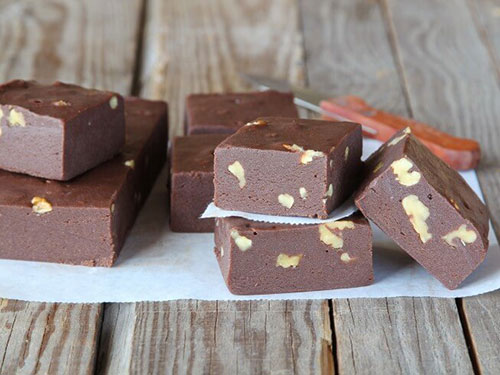 Comments
No Cherry Pie?
Share This!