What To Do With All Of That Leftover Easter Ham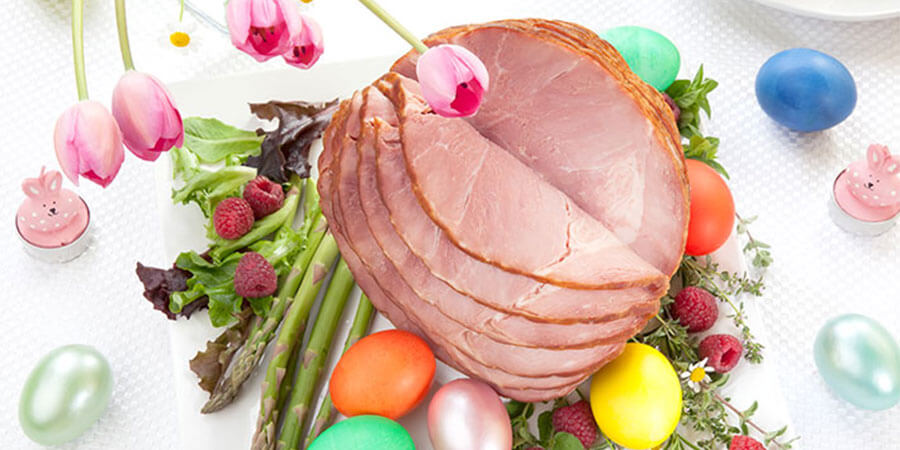 Easter is over and now you're left with the leftovers. One of the biggest leftovers you'll find yourself with is the Easter ham. Who doesn't love a juicy, delicious Easter ham? The answer: someone who's been eating it for a week.
But you don't have to just eat ham for days on end. There are many ways to spice up your Easter ham leftovers. It starts with having the right recipes and the professional equipment to make those leftovers feel like five-star cuisine.
What You Need
To start with, you'll need a quality refrigerator. Your ham won't keep without the proper cooling technology. So, ask yourself whether your current refrigerator is up to the task. It might just be time to upgrade!
Along with the right refrigeration, you need the proper cooking utensils. Simple things like measuring cups and spatulas can help you elevate your simple Easter leftovers into a gorgeous feast that your loved ones can enjoy.
Of course, to cook your leftover ham recipes, you'll need a quality oven. With the right oven, you can cook your dishes to perfection. No one will know that your presentation is made from the leftover Easter ham if it's cooked expertly.
Finally, to serve your leftover ham feast, you'll need the right dinnerware. With classy dinnerware, you can elevate just about any dish, no matter how simple or whether it's made with leftovers. Your dinnerware will set the stage and tone for your meal and your guests will love it.
Recipes
Before you go out and buy a new kitchen's worth of utensils and appliances, check out some of these recipes to make with your leftover Easter ham.
1. Ham, Potato and Pepper Chowder
This delicious and homey recipe is perfect for one of those surprisingly chilly spring nights. The best part: it's gluten-free!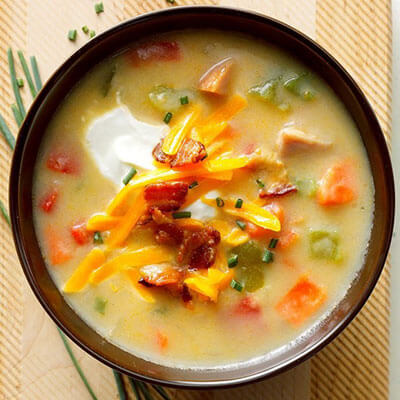 2. No-Crust Pizza Bites
Who can resist the temptation of a pizza? Now you can munch guilt-free on some saucy slices in these gluten-free pizza bites.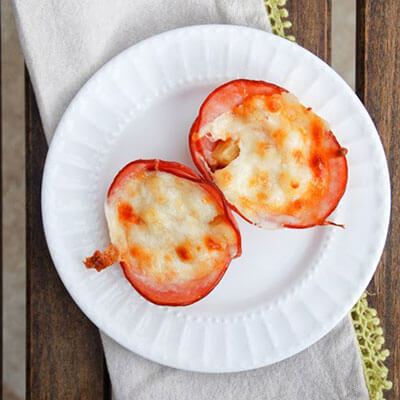 3. Brown Sugar Ham
There's no better way to reuse your ham than to lather it in brown sugar for a sweet, yet succulent, ham treat.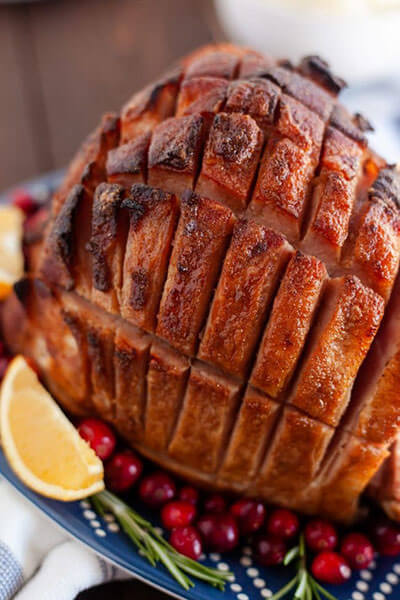 4. BBQ Ham and Pineapple Kabobs
For a more tropical vibe, try these barbeque ham and pineapple kabobs. The sweetness of the pineapple mixes perfectly with the salty barbecue ham. It's great for those first cookouts of the season.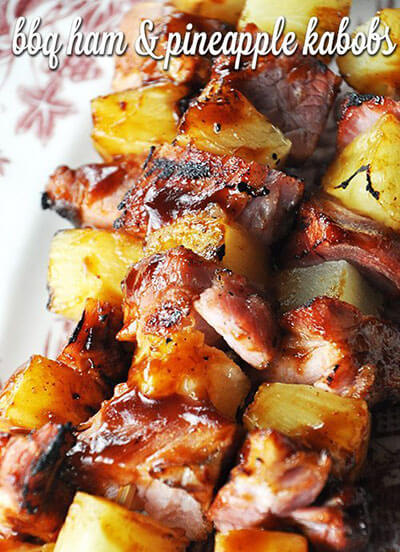 5. Farmstand One-Pot Wonder
If you're looking for an easy-to-make recipe where you just throw everything in a pot, this is the one for you! Add your favorite veggies and it's the perfect spring-time stew.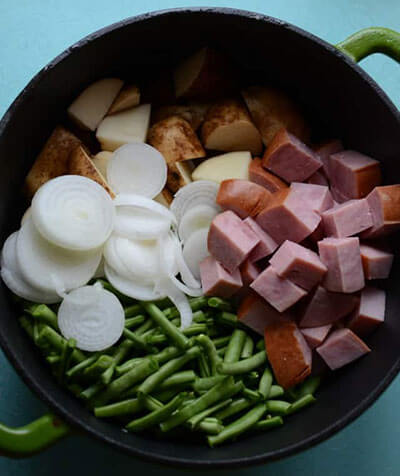 6. Ham Salad
For a fresher take on a ham redo, try this Ham Salad by Paula Deen. It's great for a quick lunch, especially with those temperatures rising.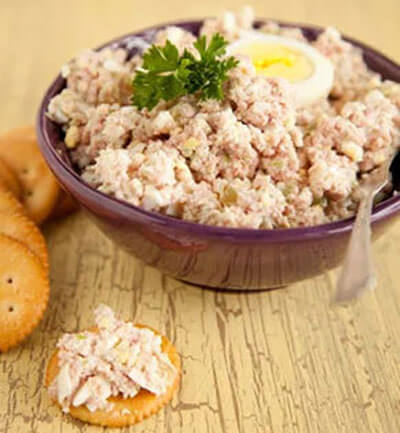 7. Hawaiian Ham and Cheese Sliders
Another great option for the cookouts that are finding their way onto your calendar is this Hawaiian Ham and Cheese Sliders recipe. You'll use up that leftover ham and these sliders are sure to be an island-inspired hit.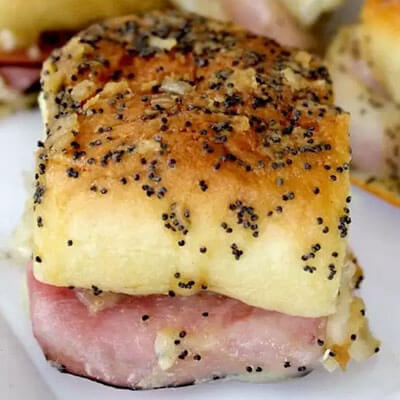 8. Cheesy Ham Bubble Bakes
If your family is always on the go, consider this Cheesy Ham Bubble Bakes recipe. These easy-to-grab, eat-on-the-go bakes are perfect for kids and teens rushing off to school or a spouse running late for work.
9. Ham and Noodle Bake
Sure to be a family favorite is this Ham and Noodle Bake. By simply throwing in some noodles with your leftover ham, you can bake up this delicious casserole in a snap.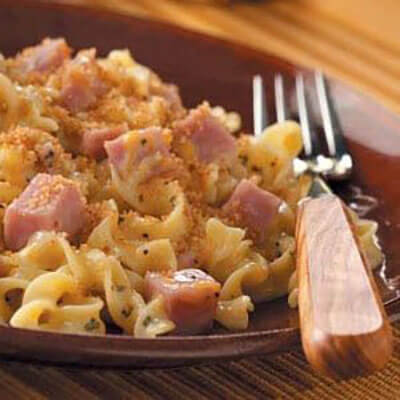 Share This!