How Adding Party Services Can Boost Your Catering Business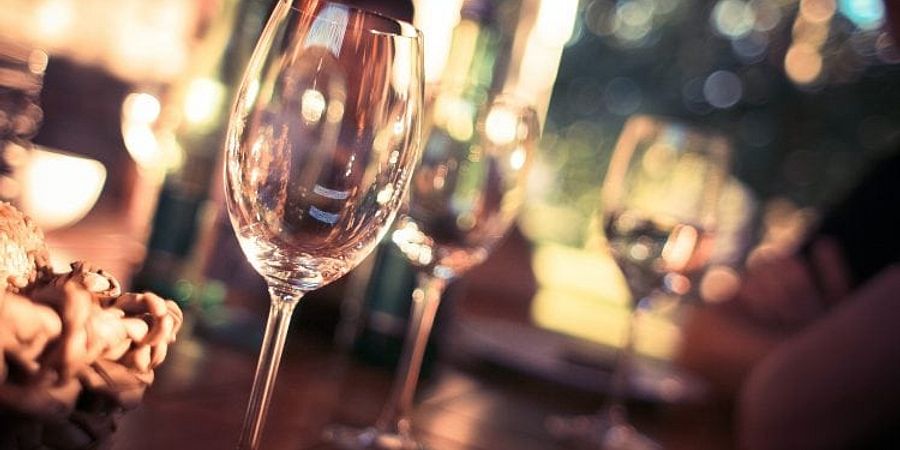 Between birthday parties, office parties, retirement parties, and engagement parties, Americans spend millions of dollars each year on throwing celebrations of various kinds. Some parents now spend between $500 and $2,000 on their child's birthday parties alone. One of the biggest priorities when planning any party is providing guests with exceptional food. Although some opt to make their own foods, many individuals (especially in corporate settings) begin the search for a restaurant or caterer as soon as a party has been announced.
As with nearly all businesses, marketing is incredibly important for restaurant owners and caterers. That is why adding party services to your list of offerings can deliver an extra boost to your profits. Learn more about why these services are beneficial for your business.
Offering party services helps people know that you cater parties
Whether hosting a themed birthday party or an office celebration, party planners who are looking for a caterer will most often look for providers who specifically mention that they work at parties. Why? Even if your business will cater for parties currently, most people will not know this unless you specifically mention it on your list of offerings. Rather than listing a general "event" category on your website, break down your services further. Give people the specific categories under which their events fall. When creating party services, be sure to add a complete list of the kinds of foods, setups, and accommodations that you can make for most events. By giving ideas to potential clients, you will increase the likelihood that they will use your company for their party.
Helps you show up in search results for party catering
When it comes to SEO, keywords are everything. The latest figures show that 51% of all website traffic results from organic (not paid) searches. Therefore, if you have no mention (or almost no mention) of party services on your catering website, it is highly unlikely that you'll be found by local party planners. Since most people are likely to search for terms such as "local party caterers" or "party catering near me," ensure that your website has keywords that will match these search results. In addition to adding a specific party service menu to your website, work with an SEO expert to help your catering business appear on page one of the local search results.
Makes catering services more practical for a wider audience
When most people think of hiring a caterer, they think of big life events or corporate engagements. Rather than placing a focus solely on large events, adding party services makes your catering options more accessible to a larger audience. As you add your party service menu and options, be sure to communicate the affordability and ease of use. Aim to make your catering services for parties practical for as wide of an audience as possible.
Adding party services to your catering business has the power to boost profits, and to make catering available to a wider audience. Even if you already provide services for these events, having a specific party services menu is an excellent marketing strategy.
Share This!