Best Marketing Strategies and Tools for Restaurant Owners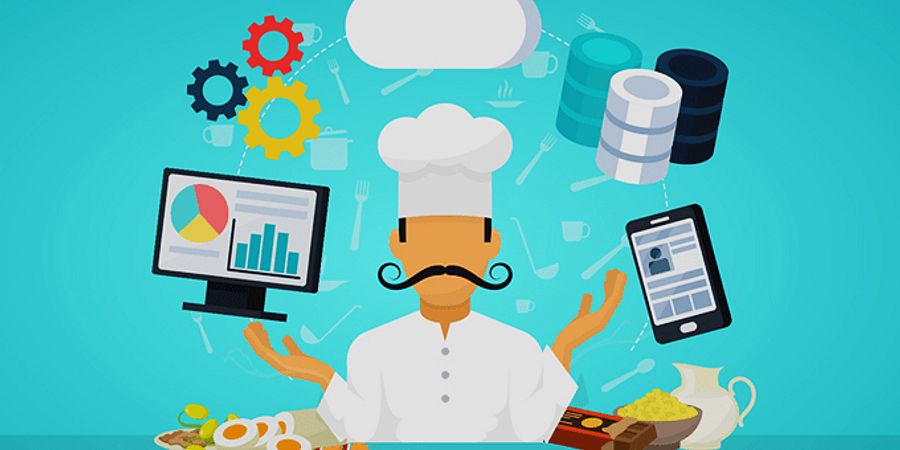 Nowadays it is not enough just to have a great restaurant but to promote it properly. You need to provide the right marketing strategies in your place. There are several other people who run restaurant businesses. In order to beat the competition, you need to let more people know about the quality of the services you offer.
Start by offering quality services than advertise for more people to know about the goods you offer. There are several ways you can advertise the business.
You need to take advantage of tools such as Eat App where you can automate the whole restaurant marketing and campaign. In each marketing campaign you undertake, it is necessary to get advertising from a professional who can recommend to you the most effective methods which you can use to reach out to more people.
Some of the steps you can employ in your restaurant business marketing include the following:
Hold events in your restaurant
There are different events you can hold to make your restaurant popular. For example, you can hold themed evenings which will attract more people.
If you can develop a habit of inviting people to special events in your restaurant, then they will spread the good news about your restaurant which will play a great role in helping you reach out to more people.
The parties you will hold in your event will help in attracting a lot of people whom you will get the opportunity to serve. If you can serve such people well, then you will attract them to your restaurant business which can increase your customer base hence more profit in the long run.
Invite journalists and restaurant critics
To get the attention of the media, you can invite journalists and offer press releases about different services you offer. For example, you can call the journalists and offer a press release about the new food you have added to the menu.
When the journalists visit your restaurant, they will get your press release and air it in their news outlets from where you will let more people know about the quality services you offer. If you really offer great services, then you will attract more people to your restaurant which can contribute towards growing your restaurant business.
Make discounts and special offers for your permanent clients
After you carry out the marketing services, there are some clients who will love your services. You need to make efforts and retain such customers. The best way to retain the customer is by offering attractive discounts and special offers to regular customers.
If you can offer great offers, you will make the regular customers prefer your restaurant which will lead to more people knowing about the services you offer. When people receive great offers in a given restaurant, there is a tendency they will invite more people. If you can have more people in your restaurant, you will make a lot of money.
Create a blog about your restaurant
You need to offer information online about your restaurant. The easiest way to let more people know about the services you offer is by creating a blog where you can share information about the menu you offer.
Your website should have details such as prices of the products, special offers available in your restaurant among other attractive information which will make many people interested. Try to share photos on the blog so that people can develop the impression of the services you offer.
Register in Eat App
With EatApp, you have a lot of features that can make your restaurant run smoothly. The app will allow potential customers to make reservations. It is a popular software which many people trust hence you can use it to run your restaurant business comfortably.
The app has inbuilt features that make it easy to advertise your business so that you can reach out to more people. It is a restaurant reservation software that many people find very easy to use. You can use it to achieve the best in table management.
Advertise on social media
Many people use social media, in order to reach out to more people, you can sign up to social media platforms such as Instagram where you can share posts about your restaurant. Attractive images of the dishes available will as well attract many people from the social platforms to your restaurant. Also using hashtags and re-post is a good idea.
To conclude, It is very important to build strong promotional services for your restaurant nowadays. We live in a digital era, so we should act more digitally. Use the website, blog, social media, restaurant reservation app, and other tricks that were mentioned here to market your place in the best way. Hope you found this post useful.
Share This!