Arctic Walk-In Cooler & Freezer Guide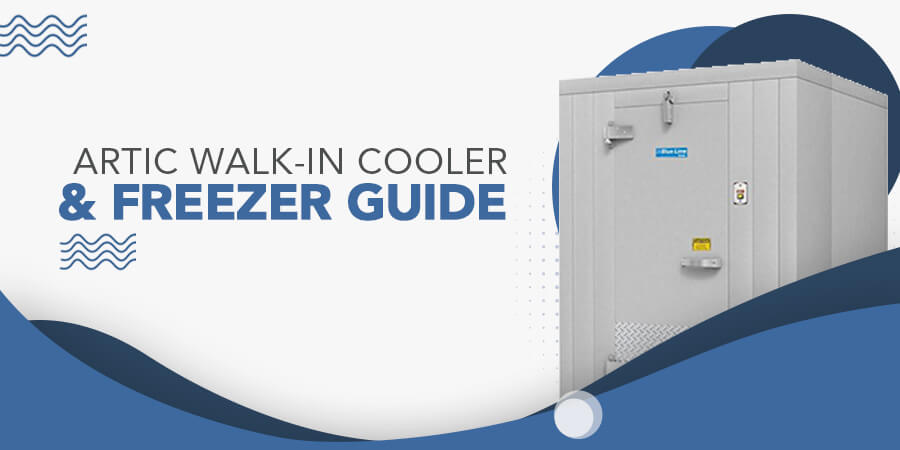 Restaurants, catering companies, and other commercial kitchens need walk-in refrigeration. Designed to keep perishable foods at safe temperatures, they feature accommodating shelving and spacious interiors to keep your goods organized and allow your team to access what they need. Which is just one reason why Arctic Coolers offer some of the best quality-made and affordable walk-in coolers and freezers on the market!
Arctic Industries has a wide selection of walk-in refrigeration equipment, so dive in below to find out more about why they set the standard. Don't settle for subpar walk-in refrigeration boxes; get the best online without leaving your desk.
With easy ordering and assembly and various sizes, choosing the perfect refrigeration system for your needs that also meets your budget has never been easier. We at GoFoodservice want to help you make the proper selection for your business. When choosing your walk-in coolers and freezers, keep in mind the features that will help your business.
Consider how you will store your food inventory and the spacing you need in shelving. These are some other considerations when choosing your Arctic Walk-In Refrigeration system:
Use
Determine how you'll be using your walk-in cooler and freezer, which will depend on what you'll store in them and for how long. If you need to cool and freeze, you'll need a combination unit that can be customized for your company.
Space
Think about your busiest times, and make sure you have the space to accommodate your storage needs during that time. But also remember that larger units increase the cost of operation. The layout will be dictated by the type of food you will store and how often your products are received in your kitchen.
Daily deliveries mean smaller storage needs, and fewer deliveries mean you'll need more space to keep a more significant amount of food to get you through until the next delivery. And think about any ideas for scaling your business. If you plan to grow your business, you may want to commit to a larger unit now, so you will have it for your future plans.
Location
Think about where you will need your walk-in unit. If placed indoors, remember that you will need two inches of space around the unit for an air gap. You will need additional accessories like a condensing unit cover and rain gutter if placed outside.
Keep your food cool, so you can continue serving happy customers while keeping them healthy and free of contaminated foods.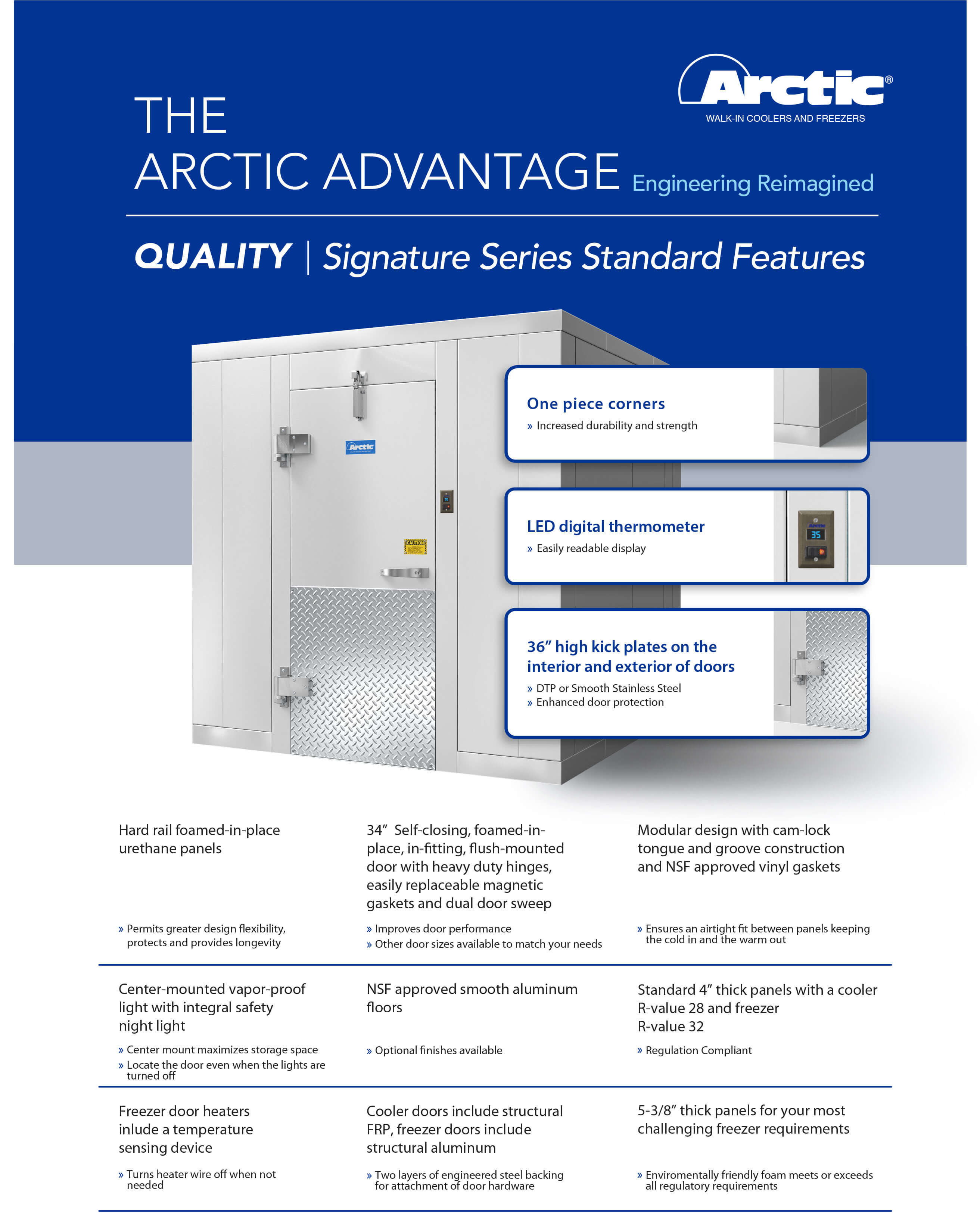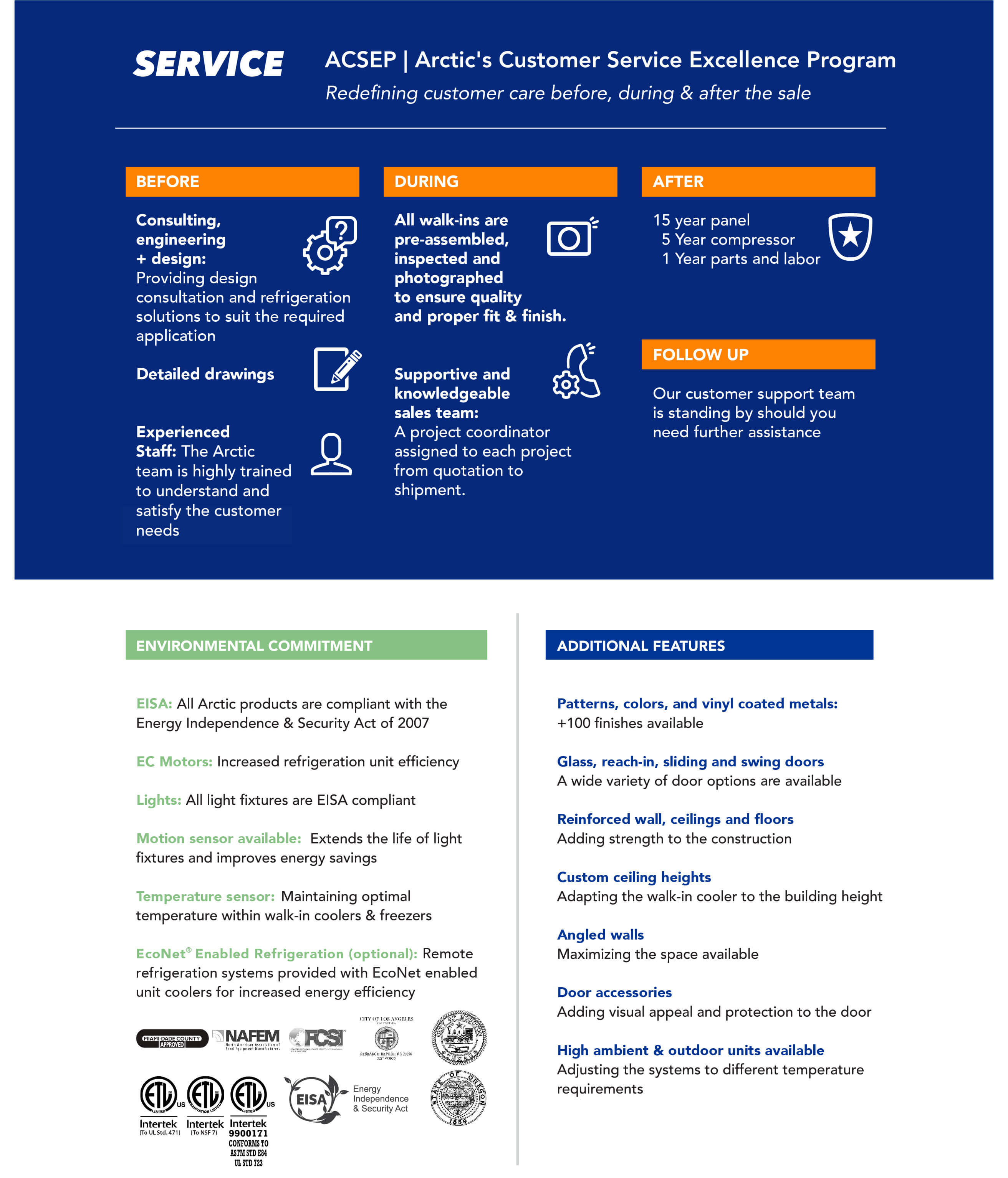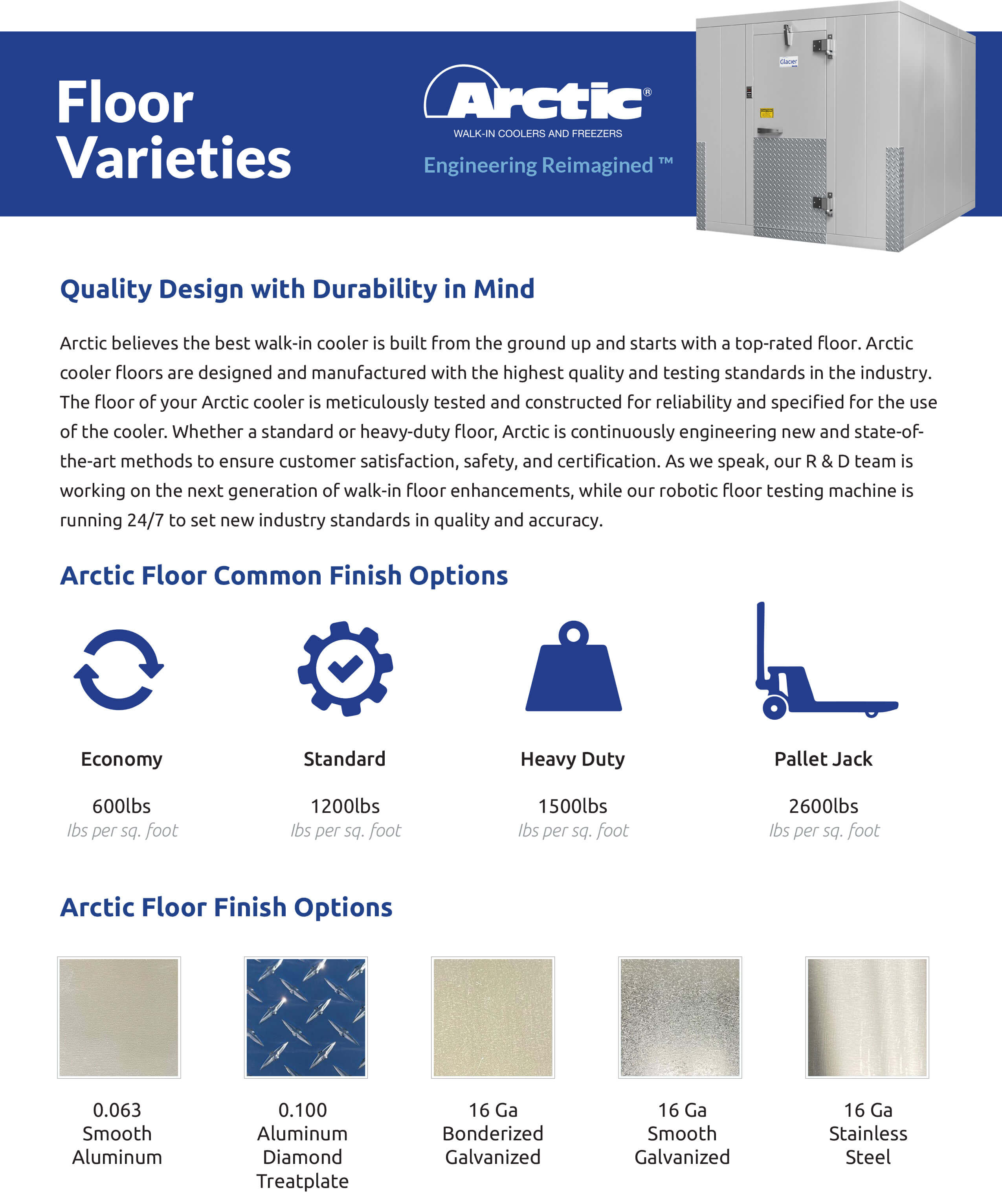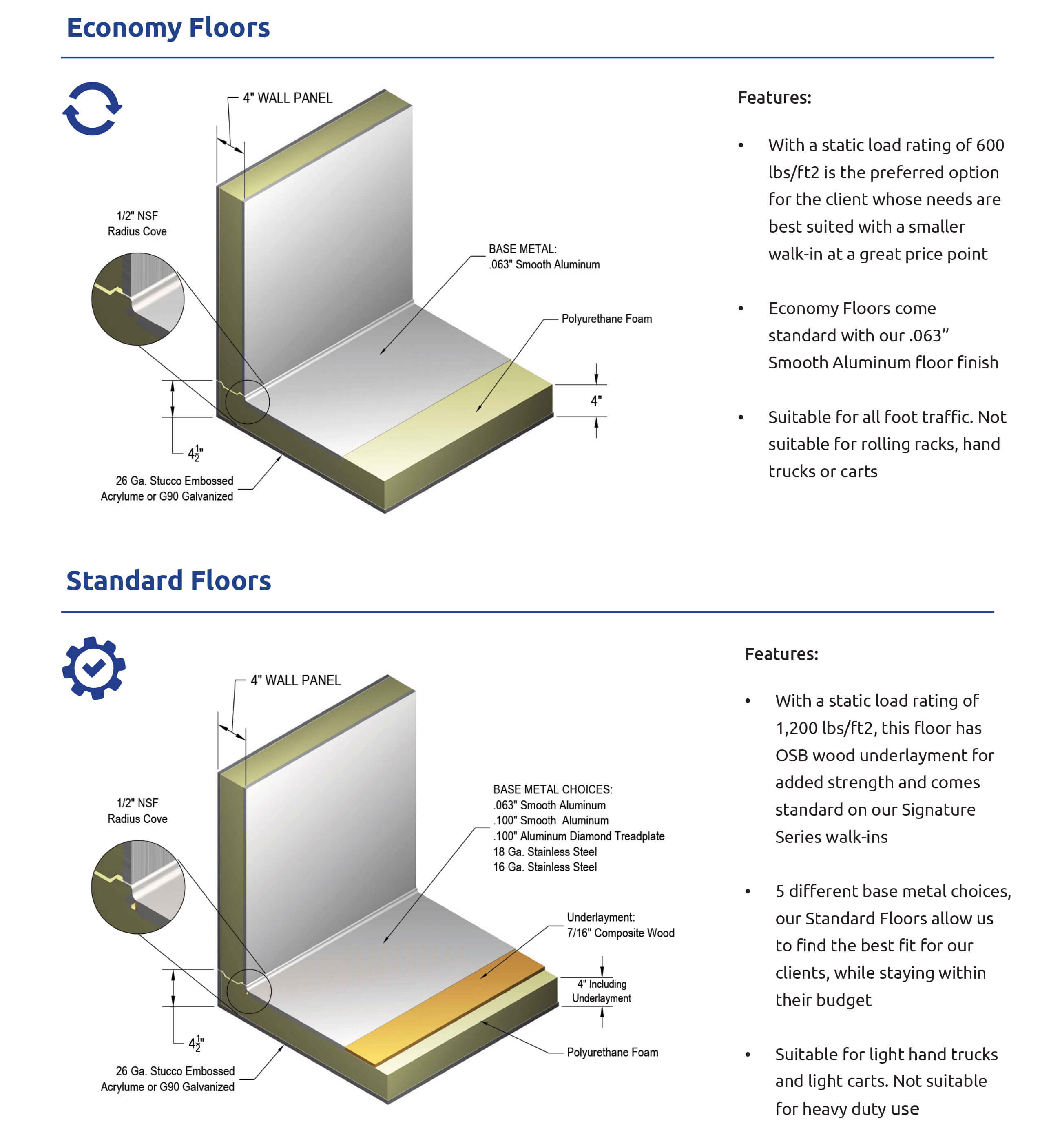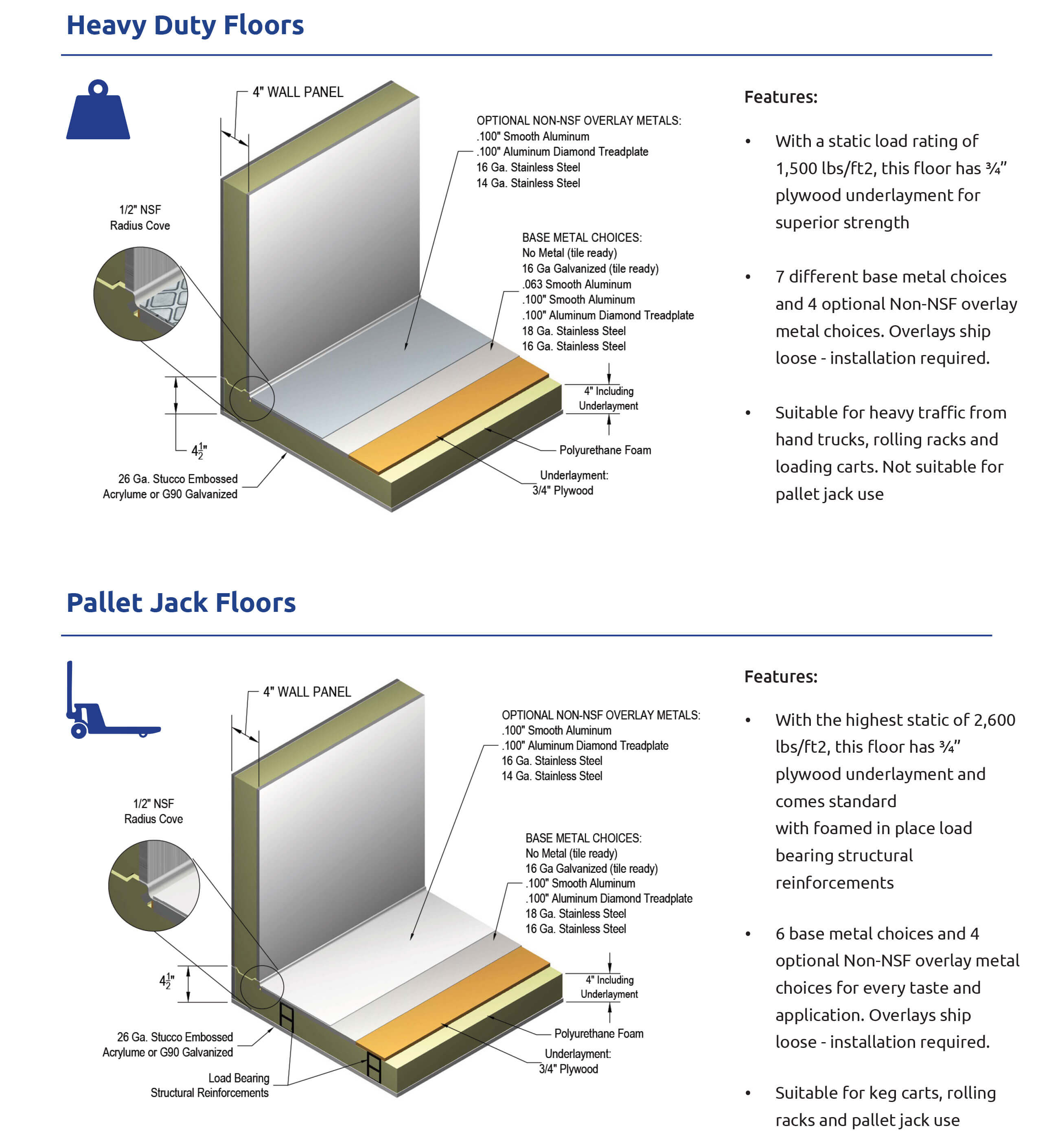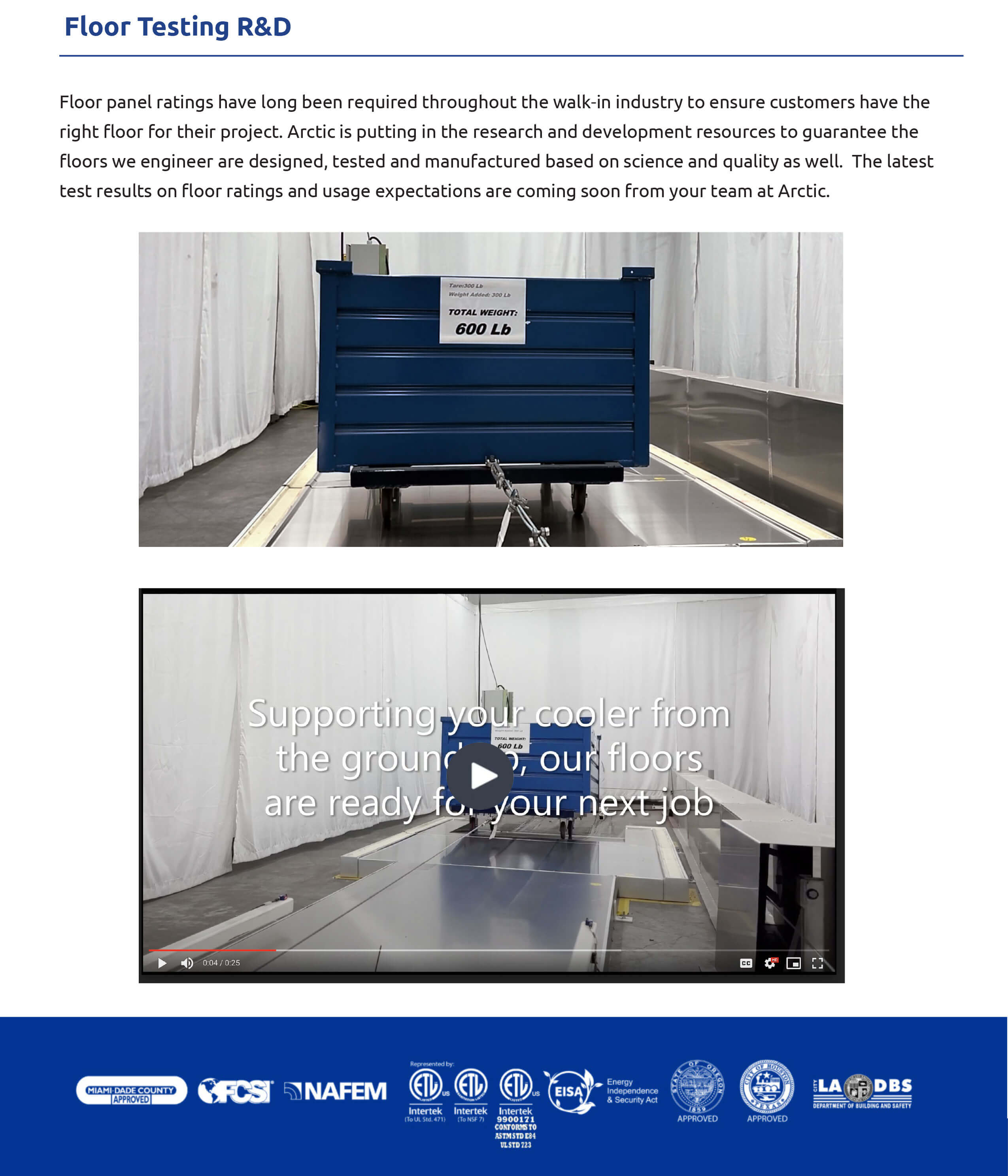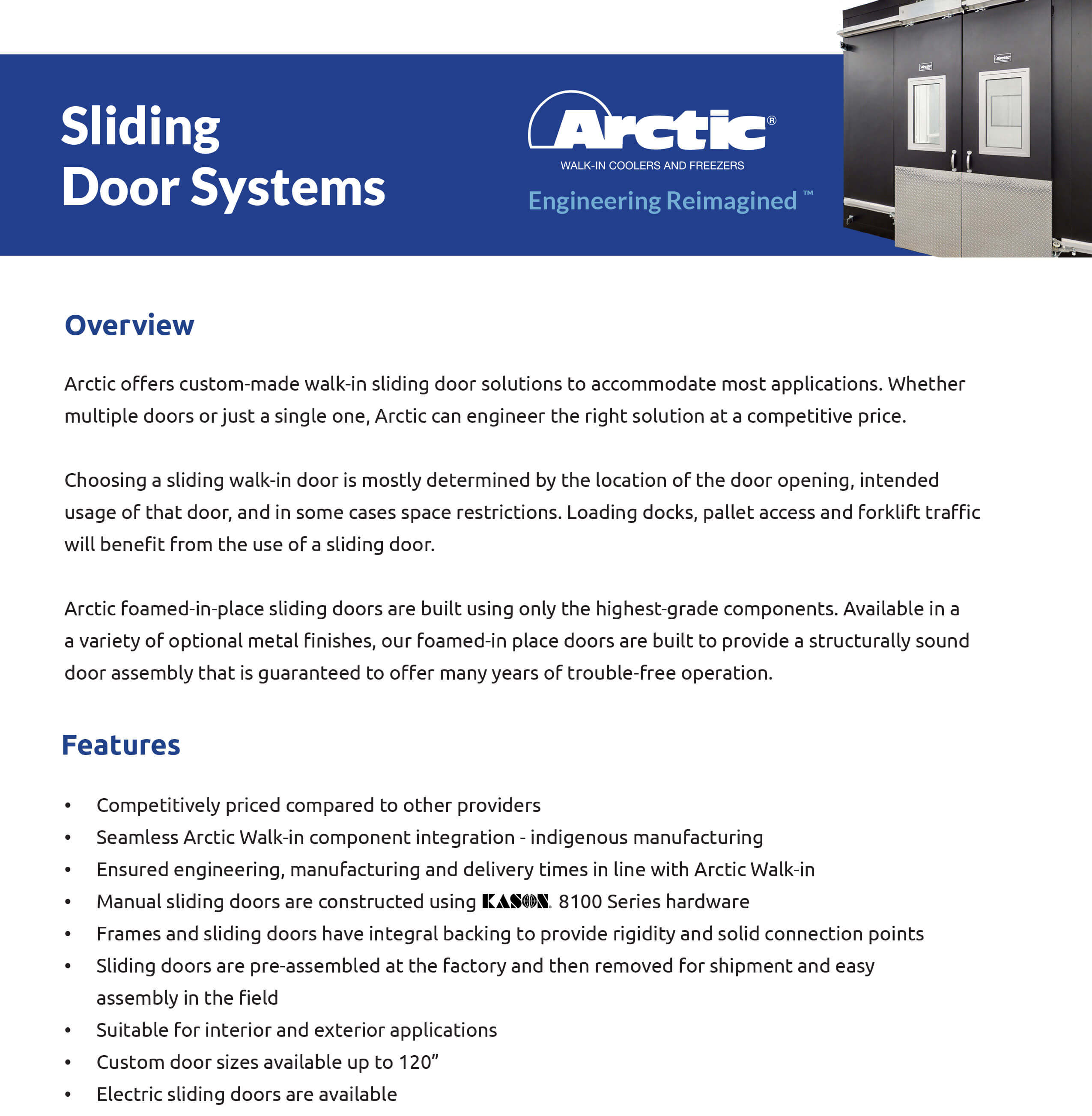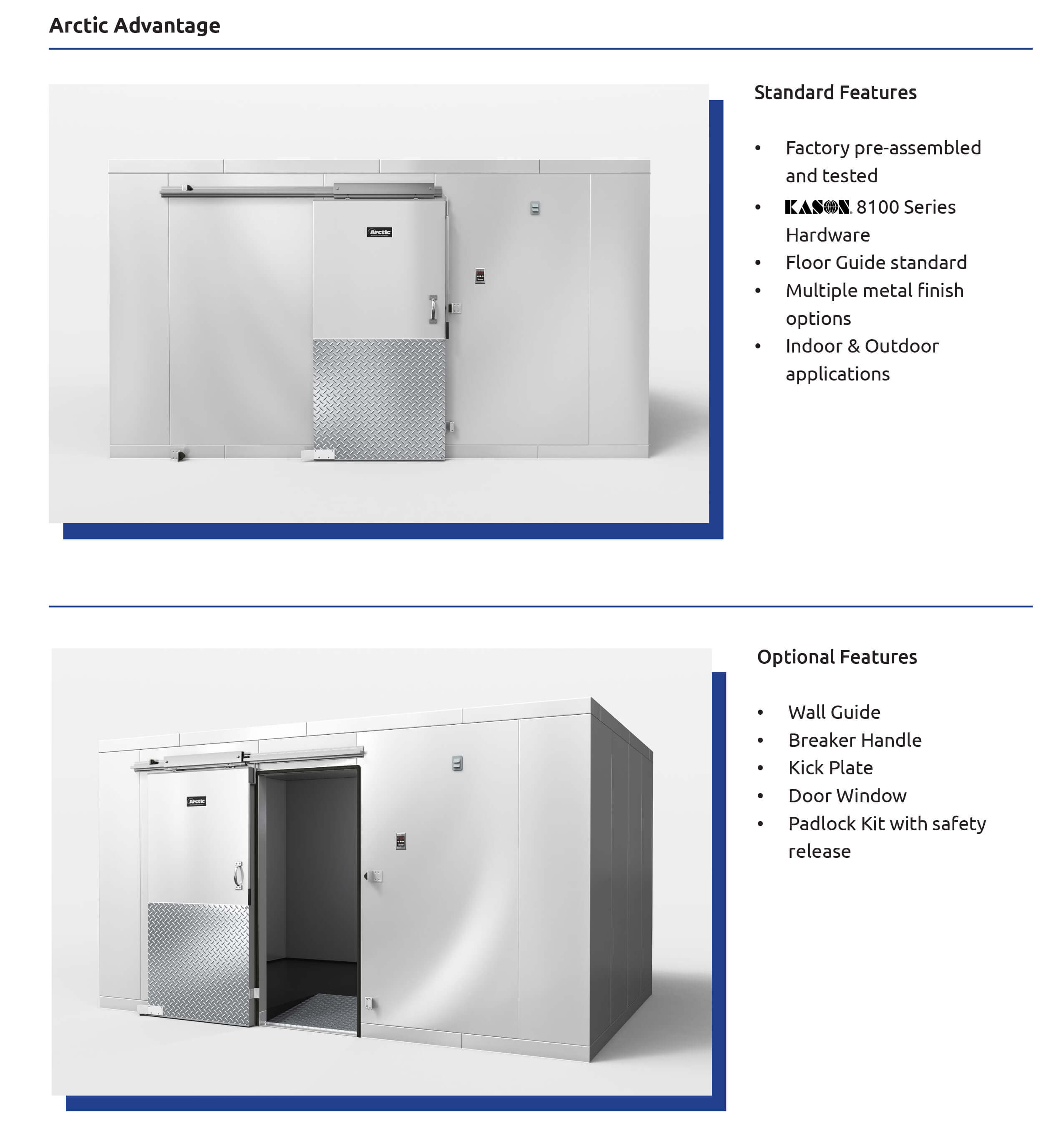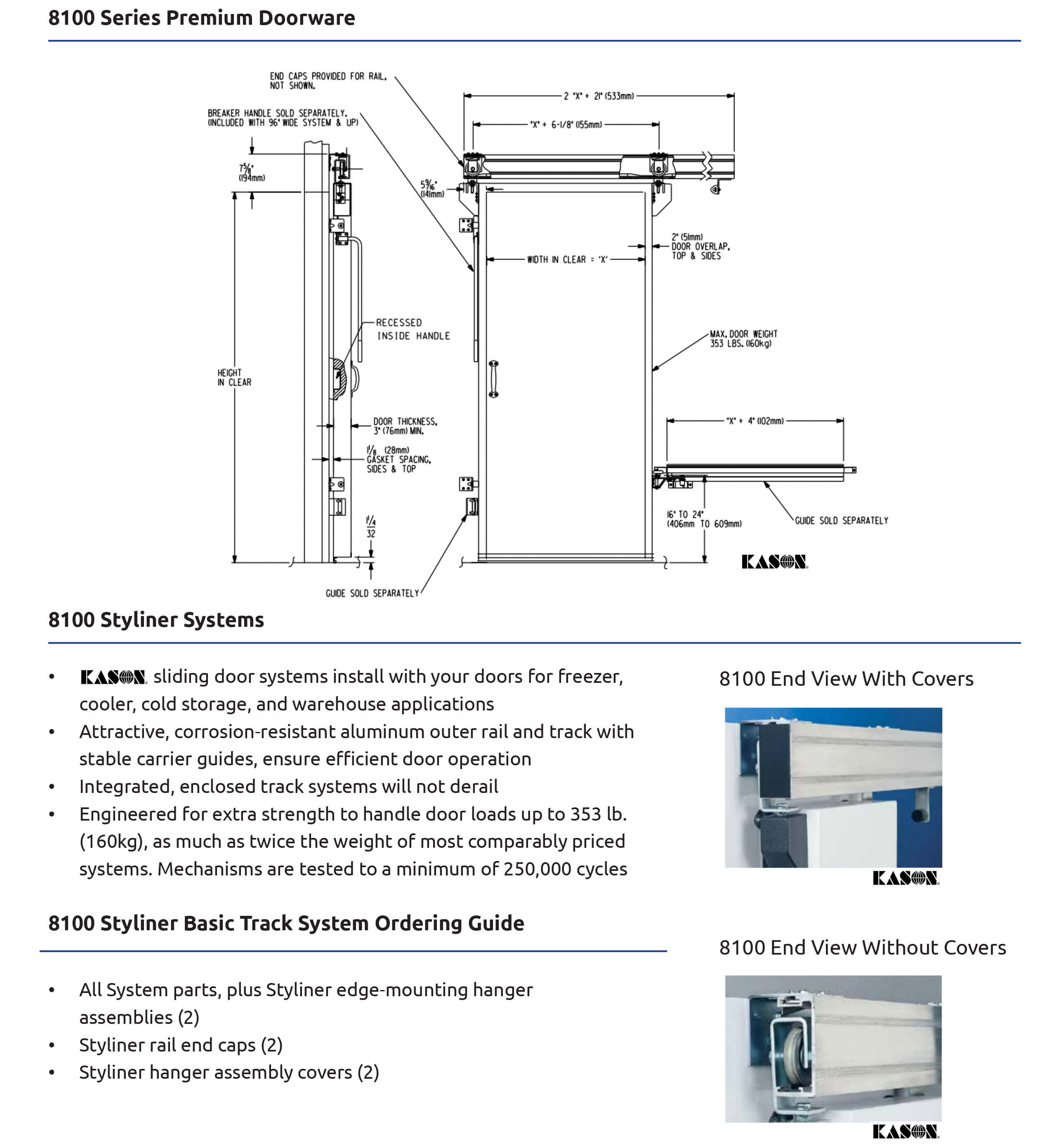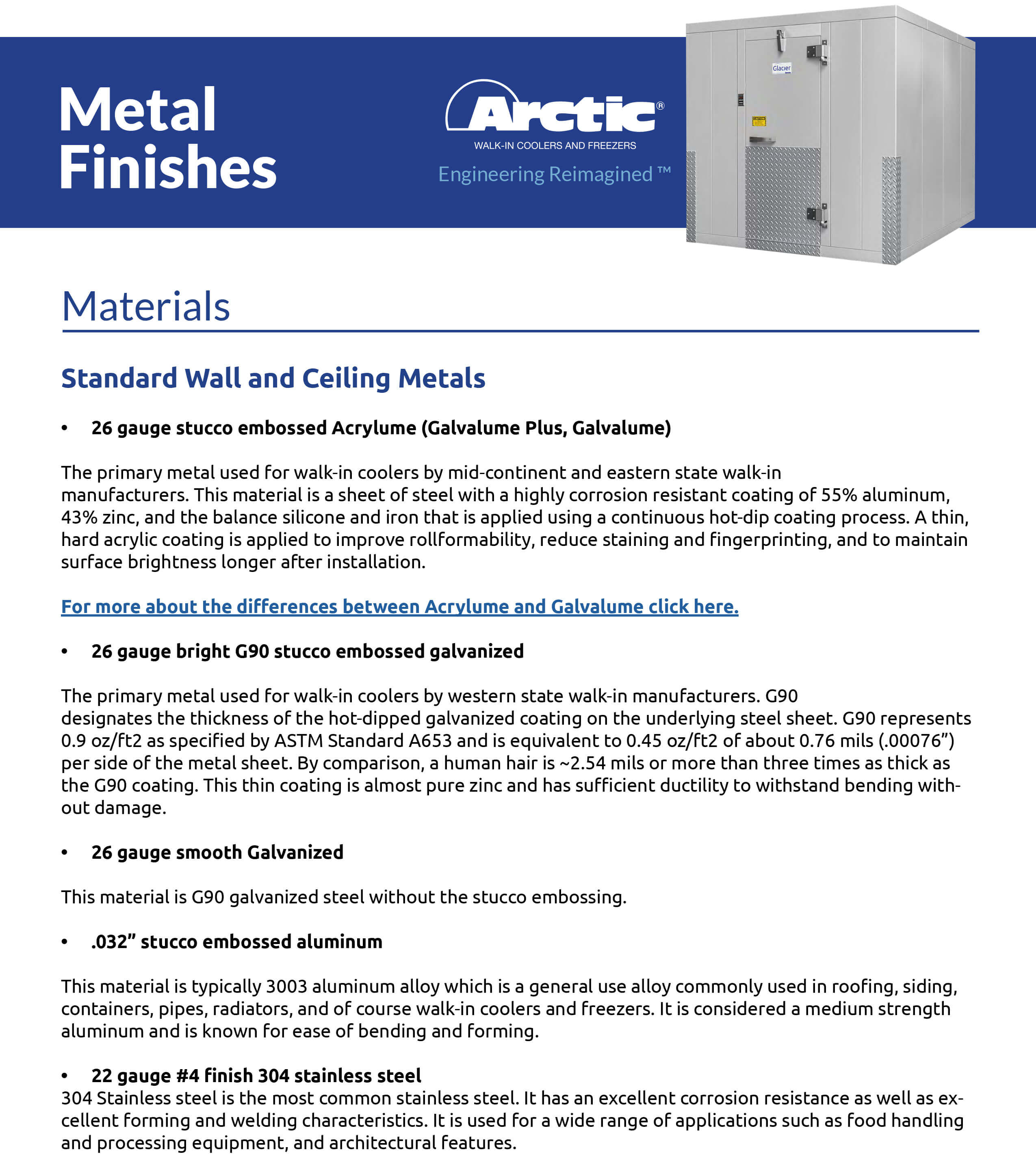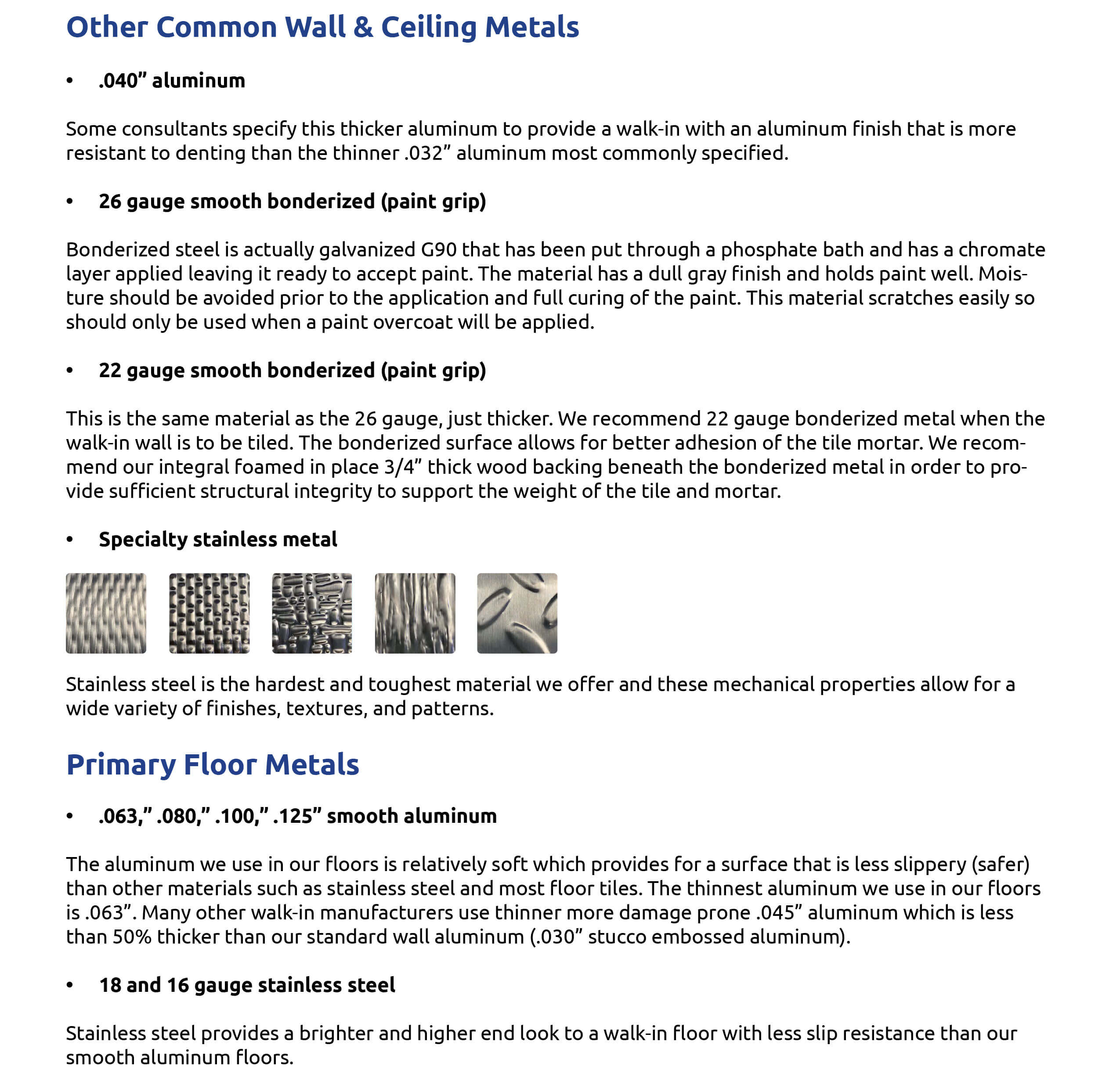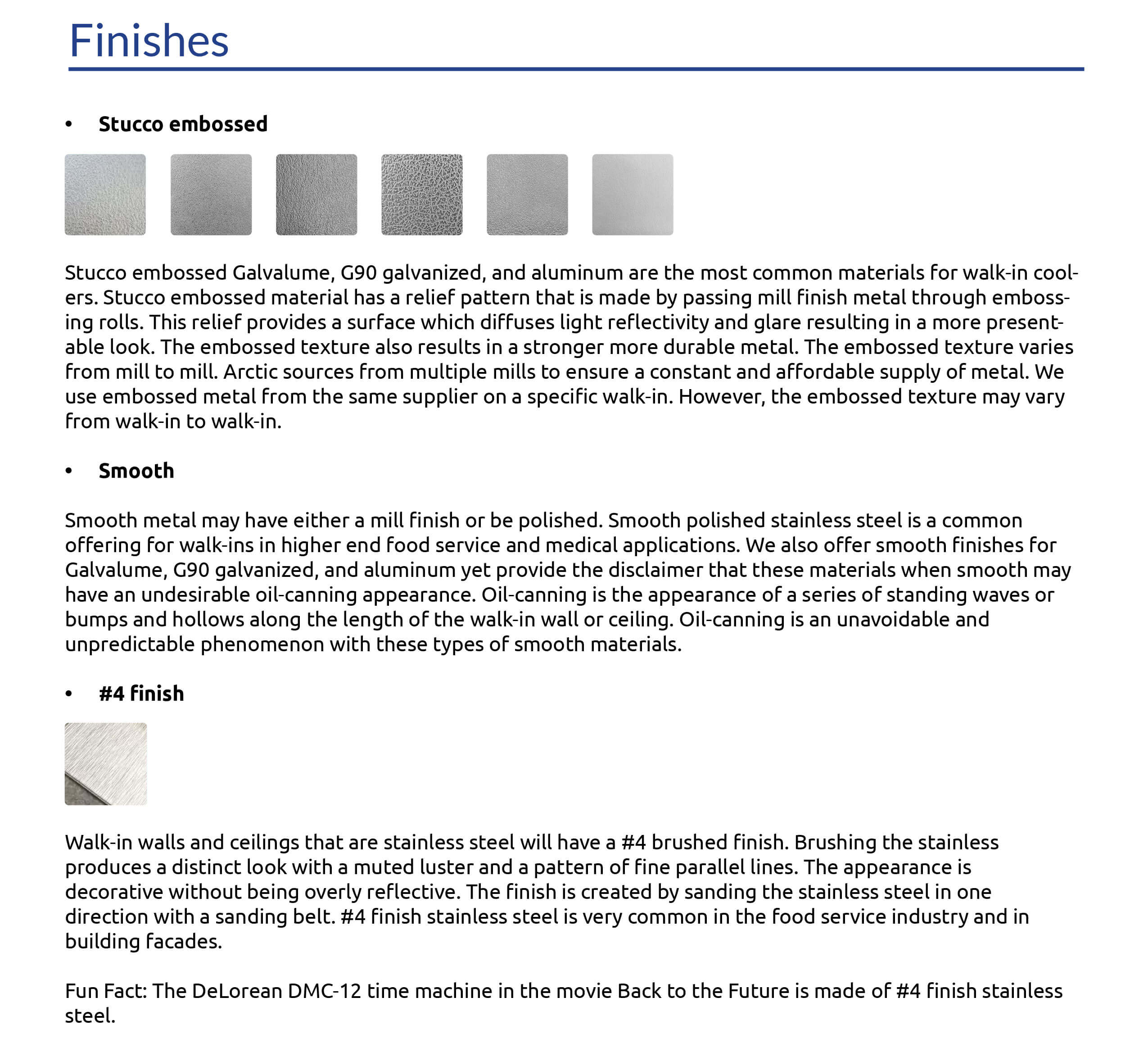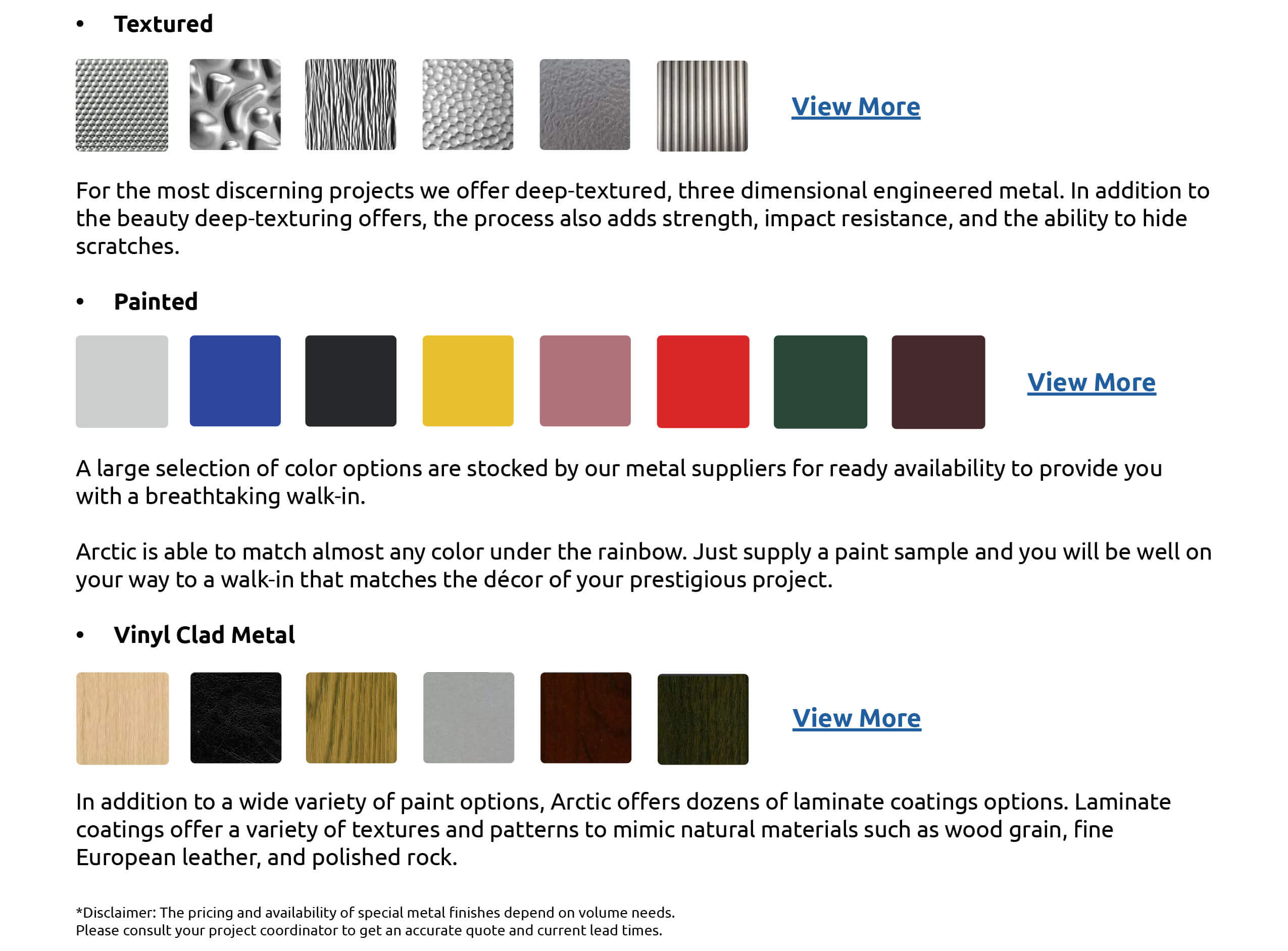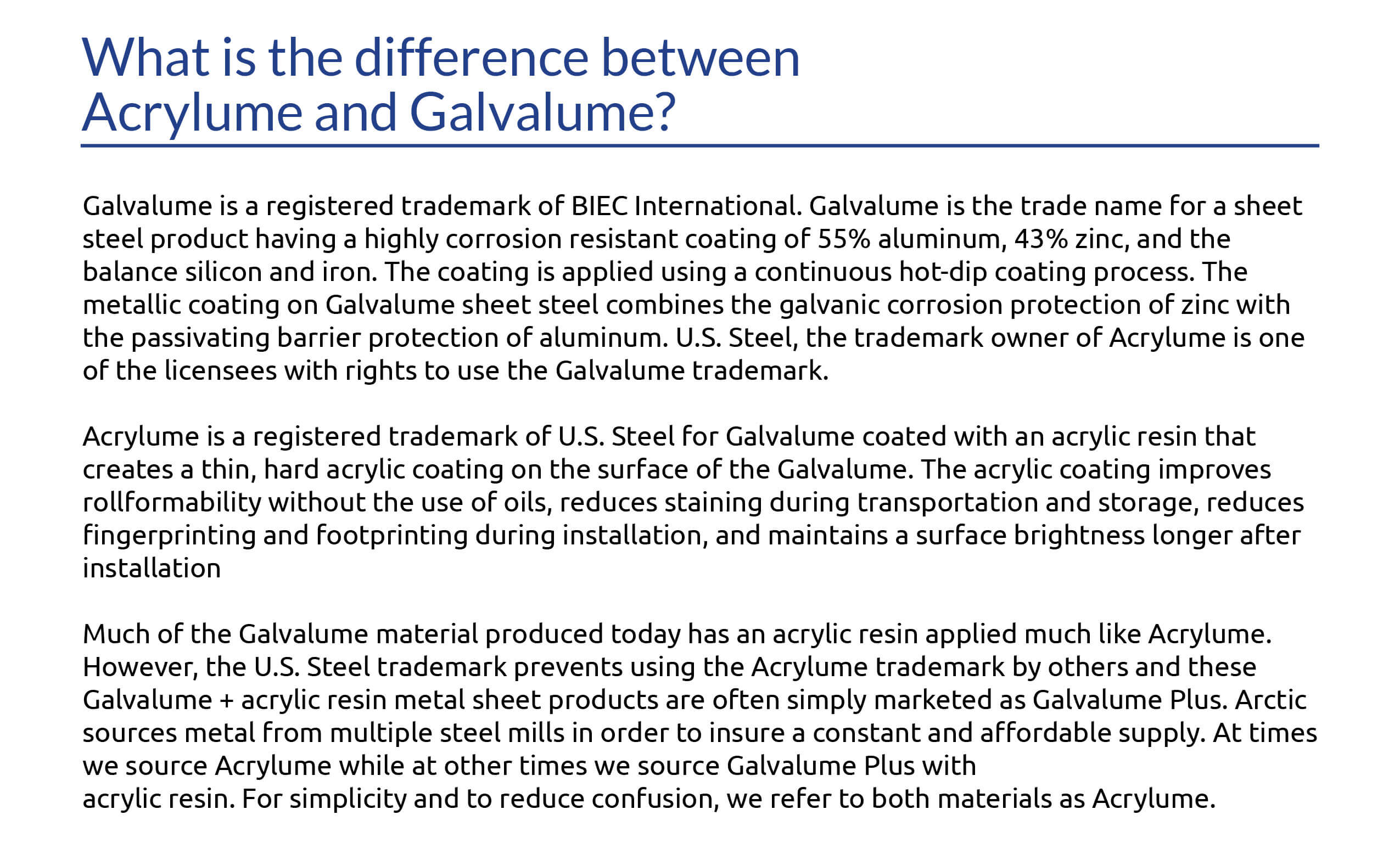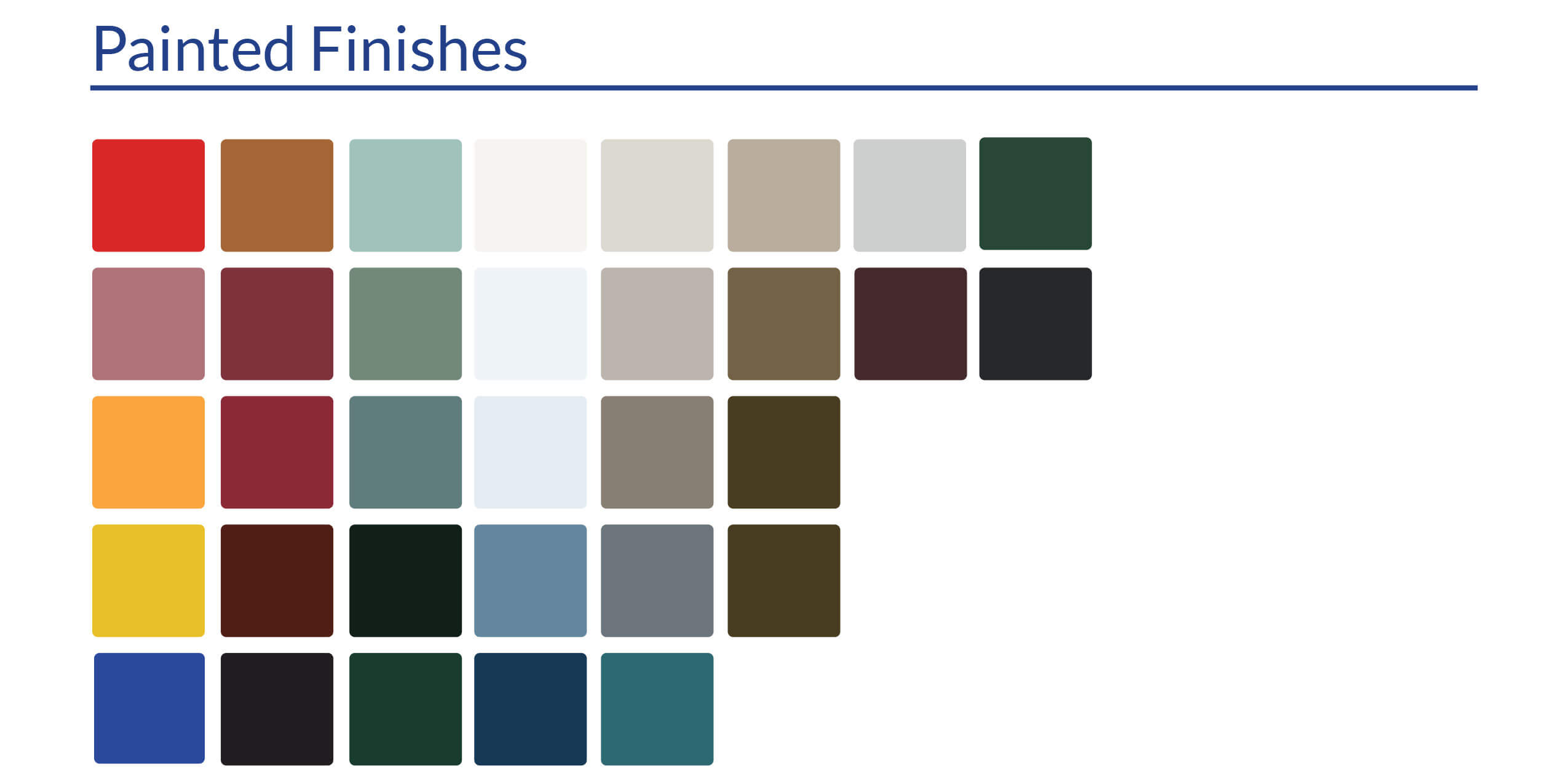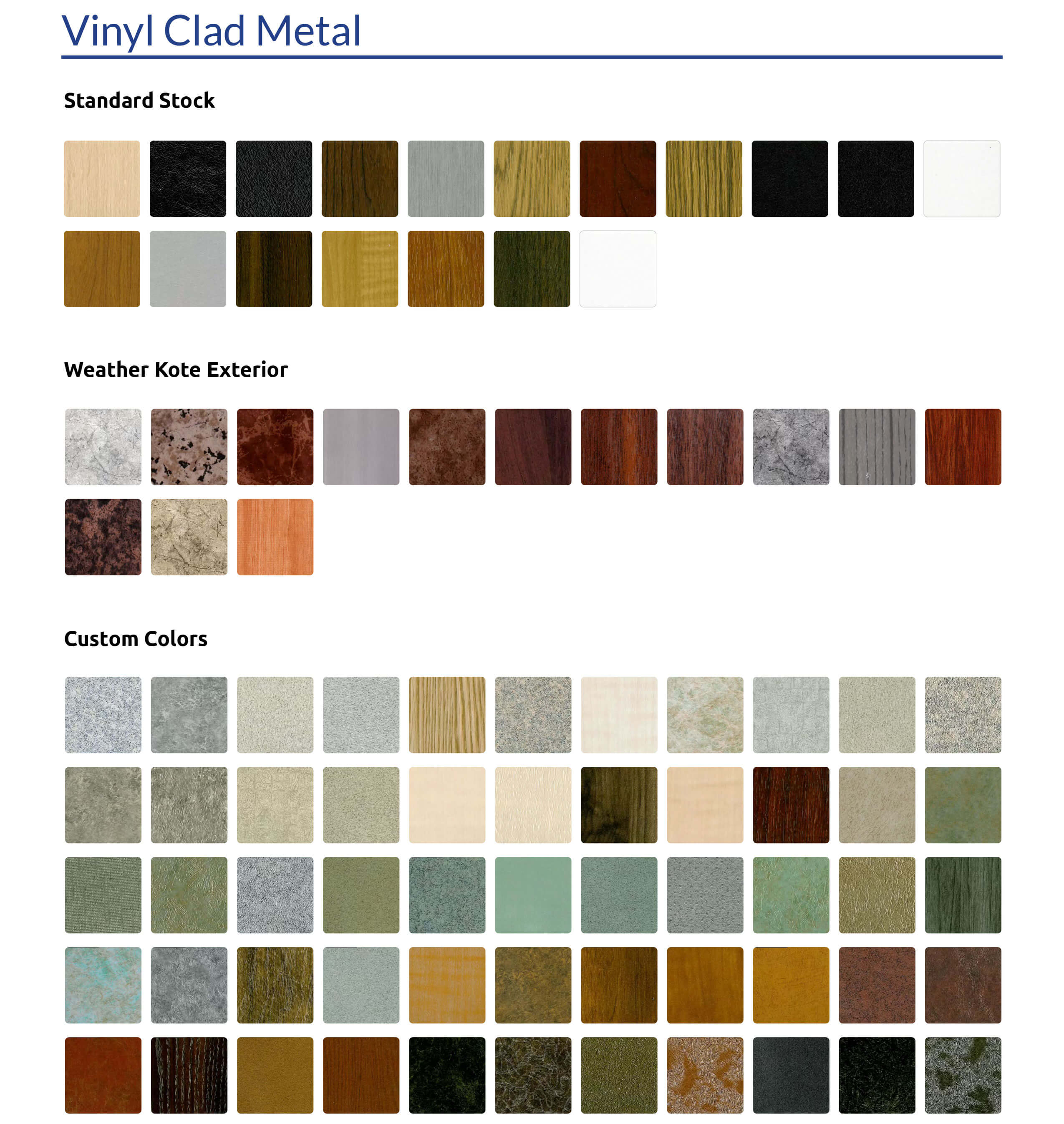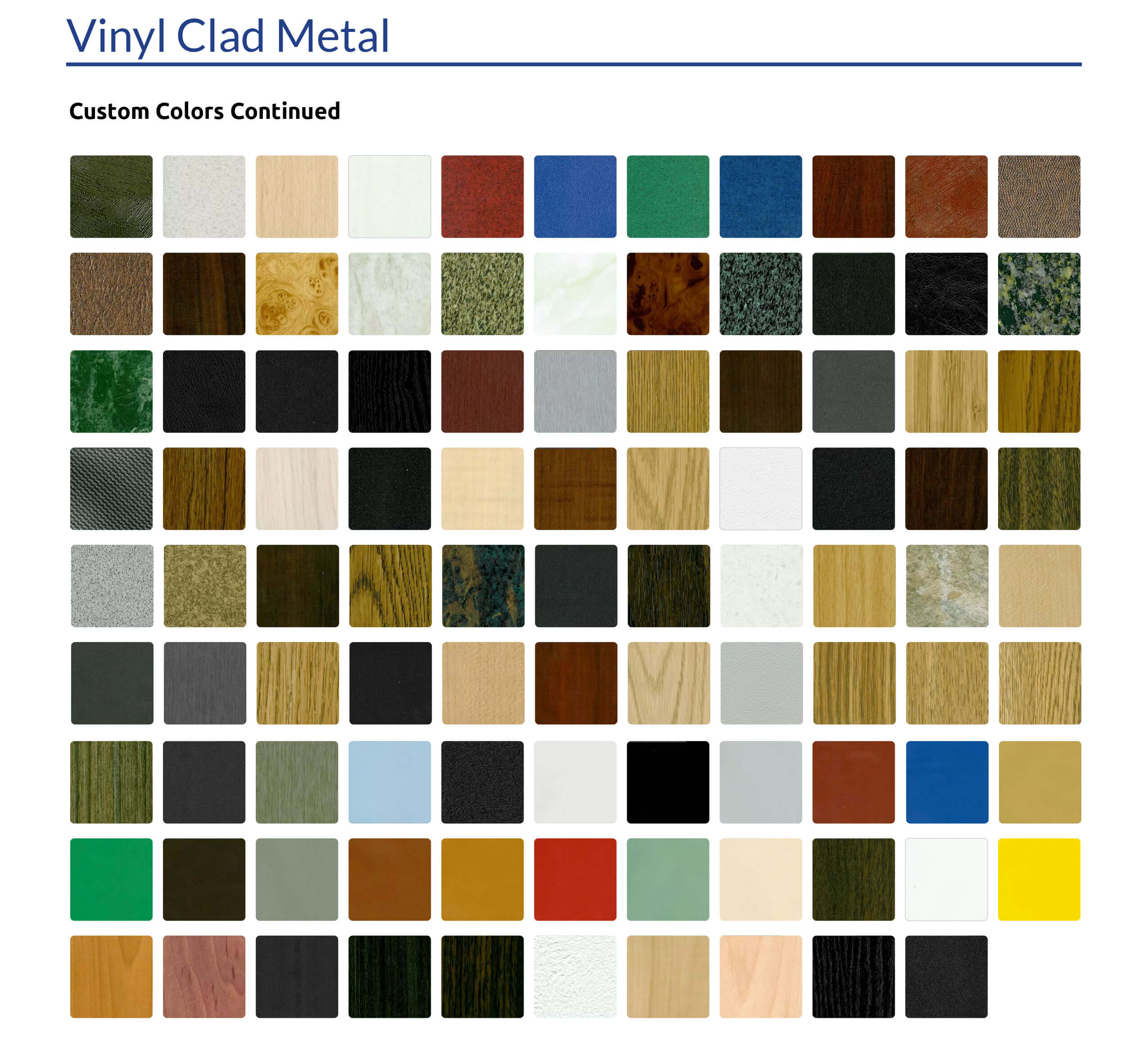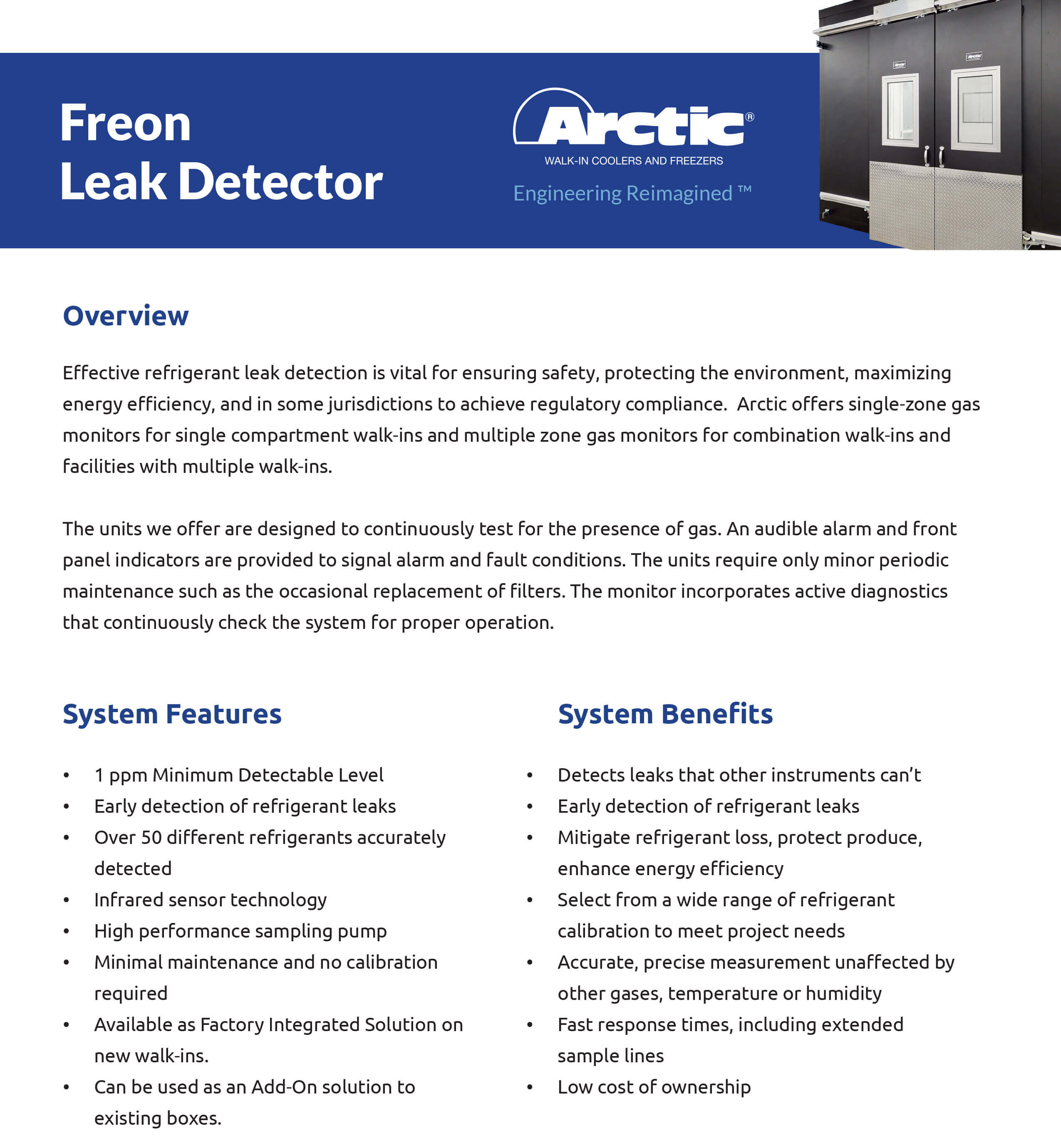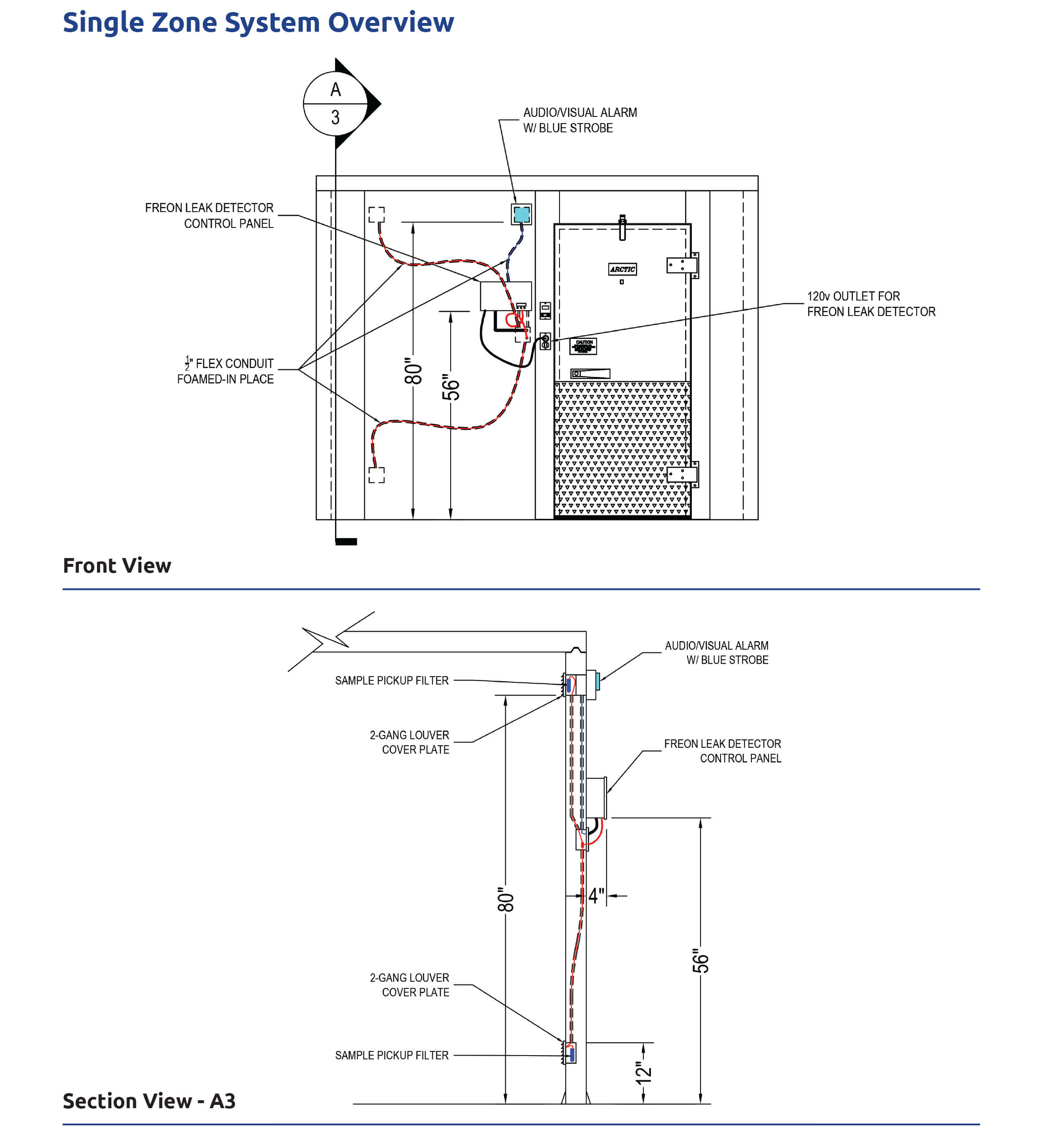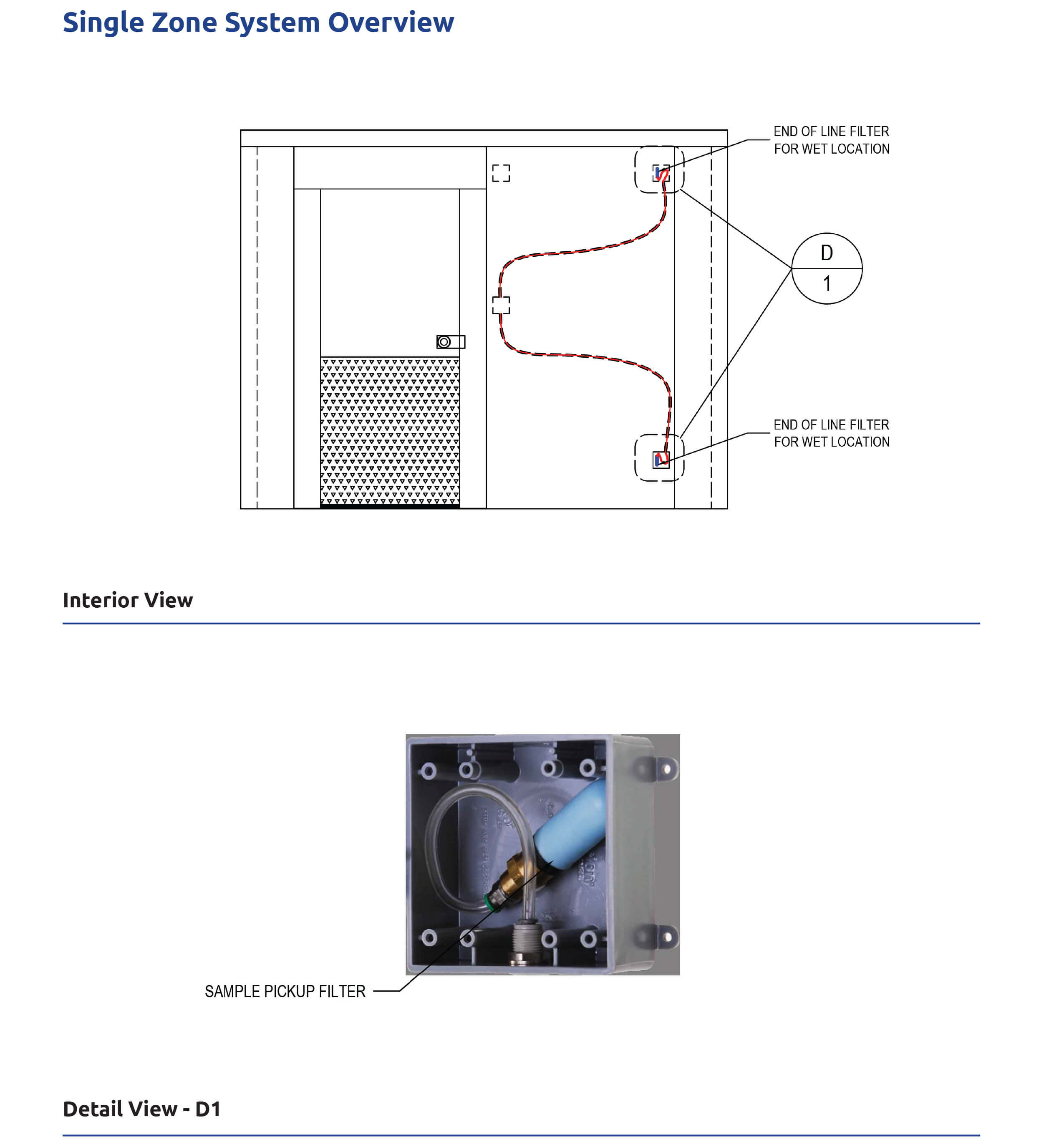 Final Thoughts
Maintaining a sanitized and organized prep and storage area, choosing long-lasting quality equipment, and optimal energy efficiency all add to your business's bottom line. The appropriate walk-in refrigeration equipment can make all the difference in your business. When you choose Arctic Industries Walk-In Coolers and Freezers, you know you're choosing a brand that has the flexibility to meet your needs.
GoFoodservice is proud to offer Arctic Walk-In Coolers and Freezers. We deliver the best, most competitive pricing for the products you need to succeed in your business and the fastest shipping and best customer service in the industry.
Share This!