What You Need To Know Before Opening A Second Restaurant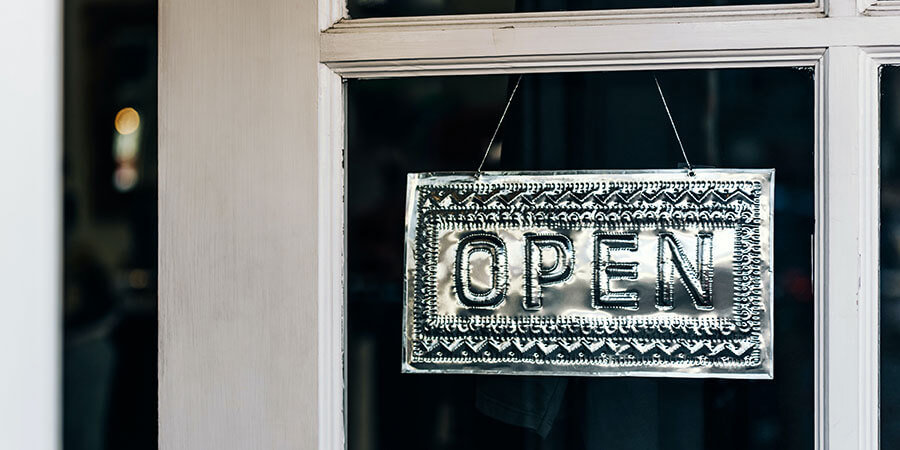 If you are looking to scale up your restaurant business, you may be considering expanding by opening a second location. Taking on a second location is an important decision and should not be rushed into. Your restaurant might be a huge success, but the success of your second location is not guaranteed. Before you take the next step, there are some important things you need to consider and research, just as you did when you opened your first restaurant.
Do You Have The Funding?
As you already have one successful restaurant under your belt, you should know how much money is required to open a second location. You cannot open a second restaurant without enough capital. Consider how much is required and whether you will have to take out a business loan to purchase new equipment and pay for repairs or renovations. Will you use funds from your first restaurant or have investors you can approach? It is a good idea to fund your second restaurant separately from your first to avoid losing profits from the existing business.
Choose The Right Location
If your existing restaurant has full tables every night, you might consider opening your new location just a few blocks away. However, you will be limiting your customer pool, and it might be best to go further afield. Look at how the restaurants are doing in the proposed new area. If they are full each night, that's a good sign. If you opt to open your second restaurant in an entirely new area, you may have to relocate with your family to the new area to be there full time to support the new restaurant as it finds its feet. So, this is something you'll need to consider and ensure you have a great manager and team at your first location to run things while you aren't there.
Create A Business And Marketing Plan
You'll already know that you need to create a business plan to launch your new location. Use the successes and lessons learned from opening your first restaurant to develop a business plan for your second. Duplicating systems will help you manage growth and expansion more effectively, ensuring things run smoothly, and you have consistency and quality control. You will also need to market your second restaurant location with as much enthusiasm as you did for your first. Look at what worked and what didn't, and duplicate the successful marketing tools but make it unique to your new location. Opening a second restaurant can be hugely rewarding when done right but it does have its challenges. With plenty of research and hard work, you can look forward to successfully opening a second location and who knows, there may be a third and fourth just around the corner.
Share This!