How To Successfully Scale Up Your Food Business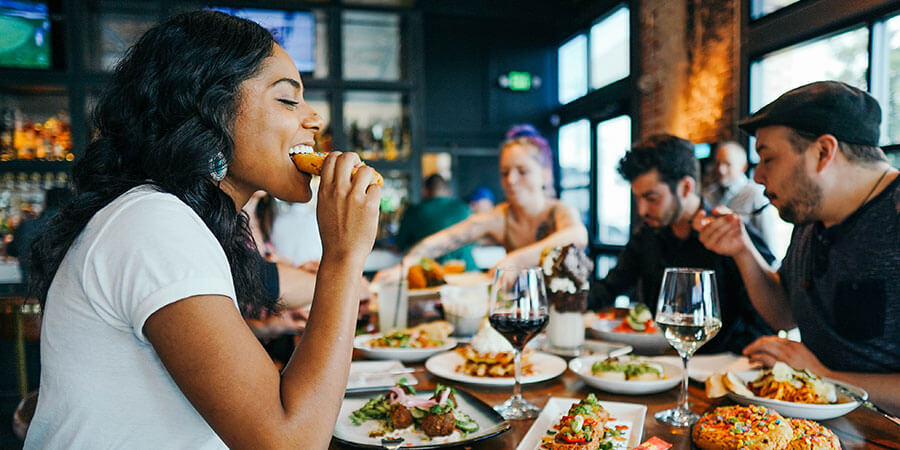 The global food business is expected to rise to $4.2 trillion by 2024. This has seen many restaurant owners try to scale their businesses. However, success in the food service industry is not easy, and about 60% of restaurants fail in their first year. The biggest mistake most owners make is scaling their business just for the sake of growing it, without knowing how they will sustain the growth. In addition, most restaurants fail to scale up successfully as they do not plan adequately or choose the right location to set up their new business. The following practical tips can help restaurant owners to scale up their businesses successfully.
Plan ahead for success
Planning plays a critical role in scaling restaurants as it is the planning stage where owners become self-aware and highlight what they want for their business in the future. This could mean creating an online presence to make it easy for consumers to place their orders or offer prompt delivery services to help retain customers who prefer takeout. Planning also enables owners to determine what they need regarding marketing, the number of employees, and the size of restaurant space. Another very crucial aspect to take into consideration is the type of commercial food prep equipment you'll choose to buy. The reason why this is one of the most important details is that having the right equipment will ensure efficiency, drastically improve service times, and perhaps most importantly, reduce your restaurant's day-to-day operating costs.
Location is everything
Finding the right location is vital for food business owners looking to expand by opening a new place. When looking for a new site, conducting market research is everything as it helps determine the target market, income level, age range, income level, and education level. Having all these details enables one to determine if a particular area is suitable for their business and if they will attract their desired clients. The area chosen should have good visibility and be accessible to both pedestrians and motorists. It should be free of obstacles to avoid alienating potential customers. In addition, the food business should be where clients can relax and enjoy their meals comfortably to make them keep coming back, hence increasing the retention rate and loyal customers.
Assessing the competition is also essential when selecting an area to set up a new restaurant. It enables owners to avoid opening a new joint where too many businesses offer similar food services, as people may not notice it quickly. Restaurant owners should either do their research online or go around to see what other food establishments have. This will give them an idea of what to improve in their services to attract more customers.
Scaling a restaurant is not an easy task, but with the right business plan and location, one can successfully expand and increase the profit margins of their food business. The more market research one conducts, the more successful one becomes when scaling.
Share This!