The Shifting Beverage Market: Non-Alcoholic Drinks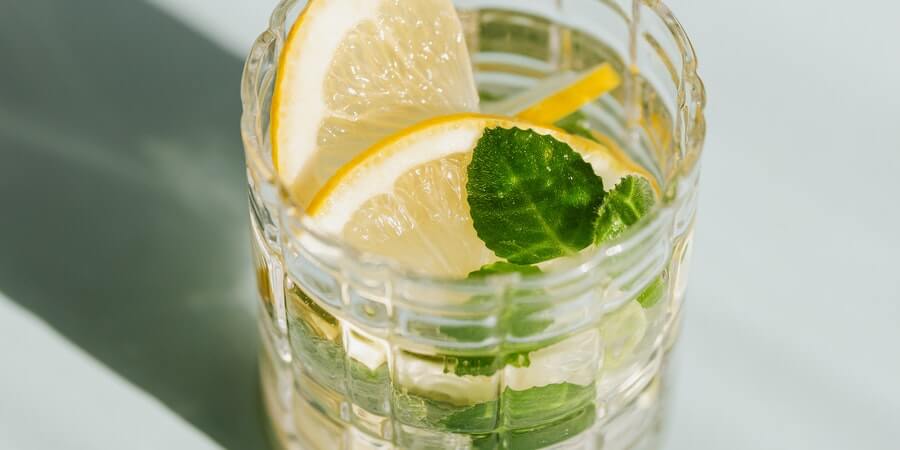 With the beverage market experiencing rapid growth and innovation, the world of beverages has recently shifted more towards non-alcoholic beverages compared to alcoholic and sugary drinks. In 2019, alcoholic beverage sales resulted in about $250 billion while non-alcoholic beverages reached $919 billion in sales. The soda market in North America has also declined in the past decade. Many governments around the world have introduced taxes on sugary drinks in order to discourage the population from consuming them, which has led soda companies like PepsiCo to pursue other beverage brands.
Changing consumer preferences have caused the beverage market to grow and innovate, leading to the rise of several key markets. One of them is the functional water market, which is expected to be worth $18.24 billion by 2025. Consumers are turning away from sugary drinks and choosing functional waters (also known as still or sparkling waters infused with herbs) due to increased interest in products infused with healthy ingredients that can help with weight loss and human nutrition. However, although functional waters are popular among the working class and Millennials, changes in price and increasing customer bargaining ability due to the availability of lower-priced substitutes and low switching costs have posed challenges to the functional water market.
Another key beverage market involves organic beverages, an interest for which carried over from peoples' preference for organic food. Several brands are crafting organic drinks that help customers address their wellness concerns. The health benefits of consuming organic products as well as the demand for caffeine-free beverages that are naturally flavored have led to consumers' desire for organic beverages compared to alcoholic beverages. However, there are still many who enjoy ready-to-drink (RTD) coffees as a low-sugar and sugar-free alternative. Although consumers can easily buy RTD coffee in cans, bottles, and cartons, COVID-19 lockdowns have caused many to prefer at-home coffees. For those health-conscious consumers who want a caffeine-free energy boost, herbal teas are still the way to go. With a growing preference for herbal and highly oxidized tea, the global tea market is expected to reach $6.95 billion.
Even though many are leaning towards consuming non-alcoholic drinks, alcoholic beverages are still being consumed by the public. However, consumers are trying RTD alcoholic beverages featuring new and interesting flavors, such as apple, citrus fruits, and tropical fruits, that include good-for-you ingredients and less alcohol content. As the general public becomes more aware of the effects of excessive alcohol consumption and preference for low-alcohol content drinks increases, innovative alcohol flavors will help the global RTD alcoholic beverages market reach $19.46 billion by 2027.
Bars and restaurants have also embraced the non-alcoholic beverage trend as the mocktail grows in popularity. A mocktail is a great option for younger generations who are less likely to drink alcohol on a regular basis as they put more focus on choosing healthier options but still want to experience the rich flavors found in mixed drinks. It is also a great way for families who want a special drink to celebrate with their children.
The world of drinks is constantly changing, but if beverage brands pursue opportunities that are right for their customers, they can successfully adapt and evolve to follow the trend.


Share This!