Alternative Dining - Restaurants Offer Meal Kits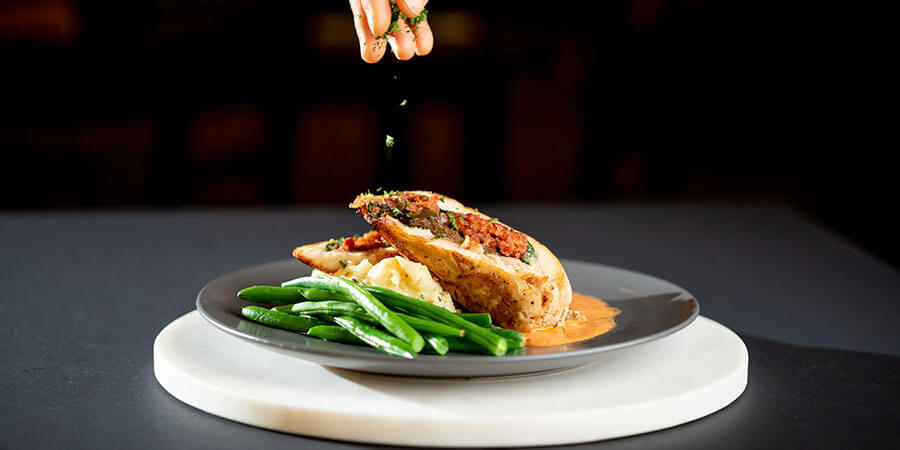 The food industry has successfully adapted to the new normal, and some of the best restaurants all over the world have begun offering meal kits. Meal kits have been around for years, with companies such as Blue Apron and Hello Fresh offering various pre-portioned meal kits since 2012. By 2019, meal kit services had grown in popularity, and Gen X'ers and Millennials made up almost 65 percent of repeat buyers. Since the pandemic started, several food establishments have adapted the meal kit model to keep their loyal customers happy and enable them to enjoy their favorite meals in the safety of their homes. These are some of the best restaurants that are offering meal kits as an alternative dining option.
Healthy Choices
Ordering meal kits can benefit the environment, as all ingredients and portions are carefully measured, thus significantly reducing food waste that ends up in landfills. Moreover, they have the potential to be healthier for you, especially if you order vegan or vegetarian kits. Vegan restaurant chains such as Planta Restaurants have started offering their Planta At Home meal kits, and customers can get frozen vegan burgers, pizzas, gyoza, and cheesecake, among other treats. Each dish has step-by-step preparation instructions so customers can recreate their favorite Planta dish at home. Meanwhile, NYC's The Hummus & Pita Co., which is famous for its vegan-friendly Mediterranean food, has partnered with Goldbelly to market its vegan meal kits nationwide. LA-based Crossroads Kitchen has also hopped on the meal kit trend, and the restaurant now offers eight prepared vegan meals, as well as kits to make dishes like lemon tortellini, among others.
Fine Dining Kits
Even fine dining restaurants have joined the fray, and are offering meal kits that customers can prepare themselves. There's Gage & Tollner in Brooklyn, which offers two meal kits so customers can make either braised pork with seasonal veggies, or grass-fed rib-eye steak with broccoli gratin and onion soup at home. There's also NoHo hotspot Bessou, which is now offering meal kits to make their famous chicken karaage and miso-marinated salmon.
Another iconic NYC establishment that has come out with meal kits is Katz's Delicatessen. Now NYC locals and tourists can order kits to make their famous pastrami sandwiches, soups, and other offerings. Customers can also order family meal kits to enjoy during Passover, or a special three-course dinner kit for four, which includes ingredients to make Reuben sandwiches and matzoh ball soup. Meanwhile, to keep his fan base happy, renowned chef Marcus Samuelsson has also begun offering meal kits so that his customers can enjoy dishes from his Red Rooster restaurant in Harlem, including favorites such as Bucatini Piccadilly, Kerl Salmon Bowl, and Shrimp & Grits.
Meal kits provide customers with a special dining experience. It also provides some measure of human connection, since these meals were made by their favorite chefs, right in the kitchens of their favorite eating establishments. Consider ordering a restaurant meal kit, and treat yourself to your favorite restaurant dish from the comfort of your own home.
Share This!