Restaurant Recovery After COVID-19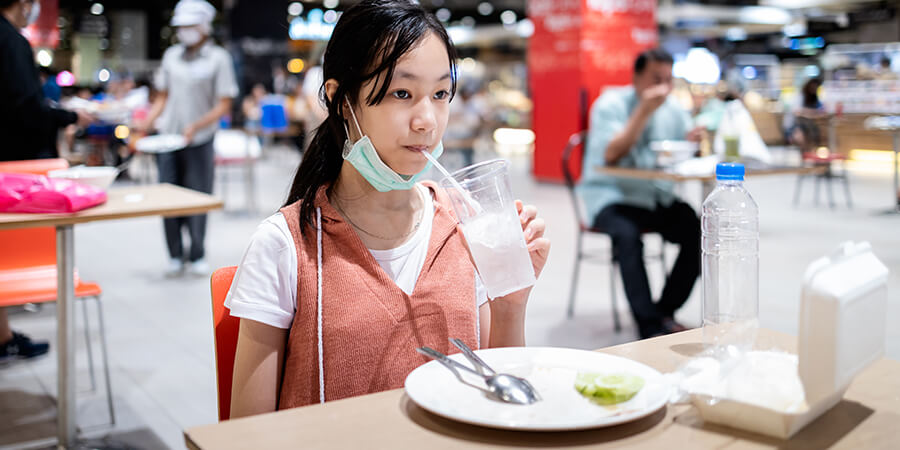 Restaurants are one of the driving forces in the economy, but they are suffering greatly during this time for multiple reasons. First, many states shut restaurants down to in-person dining to prevent the spread of COVID-19, which meant they would have to subsist on takeout orders alone for months at a stretch. Once it was safe to reopen they were often closed again after a few weeks because of a surge in cases. Shutting down and reopening restaurants is costly, and this plus carryout only service means that only a skeleton crew is keeping these businesses going. By mid-March reservations made through OpenTable had plunged to zero. By July, sales were down an average of more than 20%.
Restaurants need to sustain 75% occupancy in order to stay profitable, and profit margins are even thin at that level. Operating at 50% capacity or less is proving to be a death sentence for many restaurants, and new closures of both chains and local establishments are being announced daily.
Optimizing restaurants for maximum capacity with maximum social distancing is key to maintaining operability for the duration of the pandemic. Also, to help complement the efforts around encouraging social distancing, many restaurants are investing in other safety products such as hand sanitation products, infrared thermometers, crowd control posts, safety barriers, and safety shield/partitions. Learn more about optimizing restaurant spaces from the infographic below.

Share This!