Navigating And Mastering The Downturn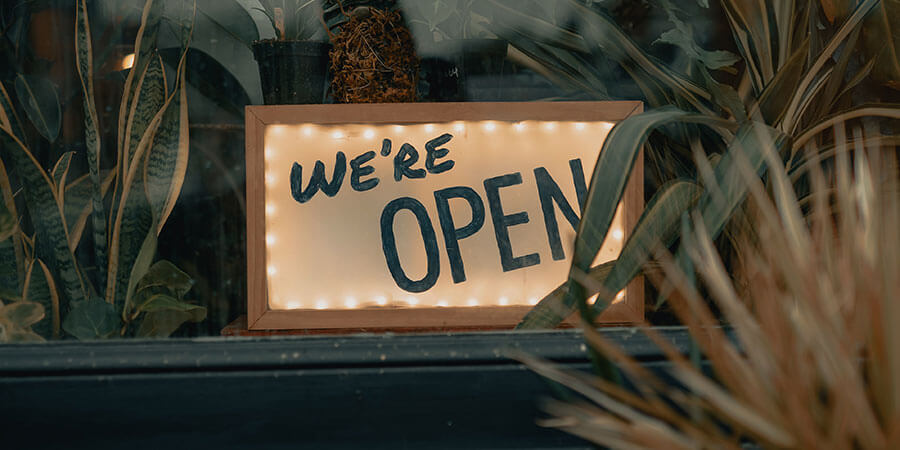 Restaurateurs always face difficulties during times of hardship; when money is tight, people don't head out. It goes without saying that the past two years have been more difficult than most, with Fortune estimating that 110,000 catering businesses had permanently closed by the end of 2020. Anticipating these downturns is a key part of any restaurant owner's business strategy; knowing how to manage a business through difficult times, and when the time is right to start expanding again, will see restaurants go from strength to strength.
Retaining your talent
One defining factor of the most recent downturn is a lack of workers. The New York Times found that staffing levels at full-service restaurants are 20% lower than a year ago - a full 1.1 million people. From chefs to wait staff, restaurants are often only as good as their talent. Recognizing their value, and finding ways to reward employees even during times of budget constraints, is important. Even non-monetary solutions, like getting involved in the kitchen - there are plenty of jobs, like dishwashing, that don't require chef's skills - can be beneficial.
Adapting to the market
Another important factor of the catering industry's dynamic shift has been the move towards home delivery. McKinsey research shows that restaurant-quality food is now available in most cities via delivery services. What this shows is that restaurants of all sizes and prestige need to be comfortable with adapting to the market. Look at the prevailing forces in your local area and the country and apply your business to them.
Expanding your business
Putting the foundations elsewhere in your business can provide you with the basics you need to expand elsewhere. Whereas many businesses struggled during the lockdowns and restrictions that took place after, many others flourished by taking it as an opportunity to evolve. The move to delivery-focused services is a clear indicator of that - what other opportunities might your business benefit from? Are there gaps in the market you can exploit and help your business to not only prove resilient in the next downturn but thrive?
Restaurants are often a passion project - a labor of love. Putting good business practices into effect in the background, and looking to continuously improve the operation, can bring strength against existential threats. More importantly, it can produce the foundations needed to help the business adapt to the times.
Share This!