How to Open a Pizza Shop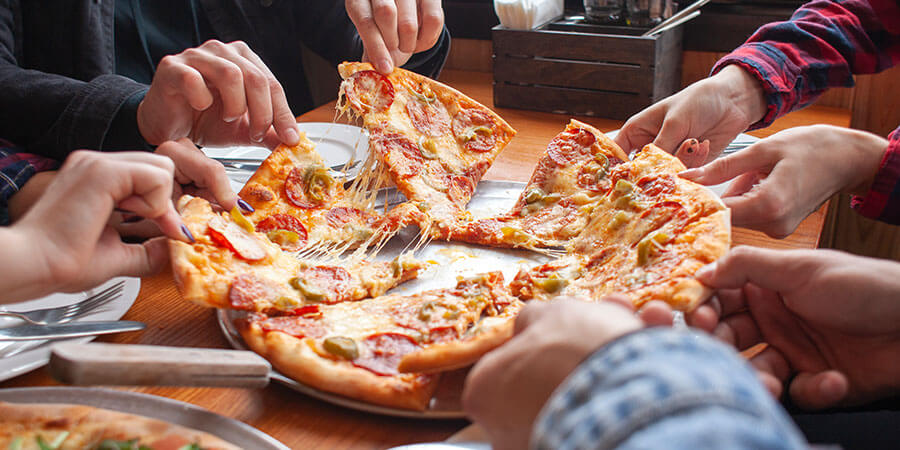 The latest statistics show there are around 75,243 active pizza restaurants in the United States. As the number suggests there is a big demand for good pizza in this country. But there's also a lot of pressure to stand out amongst the competition. If you decided that you want to own a pizzeria, then there are a lot of things you need to consider. Luckily, we organized this helpful guide to teach you everything you need to know about how to open a pizza shop.
Eight Tips to Teach You How to Open a Pizza Shop
Opening a pizza shop involves a lot of planning and decision making, so we simplified the process into eight easy steps.
1) Decide What Type of Restaurant You Want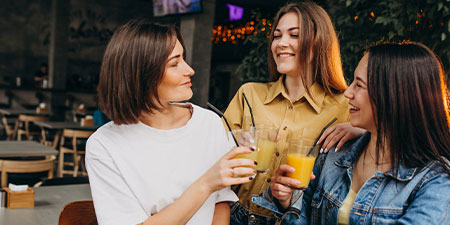 The first thing you need to do before you start anything is to figure out what type of restaurant you want to run. This step involved deciding between opening a franchise or an independent business. Franchises are usually easier to open since investors know they usually perform better than independent shops. However, you don't get to keep all the profits and you get very little creative control over the menu or restaurant design. An independent ownership gives you all of the profits and all the creative control. However, it does require significant restaurant knowledge. If you decide to go with an independent pizzeria, then your next step is figuring out what type of service you'll offer. You can specialize in delivery, take-out, dine-in or any combination of the three.
2) Test Your Pizza and Menu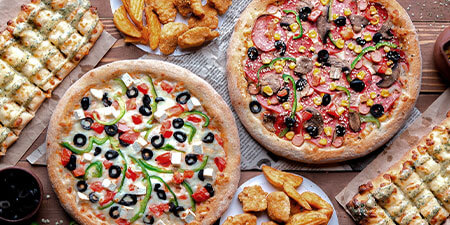 In the age of Yelp and Google reviews, you can't get away with opening a pizzeria that serves bad pizza. Make sure you have a base recipe that tastes great or offers something that distinguishes you from other types of pizza. You can also get creative with unique toppings combos. Whether you keep it classic or go with something new, make sure you can serve a consistently good product. During this step, you should perfect the recipe and write the menu.
3) Create a Business Plan for Your Franchise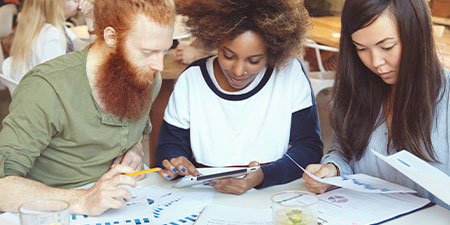 It's common for independent restaurants to fail in the long term if they don't have a solid business plan. A study from 2018 found that while 79.8% of small businesses survived the first year, roughly half of them closed at the end of five years. The key to surviving is funders and the key to funders is a good business plan. You should put a lot of effort into your restaurant's plans. We recommend it contain these eight elements
Branded content like a logo

Restaurant and business structure overview
Copy of a test menu
Staffing needs
Target consumer
Ideal location
Marketing and advertising plan/budget
Any outside contractors you'll need
4) Scout Out a Location
Location can quickly determine whether your business succeeds or fails. You want an area with good foot traffic. Ideally, you should search for busy intersections downtown, malls, or active shopping centers. When you search for a location it's important to try and picture the potential layout of the restaurant. Make sure you have enough space for the number of tables, booths and waiting areas that you want. You should also envision the type of paint and flooring options you want to go with. If you need some help choosing a good floor option, then check out our quick guide here.
5) Obtain All Permits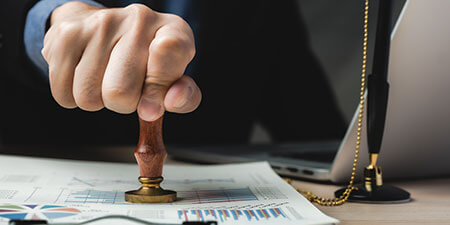 Depending on the state you set up shop, you will likely need a variety of permits if you want to serve food to customers. At the bare minimum you will likely need to apply for the following licenses and permits:
Foodservice license

Food handler permit
Building health permit
If you want to serve alcohol in your restaurant, then you will also need to secure a liquor license.
6) Finance Your Shop Through Loans or Funding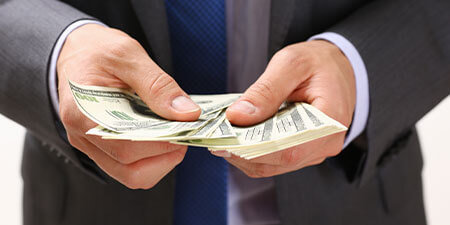 Opening a pizzeria is not cheap. If you want a bare minimum setup (just a counter and some booths), it could cost you upwards of $100,000. A sit-down restaurant can easily cost $500,000. You will need this capital if you want to open the shop, and most people don't have half a million dollars lying around. Luckily, you can take out a business loan for a start-up restaurant. Before you do so, you must calculate how much you can contribute toward the business and how much you'll need from a loan. You should also calculate your budget out and include it in your comprehensive business plan. If your business plan proves that your pizzeria can make money, then you should have no problem getting it.
7) Train Your Staff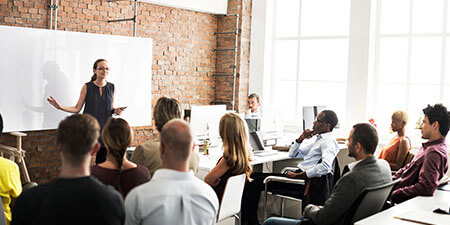 The size of your staff will vary depending on the type of pizzeria you open. Larger restaurants require hosts, waiters, managers, chefs, cooks, busboys, dishwashers and bartenders. Figure out how many of these personnel your shop will need and implement a training program.
8) Advertise Your Business Before It Opens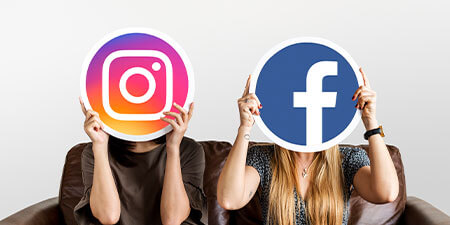 It's time to make people aware of your pizzeria. A small marketing campaign can do wonders in terms of spreading the words about your new business. First, utilize social media. Make a Facebook page for your restaurant and website with menus. Also, make sure you register your pizzeria under Google My Business. This step will make sure your restaurant comes up in a local search like 'nearby pizza'. You can also implement tried and true advertising procedures like posters, flyers, and coupons.
If You Need Restaurant Equipment, Go Through Someone You Can Trust
The pizza isn't gonna make itself! You'll need restaurant-grade pizza ovens if you want to make your pies in a timely fashion. Many people opening their first restaurant don't know where to start when it comes to looking for restaurant equipment. Unfortunately, it can be one of the more expensive aspects of learning how to open a pizza shop. You need a provider that offers fair prices and products. GoFoodservice is here to help you open your dream pizzeria. Check out our wide selection of commercial pizza deck ovens by following today.
Share This!