How To Incorporate Liquor Sales Into Your Restaurant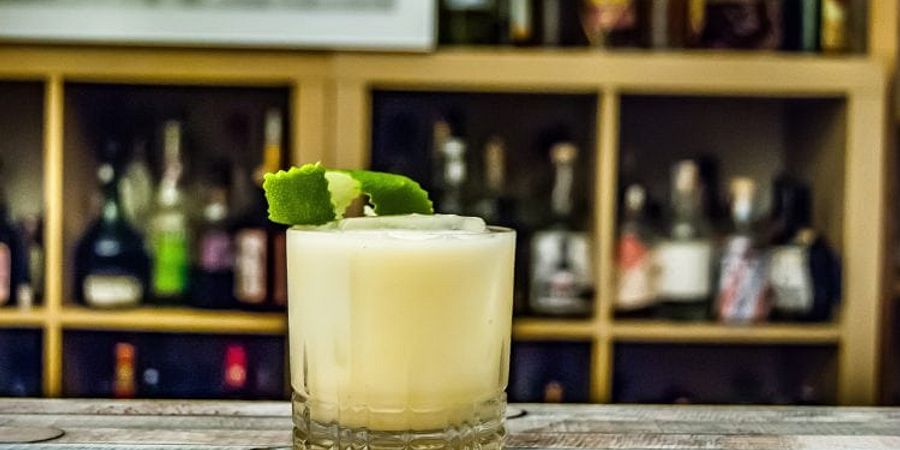 In most restaurants in the United States, liquor sales tend to create the largest profit margins than anything on the menu, ranging between 75%-80%, according to Small Business Chronicle. Serving alcohol in a restaurant can boost profits considerably due to huge profit margins earned from sales of wine, beer, and hard liquor. Nevertheless, if you are planning on opening a new restaurant or adding liquor to your menu you should be aware that selling alcohol comes with pros and cons, as well as additional responsibilities. In order to start selling liquor, you will be required to adhere to the federal rules and regulations in place.
Advantages of Serving Liquor
Serving liquor at a restaurant comes with a lot of benefits, and that's why so many people prefer to do so. One of the greatest benefits to selling alcohol is will boost your profitability. Depending on the different kinds of drinks you serve, you may gain a considerable amount of profits from selling alcohol alone.
In the United States, the most popular types of wines with unique flavors and characteristics suitable for restaurants include; Cabernet Sauvignon, Merlot, Pinot noir, Chardonnay, Riesling, and Sauvignon blanc. Selling alcohol drinks can be quite enticing, mainly if your business is struggling to make profits or if you have just opened a new restaurant. Liquor sells well at competitive prices. The profits you make during regular hours can facilitate you to offer discounted prices to your customers during off-peak periods.
Selling liquor can also attract customers that may have gone elsewhere. There are many customers that love to eat out while enjoying a glass of wine or beer. Therefore, if you serve liquor in your restaurant, you can attract a large segment of this population.
Disadvantages of Serving Liquor
Selling alcohol comes with its disadvantages as well, as doing so requires more than just liquor, beer, and wine to be successful. You will need proper equipment, adequate supplies, and qualified staff to prepare and serve the drinks. It also comes with a lot of responsibilities. For instance, the legal age to serve alcohol in the United States is 21 in areas where alcohol sales are the primary function and 18 in establishments where the serving food is the primary function.
Therefore, you should ensure all your employees and customers are within the age limit. Before you start operating, you must also obtain a liquor license which depending on your location could be a costly and lengthy process. You should make a point of applying for this license as soon as possible because it may take up to a year to complete the process. The regulations of getting a license in the U.S. are quite strict and should be adhered to even after your license is granted. All these requirements can make it difficult to start serving alcoholic drinks.
Marketing Strategy
The success of any restaurant business highly depends on its marketing strategy. Adding a number of selections of wine in your menu is a perfect way of attracting more customers to your restaurant. For instance, in the United States, most restaurants offer a wide selection of California wine on their menus. As a manager, you can add more selections from other regions so as to attract more customers who are in search to expand their taste palette. One of the best ways to do this is by sourcing wines from their original growing regions. By this, you will be creating an exciting wine list that will build customer loyalty.
One of the many questions that most people who want to open a restaurant face is whether or not to sell alcoholic drinks. Based on the pros and cons, the advantages of selling alcoholic drinks outweigh the disadvantages. If you decide to serve liquor in your restaurant, you should ensure the drinks match the atmosphere of your restaurant and pair well with the foods you serve. More importantly, ensure you serve authentic drinks not counterfeits and do so responsibly. Being concerned about the health and safety of your customers will attract people and add more to your overall profit margin.
Share This!