Fundamentals For Managing A Hit Restaurant or Bar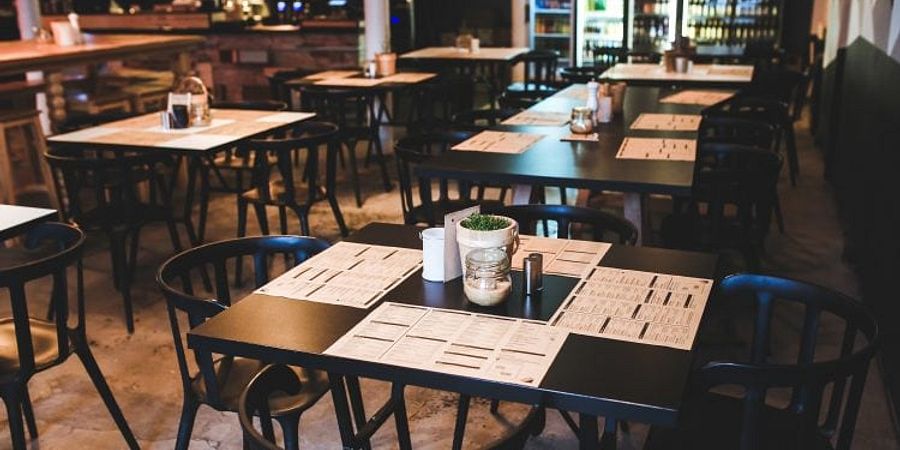 Independent restaurateurs have their work cut out. A successful restaurant or bar will be something to behold and will provide huge joy; however, for many, it simply doesn't work out. According to Forbes, independent venues are declining by 8% per year as chains continue to grow. Making a success of your restaurant requires careful marketing, determination, and a little luck. However, first of all, you need to assess your clientele base.
Establishing what you should offer
It's not always wise to follow your exact dream, at least when it comes to food services. The average customer coming into a Punta Gorda, FL restaurant would be expecting something completely different to a partygoer at a Scottsdale Nightclub, for instance. Look at your local area and tailor yourself, either to a niche in the market or as a high-quality alternative to existing ideas. A scan of Business Insider's recent list of closed New York restaurants offers helpful experience in this regard; note how many that closed were already in the crowded Italian, burger, and steakhouse markets, and offered nothing different to consumers.
Don't underestimate word of mouth
Unlike many other businesses, the foodservice industry continues to be dominated by word of mouth. That's people recommending to friends, people complaining after a poor service, and contributing to local print reviews and opinions. As money management website The Balance notes, word-of-mouth is often manifested by an old but true adage - the customer is always right. Making sure that your customer leaves with a good impression is important, so ensure that you and your staff have exemplary customer service skills.
Keep it consistent
Businesses of all types will ebb and flow with business. Expect fewer customers around seasonal holidays and towards the end of months; you can imagine less will appear on a stodgy weekday evening, too. It's important not to panic and start changing things. The menu is most important here. Your menu will have items that customers rely on and enjoy, and come back for; making wide-scale alterations is likely to irrevocably alter the pull factor of your business.
This also counts for your style and presentation, too. Once you have something with good feedback, stick to it, and don't make huge changes. Customers will enjoy the feel of the place, and the familiarity will bring them back for multiple visits. If you begin chopping and changing at the first sign of danger, you'll likely lose loyal customers. Instead, use small surveys at the end of service to try and gauge what could be improved. You can use sophisticated planning software to make the most of the results.
Restaurants are tough to keep running. Overheads are oppressive, customers can be fickle, and you can struggle to see the business out. However, there are tried and tested ways to manage a successful venture. Focus on reliability, influencing local customers, and keeping it consistent. This will give you the best foundation possible for a successful restaurant or bar career.
About the Author:
Jennifer Dawson is an experienced freelance writer who specializes in food and nutrition. Working in fitness marketing previously gave her a good feel for the industry and since going freelance she has been able to explore her preferred topic areas such as diet, nutrition, and food. Outside of work, Jen enjoys traveling, swimming, and spending time with her young family.
Share This!