Expand Your Kitchen Equipment Knowledge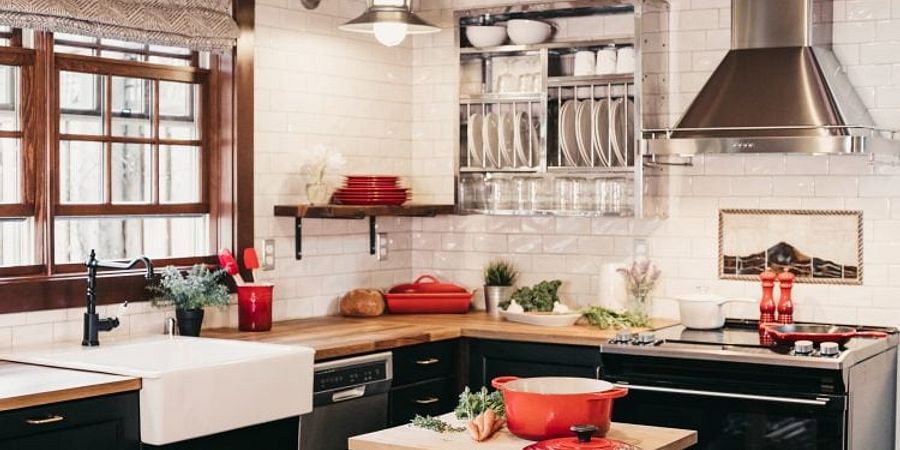 A kitchen is a place in our home where we spend most of the time cooking and cleaning. Couples who are part of the working class rely more on either take outs from restaurants or they prefer speedy cooking techniques which saves their time for the rest of the household activities. As we are all aware, you can't eat burgers and pizzas every day even if you are a bachelor as they are not healthy and a burden to your pocket as well. In that case, our attention goes to this small but significant area of our homes called a kitchen.
Nowadays, people wish to have kitchen gadgets and equipment which take less time from their lives to cook. For instance, you can always pop your organic coffee beans or Mexican coffee into the coffee maker and enjoy the morning with a delicious home-brewed coffee just out of the coffee machine. There are various examples of kitchen equipment that we might not even know exists and can make our lives much easier.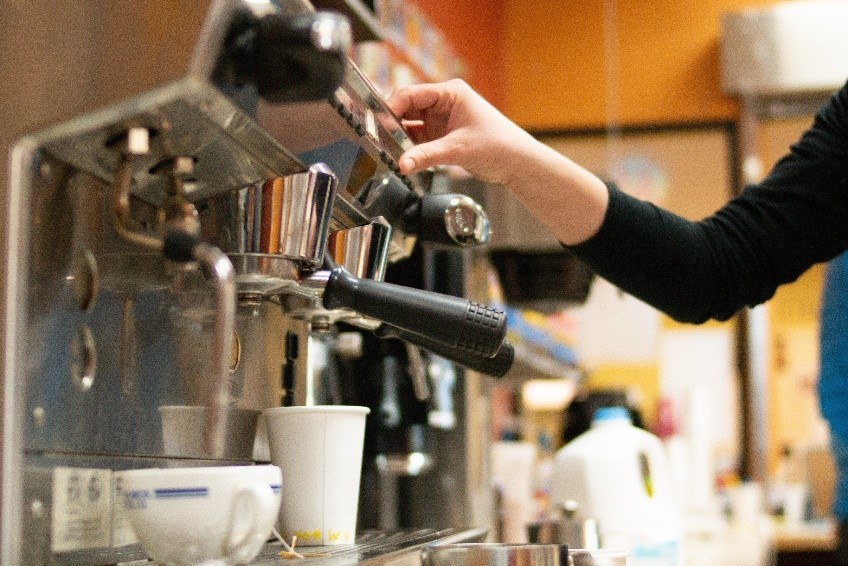 Here, we will walk you through the kitchen equipment which can be used in your home and can also be beneficial at a semi-large scale foodservice kitchen.
Fry Makers
French fry makers are unique equipment used by many commercial outlets to slice potatoes into french fry like shapes. There is a mechanism where you put the whole potato and it goes through the square-shaped blades and the slices come out of the other side. You should really have this product in the cabinet of your kitchen if you are a potato fry lover.
Lemon Squeezers
Gone are the days when you used to squash lemons and oranges with your own hands and the juice would spill all over your hands and clothes. Now, people widely use lemon squeezers. It's quite simple to operate. Some of them come battery powered but they can be more beneficial to squeeze oranges as well. Usually, there is an opening where you can place the half cut lemon and put the other side on the lemon. It has small holes from which the juice goes into the glass or utensil. It is also used commercially in restaurant kitchens where the chef uses them to sprinkle lemon on top of the dish.
Corn Peelers
Corn Peelers are quite useful as you just have to place the corn vertically into the peeler and slide it downwards. It saves a lot of time and energy of messy corn kernels all over the place. This peeler has a bowl-shaped container attached to it so all the kernels are gathered there. It is also quite valuable if you have a party at home and want to make food in large quantities. It is advantageous for commercial use as well as it saves time and energy.
Smart Ovens
Nowadays, people are more inclined to use a smart oven which is a combination of a grill and microwave oven. It has specific settings that allow the user to heat, bake, and grill meat according to their wishes. Some of them have a thermometer attached to them as well which tells you the right temperature you will require to cook anything and a timer as well to adequately cook the food and turn it off automatically. It is widely popular in market use and restaurants install them inside the walls of their kitchen sometimes.
Fruit Slicers and Peelers
Fruit peelers are commonly used in the markets. You might have seen them set up inside a juice shop. The ones used by vendors are quite larger in size but you can always buy an appropriate one for the kitchen. It lets you peel all sorts of vegetables and fruits like potatoes, tomatoes, pear, apples, etc.
Hand Blenders
You must have used the large oven sized blenders in your kitchen where you have to pour all the stuff inside their utensil or jug to get the blender to work. As an innovation, kitchen equipment manufacturers have introduced hand blenders which you can easily use inside any utensil and it can be used to blend small amounts of food as well. It is so far the most expedient product according to my opinion and is a must for your kitchen.
Butter Spreaders
Butter spreaders are an easy and convenient product to be used in your kitchen. It is available both in manual and electric versions as well. The electric butter spreaders are widely used inside kitchens of food manufacturing companies. The products which require an excessive amount of butter to be shredded have these spreaders to do their job. It saves a lot of manual labor costs. You can also have this product in your kitchen to assist in your breakfast routine.
Conclusion
Working in the kitchen is sometimes very hard and messy. People just get tired of first cooking and then cleaning. So, in the end, when you are tired and your back is aching, you don't even enjoy the food you cooked. That is why it's better to work smart instead of putting all your efforts into the task. You can always pair up with your blender or dough maker to ease your life.
Share This!