Coffee Lovers Rejoice! 38 Ways to Make a Perfect Coffee (Infographic)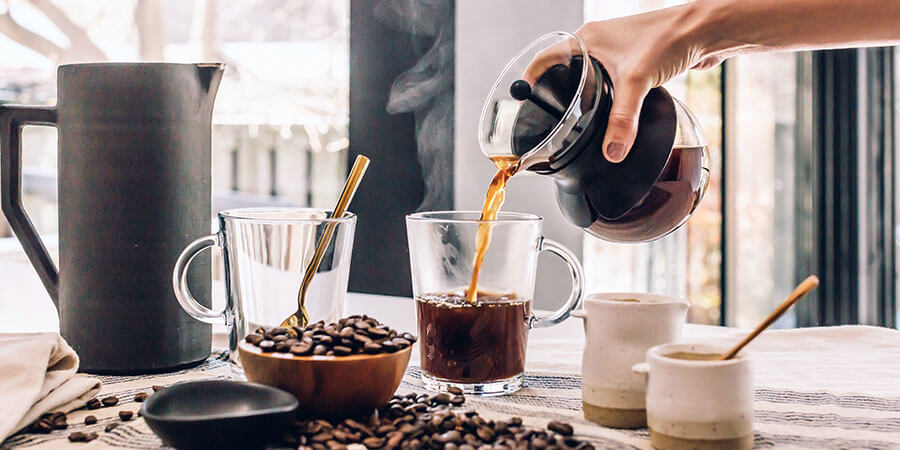 If you're anything like us, then you love your morning cup of joe. Whether you're a java enthusiast or just looking for something new to shake up your coffee routine, this infographic will teach you everything you need to know from making a plain espresso to a piccolo latte!
Looking for a new coffee maker or percolator? Look no further than GoFoodService's variety of coffee makers with great prices! Enjoy!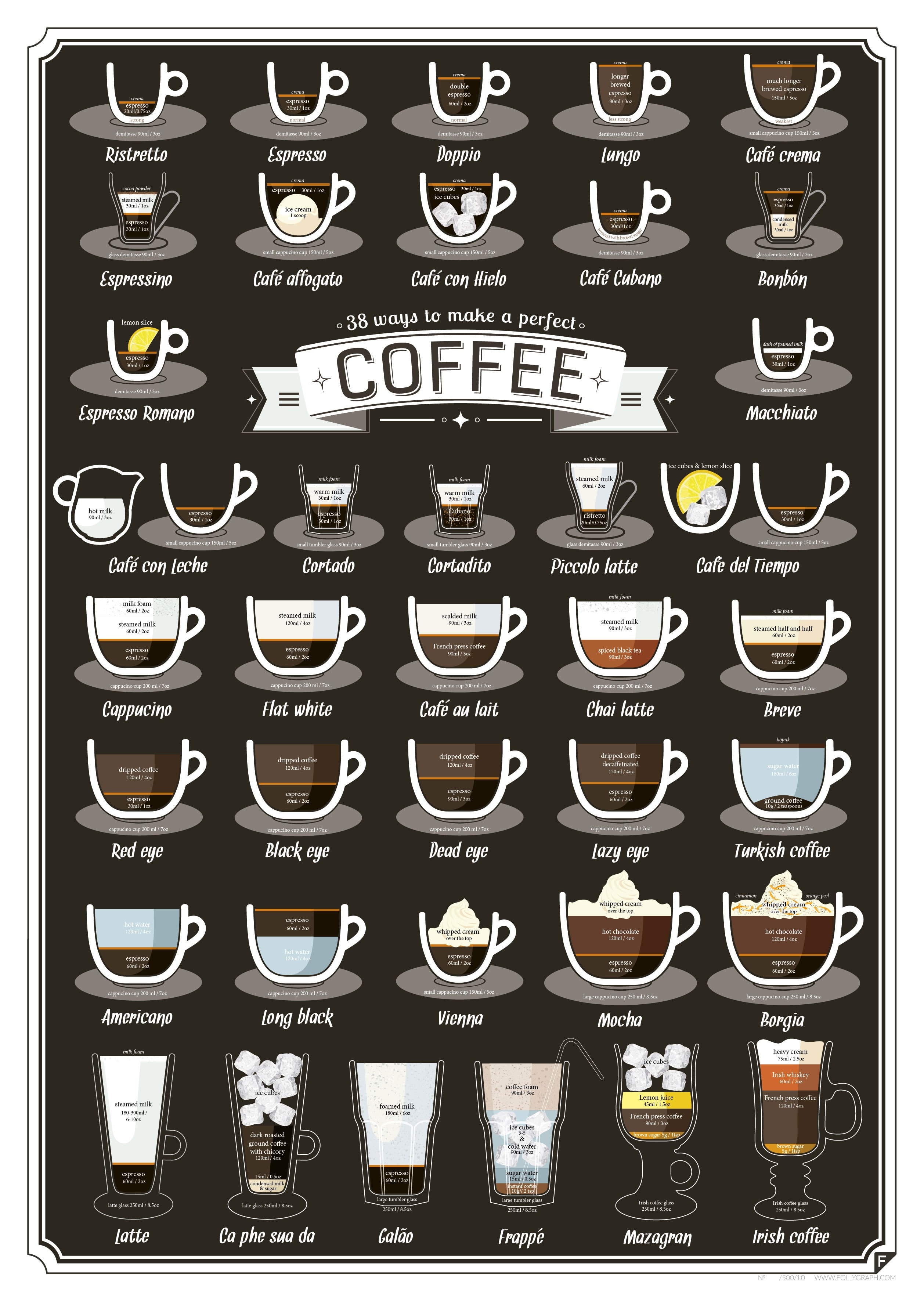 Comments
Nice blog . Good work.

Great blog. Thanks for sharing the 38 ways to make a perfect coffee infographic. Very educated.
Share This!