Business Tips For Aspiring Restaurateurs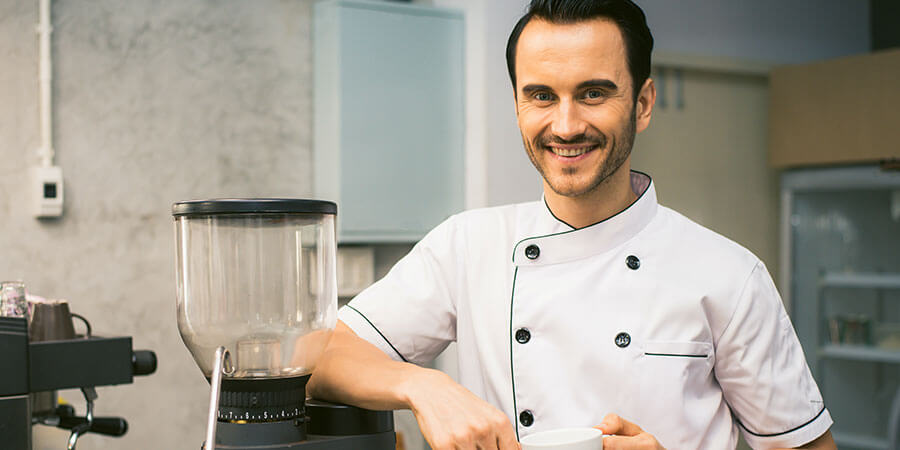 Food has always been a source of comfort during challenging times. Although many eating establishments were forced to shutter their doors during the pandemic, it was reported that 6,500 new restaurants opened up in the US in September 2020, and more establishments and food trucks made their debut in the following months. Regardless of the long hours, running a restaurant is one of the most gratifying adventures one will ever have. Outside of the typical sit-down diner, there are several alternatives for food-related companies. Therefore, it's logical to learn about different food companies, whether for the design stage or merely at the thought level. Discover what fuels passion and turn it into a company!
Types of Food Businesses
Specialized restaurants are needed to provide clients a range of food and dessert flavors to choose from. A food truck is a mobile food company that can be taken everywhere with ease. If alcohol is served, it's likely that additional restrictions and regulations will arise. Some may consider catering if their aim is for a food-related business that allows them to set their own hours and do business their way. Meanwhile, a coffee shop might be an excellent place to start if committing to a large menu is not an option.
The Right Legal Structure
Choosing a legal structure for the business is also crucial. Cooperatives are created when a group of people with similar professional aspirations decide to start a business together, so this may be a good choice if you're planning to open several restaurants. If you're opening a food truck business or a pop-up, then the simplest and least expensive structure to choose is a sole proprietorship. Meanwhile, a partnership is made up of two or more people who share ownership of a company. A limited liability company (LLC) combines the advantages of a corporation and a partnership.
How to Get Started on the Right Path?
The best way to run a successful business is to do your homework, evaluate the menu, and train your staff. Don't cut corners when it comes to generating funds, and don't be afraid to ask for help if you're short on funds. The most important thing is to make sure that your employees follow the guidelines you've established. Remember, the quality of your service is just as essential as the quality of your cuisine!
Before going all out with a pop-up spot, consider testing the concept. Many food companies begin as a pastime at home. Then, when they outgrow their current location, they expand to something larger. Instead of a full-scale restaurant, use a food cart or truck and make changes later if required.
Do You Have What It Takes?
Aspiring restaurateurs require either a strong foundation in both cooking and business abilities or an associate who possesses the skill set they lack. Learn skills like financial reporting, budgeting, presentation skills, and team building to improve your chances of success in the food business. Don't get things off to a shaky start, and then try to rectify them afterward. You'll have a significantly better success ratio if you do things correctly the first time.
Do some homework before jumping in at full speed. So before buying the first piece of fruit or developing the first dish, make a business strategy and acquire funding. Take time to learn from successful companies and individuals in your industry so that you will know what to do and what not to do. The more knowledge you acquire, the more chances that your business will thrive.
Share This!