Restaurant Google My Business, Yelp & Other Local Listings Guide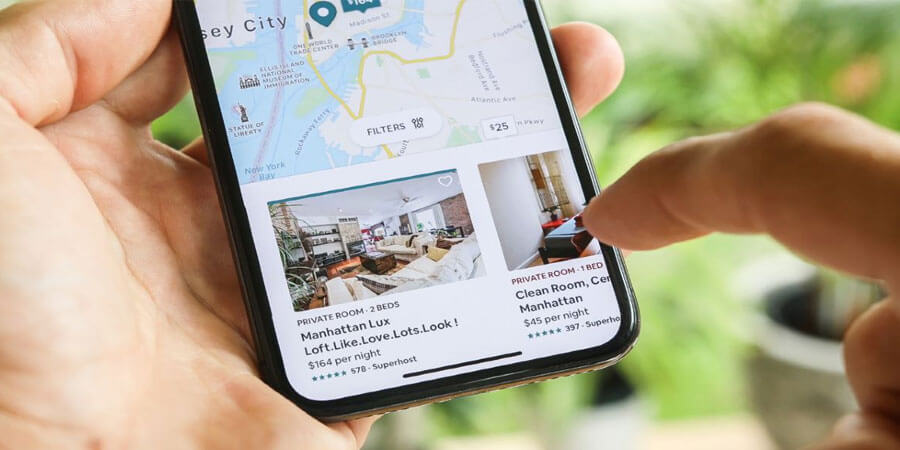 One of the most essential parts of restaurant marketing is getting noticed online. While Facebook and Twitter are important social networking tools, business listing websites are a powerful force in helping you get noticed, attract customers, and increase the growth of your restaurant. The Yellow Pages aren't the staple of searching for business any longer, because a new wave of business marketing is here, and it's online business listing services. These websites can help any new or existing restaurant in their search engine presence with just a little time invested.
Google My Business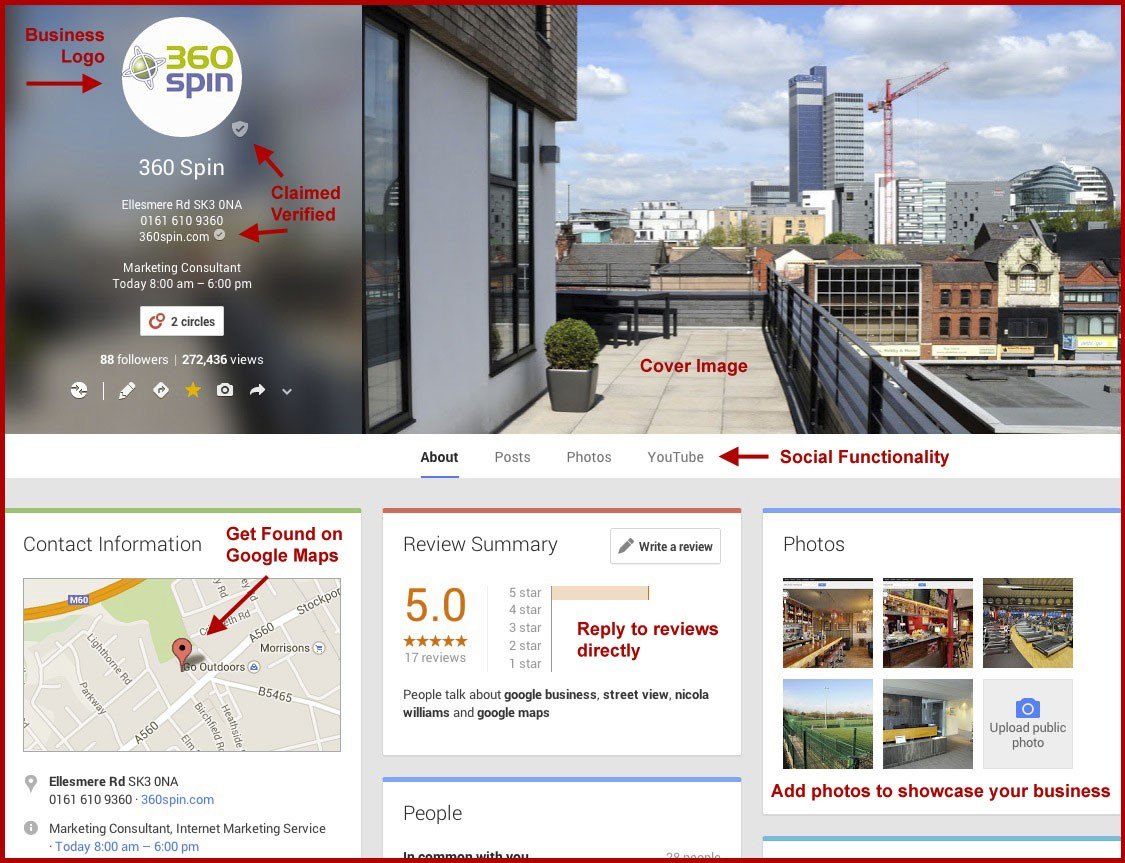 As one of the leading search engines worldwide, Google is among the top places for a business owner to advertise. The message is clear even as businesses change with new technology: To get noticed, you have to get on Google. Millions of searches are performed each day on this search engine, and they want to help connect customers to the right products, businesses, and services. Google My Business delivers customers a short cut to find you by adding your information into Google services like Search, Maps, and Google+. Now your customers will be able to find you on any device, anywhere, and they'll have the correct information about your business. It's free to get listed, and you can include information including driving directions, hours of operations, and contact information so they can click to call. Google My Business also lets you interact with customers to create a conversation, and enables them to share and endorse you to friends and family across the internet. Consider that 43% of all Google searches are local or location-based, and that's where your customer is: local. It's time to get on the map and get found.
Yelp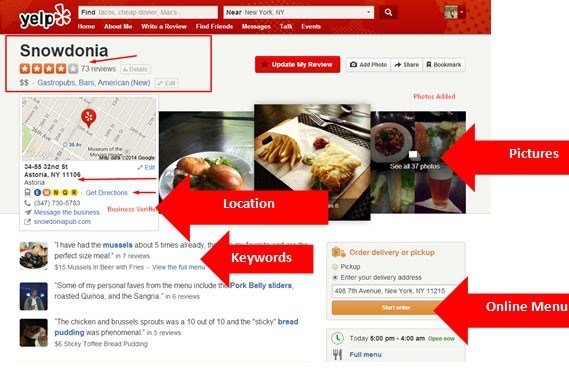 When you want to find a movie or a place to eat, what do you often do? Do you ask friends or family for recommendations? Many of us do. In fact, 79% of people trust online reviews as much as they trust personal recommendations. What does this mean for you as a business owner? You want to be anywhere online where your customers can review your restaurant. The answer is Yelp, and it's more than a business listing. Your customers want to find somewhere to eat, and when they search for restaurants, they'll often see Yelp suggestions. Restauranteurs can "claim" their business listing, read up on reviews, and expand their online reach on Yelp. Why? Restaurant owners can update business information, respond to customer reviews, offer reservations with Yelp Reservations, upload photos of their business, and track visitors with Yelp's free analytics offering. It's one of the best ways to let your customers see not only why they should visit your restaurant but how. Yelp receives over a million visitors monthly and lets users connect on computers or online to their favorite businesses. The mobile app includes a "nearby" feature that suggests businesses on Android and iOS devices.
Bing Places for Business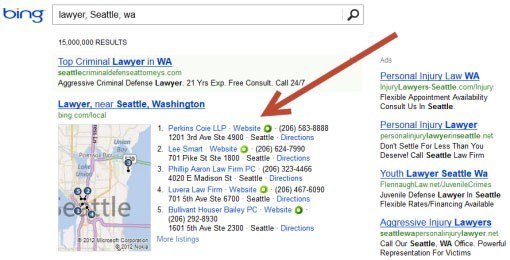 After Google, Bing is the second most visited search engine in the world. Imagine what you're missing by not having your restaurant listed on Bing. Bing Places for Business will let you add or claim your restaurant space for free. Once your business has been added, you can complete a profile, providing information about your business, whether you have one or five locations. Here you'll give customers everything they need to know about your restaurant, including hours you're open, services you offer, photos of your restaurant, and more. Bing will also include contact information for customers so they can reach out to you today. Worried a competitor will change the information about your business? Stop worrying, because Bing uses a verification system that requires a PIN to make any changes to the business information.
The Moz Local Learning Center
Another site that has some amazing tools that anyone with a local business can use is the Moz Local Learning Center. Moz at this time is one of the leading standards for Search Engine Optimization and has a wealth of knowledge behind their company.
What Moz can do is help you optimize your local search listings that bring new customers right to your business. They can teach you: What local search is, Whether local search is the best marketing option for your unique business, and How to implement local search best practices to drive the maximum number of customers your way.
With all of these free and easy tools to attract and grow business for your restaurant, what are you waiting for? They're vital to promoting your restaurant online and getting a boost in your SEO ranking. Trust us: The 15 minutes you invest now in setting up your profiles is a strong investment in your restaurant's future.
Share This!