Restaurant Coupons and Promotions Guide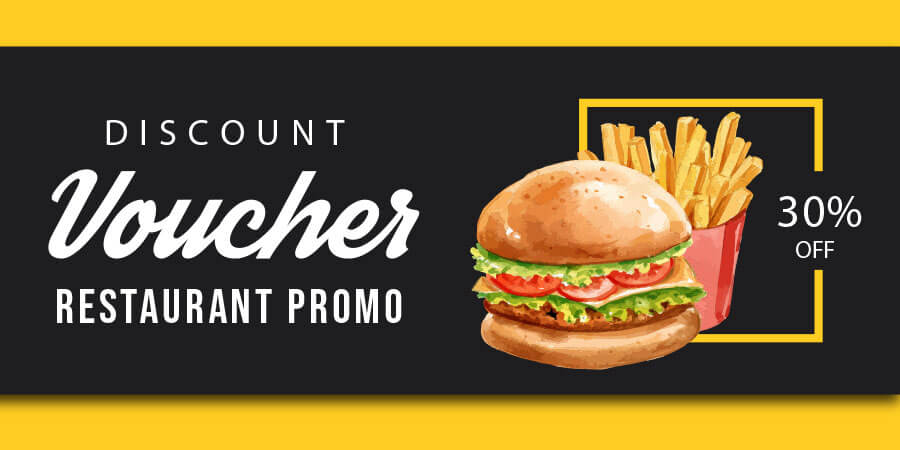 As a restaurant owner, you want to increase your business and sales each month, but finding new ways to do it can be hard. What's a good way to lure in new customers to get new customers into your restaurant? Coupons and promotions! Just like other businesses, restaurants can boost their sales with sales, and it's been an established method of marketing since before the internet. However, now with the popularity of social media and email marketing, you can tie your promotions to the internet, if you choose. Regardless, a banner or sign outside will let potential customers know of the newest promotions you offer.
Engaging in Coupons and Promotions
Coupons
Coupons are a tried-and-true marketing tool, because everyone loves a discount. From families who need to stretch their budget or broke college students, coupons offer a good way for individuals to have a nice meal out without breaking the bank. Restaurants in multiple category types, from fast casual to family dining, can have success with coupons. There's a number of coupons you can offer for your business, but you may consider the following:
Buy 1 Entree, Get One 50% Off
Free side item with purchase of an entree
10% off next delivery
Family specials such as 2 pizzas and a salad for a discounted price
$5.99 for any appetizer
Promotions
Promotions are discounts that don't require a coupon for a customer to enjoy them. You may choose to offer promotions at the same time as you offer coupons, or limit yourself to only one. A promotion can have a stated timeline, or run on a particular day. You may offer them for a limited-time, perhaps to capitalize on a current event, such as your local school football's game, the Super Bowl, holidays, and more. Consider these promotional ideas for your restaurant:
Kids eat free, with two adults
1/2 price entrees on a certain day
Free desserts on customer birthdays with a purchase
2-for-1 combo meals
Ladies night, where drink free
Buy $25 in gift certificates, get $5 free
Leave your email, and get a free 10% off coupon
Happy Hour
In some restaurants, some times of the day are slow, especially before dinner or late night. Happy hour is a popular promotion for restaurants to try because it gets customers into the door, and often ordering multiples of items. This promotion is a great way to emphasize your restaurant's offerings, especially if you offer specialty cuisine or beverages. With Happy Hour, you give your customers a good place to sit, have a drink and socialize while enjoying snack-size food. If you have an alcohol license, happy hour drinks can include discounts on beer, ½ price bottles of wine, ½ off mixed drinks, and more. You are also free to offer special happy hours for a certain event, such as maybe "Super Bowl Sunday Happy Hour."
Loyalty Cards
Loyalty cards are a great way to reward your returning customers and give them incentives to come to your restaurant again. You may decide to offer a loyalty card that's digital or paper, but the method is the same: Make a certain number of purchases, and get something free or discounted when you reach a certain level. You may decide that all purchases of $30 or more get a stamp, and when your customer fills their card, they get 20% off their next purchase. Loyalty cards work because they remind your customer of your brand, they show you appreciate their business, and they offer a bonus when they eat at your restaurant.
With all marketing campaigns, consistency is key. You need to make sure you communicate exactly how the coupon or promotion applies to your consumer. This includes listing any exclusion on any marketing material that advertises them, as well as posting expiration dates, minimum purchase amounts, or hours of the day the coupons or promotions may be used. Doing this saves you and your customer from misunderstandings and reduces the risk of your customer having a bad time at your business. Try coupons and promotions to help your customers save a little, and you might gain a lot.
Examples of Coupons and Promotions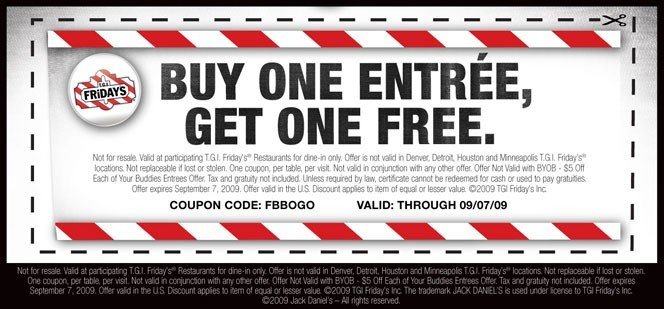 Buy one get one free coupons are a great way to get multiple customers in the door.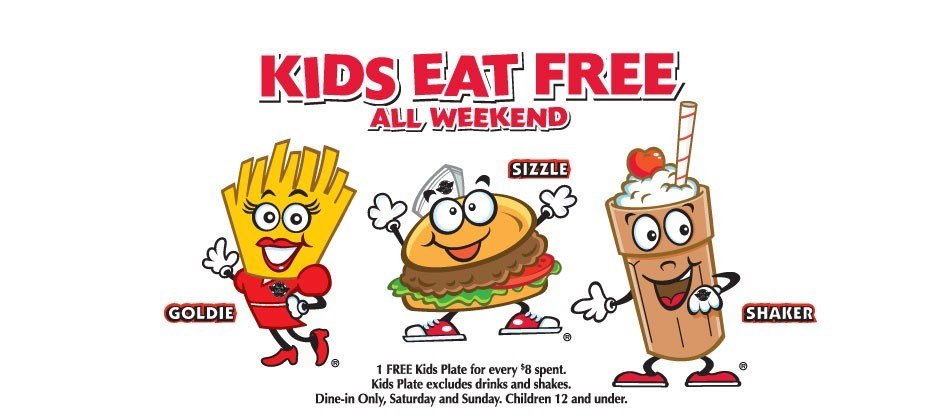 Kids eat free is a great way to get the whole family into your restaurant. What parent doesn't like a deal!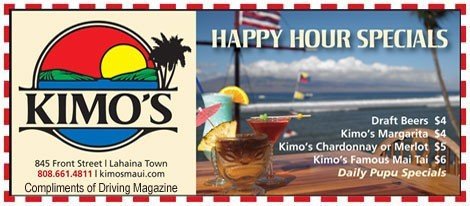 Happy Hour brings people in for the drinks but you can't drink without having a little snack too.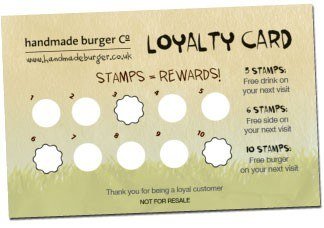 Loyalty cards keep customers coming back for more because they want to get to that free item!
Share This!