The Pros & Cons Of Food Steamers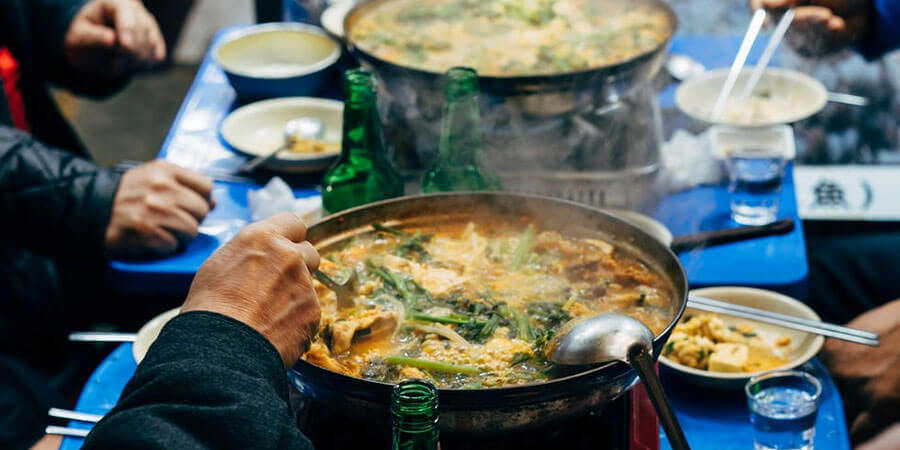 A commercial steamer is a handy restaurant choice because they let you prepare certain foods in a quick and healthy manner. Steamers preserve the flavors of the food, thanks to the heating caused by the boiling of the water, and are healthier because they use water instead of oil and butter; steamers also increase productivity in the kitchen because they prepare foods faster than traditional cooking. With so many different types of commercial steamers for sale on the market, you may be confused about the best use for each, as well as each unit's pros and cons. Here are the benefits and drawbacks to each steamer type for your restaurant or commercial kitchen.
Gas vs. Electric
Steamers are available in either gas or electric models. Naturally, if you use a gas steamer option, you'll need to ensure you have a gas hookup and you'll be forced to put it in whenever location the hook is available. Gas storage is also a consideration because you might need room for the tanks. However, with an electric steamer, your placement of the steamer isn't as limited, as you can plug it in an appropriate outlet, provided it's grounded with the right voltage. One drawback to the electric steamer is that it's slower than the gas models. In the end, both have their benefits, but you'll have to discover what's best for your current kitchen setup and needs.
Countertop Steamers
A fast portion steamer is handy if you need to quickly steam items like tortillas, bread, and other items. If you use frozen or pre-cooked foods that you need to cook quickly, you can use a fast portion steamer to lock taste and nutrients in without letting the food become soggy. An advantage of this steamer type is that it can sit on any countertop and is electric, making it convenient to place nearly anywhere. You may need a larger steamer option, however, if you want to do large quantities of food.
Electric Steam Tables vs Gas Steam Tables
As outlined above, there are certain benefits and drawbacks to both gas and electric steamer models. You'll need to consider what you need for your current location and make the appropriate choice. Electric steam tables will let you keep your cooked food warm for long periods of time, and are free-standing, which lets you put them anywhere you like in your kitchen. You can find electric steam tables that can include 2 to 5 bays, depending on the model and manufacturer, which makes it easy to accommodate all of your food.
Like electric steam tables, gas steam tables are also freestanding. There are two types of commercial gas steam tables: a hot well and a wet bath. Each type has its corresponding pros and cons. A gas steam table with a hot well won't need spillage pans because you add the water to the well for cooking, and it goes down the drain. Wet bath models can use a spillage pan if desired, which gives you more flexibility. Hot wells can be more cost-effective.
Commercial Steamers
The last type of steaming equipment for your commercial kitchen is the commercial steamer. These steamers come in gas or electric models, and countertop or freestanding, letting you have a lot of versatility in your kitchen. Commercial steamers are ideal for bulk foods and high quantities of items, such as vegetables, pasta, etc. Some models can hold from 1 to 10 pans and may be too large for your commercial kitchen. However, you can buy smaller models as well. The gas models are available for nature and propane gas, and each comes with its benefits and drawbacks; similarly, the electric models do as well. As you consider gas versus electric for your commercial steamer, one thing to keep in mind is the cost.
If your customers want healthy food with the nutrients preserved, your kitchen will benefit from commercial steaming equipment. Each type has its unique features, pros, and cons. You'll need to look at how you'll use it, where you'll use it, and the cost of running it to make the best choice for you.
Share This!