Everything You Need to Know About Buying a New Hamburger Press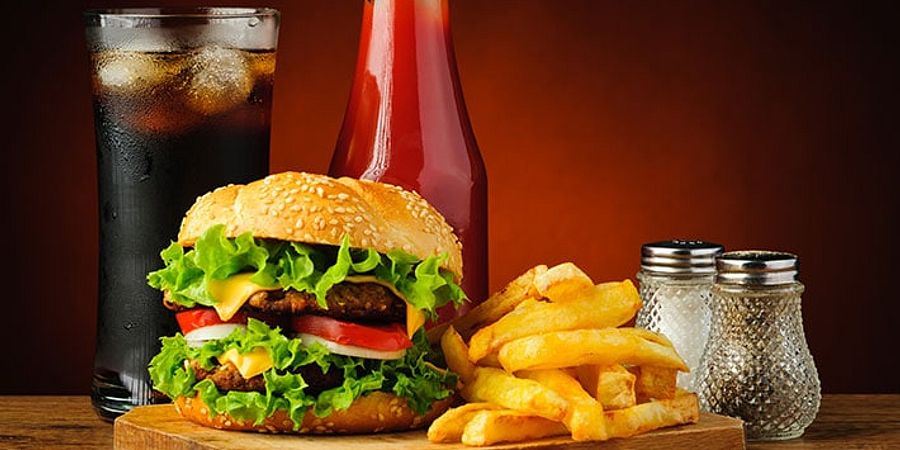 May is National Hamburger Month, and it's also the month that heralds in the grilling season. Hamburgers are a popular food all year long, but once summer hits, we can't get enough of a juicy char-grilled burger. Americans consume around 25 million hamburgers annually, according to agricultural experts, and this patty and bun combo is a favorite for many. One of the best tools for anyone who needs to make a good hamburger any day of the week is a hamburger press. If you have a casual bar and grill, a fast-casual place, or family-style dining, chances are, you make a hamburger or two! A hamburger press is handy in the home as well, and if you want to speed up the process of making delicious burgers, you can't go wrong with a press. Want to get the right press for your needs? We've got just the tips to make sure you get exactly what you need to pump out burgers not just this summer, but all year.
What Does a Hamburger Press Do?
Have you ever tried to make a hamburger by hand in a hurry? It's not a fast process, is it? A hamburger press lets you whip up patties that are perfectly round, and makes it so you don't have to touch the meat to form the patty shape. It's an easy and hygienic way to cut your time spent shaping burgers in half. They're not just for hamburgers either, as you can use this equipment for any meat. Imagine shaping perfect fish cakes, salmon burgers, turkey burgers, and more. A hamburger press is a versatile and handy tool that any cook can use for delicious burgers.
What Type of Hamburger Press Do You Need?
What's your burger quota? Are you a burger master, with plenty of orders for your award-winning quarter pounders? You need a hamburger press that can stand up to an endless stream of orders. Are you a home chef who just loves to cook up burgers at a neighborhood BBQ? The type of hamburger press you need will differ from one chef to the next. You can find commercial kitchen hamburger presses on the market, and you can also find models that are made for home cooks.
The home cook models are typically made from plastic, and are dishwasher safe so clean up is quick. A commercial hamburger press is usually constructed of stainless steel and aluminum. These hamburger press models sit on the countertop and feature a handle for quick operation. Unlike other kinds of restaurant equipment, they aren't very large and typically stand about 12 to 13 inches high, so that they can fit in nearly any space in a restaurant or home kitchen. You can use patty sheets or wax paper to line the machine to make it easy to drop the meat in, form a patty, and remove. Most hamburger press models will create burgers up to 1/2 a pound, though the pound limit can differ depending on the model. When shopping for your next hamburger press, consider the size of the patties the press forms, so you don't cut yourself (or your customers) short of great patties.
Share This!