International Tableware: Restaurant Tabletop Supplies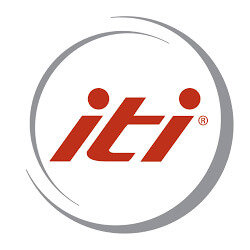 International Tableware Incorporated (ITI) is a leading manufacturer of high-quality tableware products for the foodservice and hospitality industries. Located in Toledo Ohio for over 15 years, ITI has established itself as a trusted provider of dinnerware, drinkware, flatware, and other tabletop accessories that are both stylish and functional.
ITI's product line includes a wide range of designs and styles to suit any restaurant or food service establishment, from classic and traditional to contemporary and modern. Whether you are looking for simple and understated pieces or bold and colorful patterns, ITI has something to offer to create a refreshing tabletop.
One of ITI's core values is a commitment to quality. The company's products are made from the finest materials, including high-quality porcelain, bone china, and glass. Each piece is carefully crafted to ensure durability and long-lasting performance, even in busy commercial settings.
International Tableware's products are used in a variety of settings, including restaurants, hotels, casinos, cruise ships, and healthcare facilities. The company's products have been recognized for their quality and design excellence, winning multiple awards and accolades over the years, making ITI a one-stop solution for creating a signature tabletop look that makes a memorable dining experience.
International Tableware Best Sellers








International Tableware Categories