Casadio Commercial Espresso Machines & Coffee Grinders

Casadio is an Italian company that specializes in the production of commercial espresso machines and coffee grinders for the hospitality and coffee industry. The company was founded in 1950 and has since established itself as a reputable manufacturer of espresso machines and related products.
Casadio's product line includes a range of espresso machines, coffee grinders, and accessories designed for use in coffee shops, restaurants, and any other establishments where coffee is served. They offer both traditional and innovative espresso machine models, catering to different customer preferences and needs. Casadio is known for its commitment to quality and craftsmanship, and its machines are often used by baristas and coffee professionals who prioritize precision and consistency in coffee preparation.
Here at GoFoodservice, you can find all the Casadio equipment you need to get started on brewing gourmet espresso and coffee roasts. With simple-to-use interfaces, you can expertly craft fragrant espressos, soothing cappuccinos, and decadent lattes with ease. Contact our customer service team and let us guide you to finding the perfect espresso equipment for your business today!
Casadio Best Sellers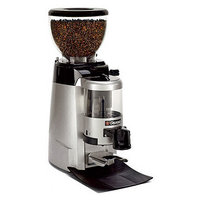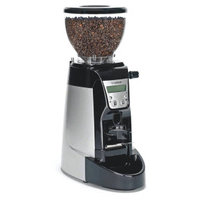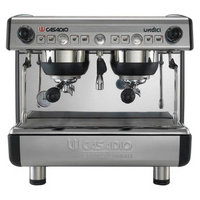 Casadio Categories