Why Hiring Older Workers Is Good For Business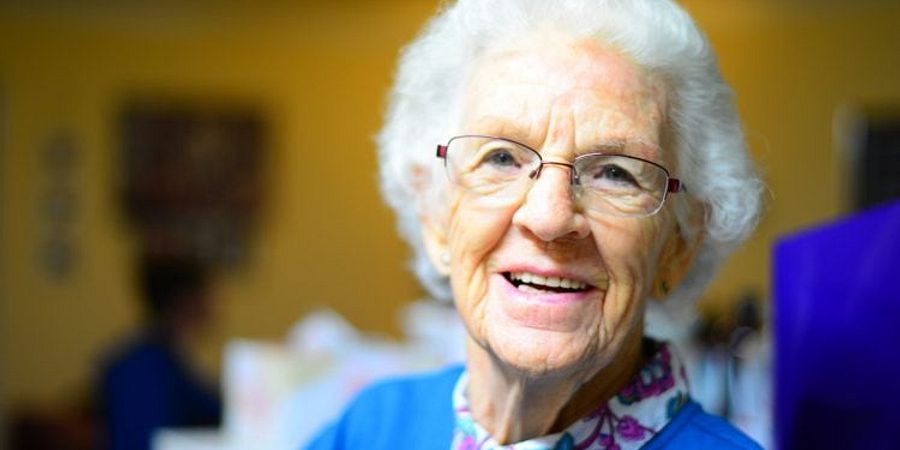 The hospitality industry has an annualized employee turnover rate of 73.8%, the Bureau of Labor Statistics reveals. In comparison, most HR experts agree 10-15% is a healthy turnover rate. The industry's general reliance on younger workers, particularly busy students, is thought to be one of the reasons behind this high figure. In turn, hiring older workers can actually be beneficial for your business in numerous ways, including, less turnover, increased reliability, and excellent customer service.
Rise in seniors in the workforce
Over the coming decade, men and women past retirement age are set to become the fastest-growing workforce demographic. Among 65- to 74-year-olds, labor force participation is predicted to hit 32% by 2022 (up from 20% in 2002). At age 75 and over, the rate will jump from 5% in 2002 to 11% in 2022. On the other hand, a number of financially-prepared people are choosing to retire earlier than the average age of 62. And 70% of experienced workers plan to work either full- or part-time in retirement mainly for the extra income, according to an AARP study. Meanwhile, numbers of younger workers are expected to flatline or even decrease. It only makes sense, then, to consider hiring older workers in your restaurant.
Advantages of hiring older workers
60% of 308 surveyed personnel managers find older workers to be more reliable and 59% said they have a stronger work ethic than younger ones, a survey by the Society for Human Resource Management found. While 49% also said older workers have difficulty keeping up with technology, other studies have shown that with adequate training older workers are able to successfully learn and operate required technology. Moreover, older workers have been found to have less absenteeism, less turnover, and better interpersonal and customer service skills — skills absolutely essential in the hospitality industry.
Protect against age-discrimination suits
There's plenty of instances of age discrimination lawsuits in the restaurant industry, which highlights how important it is for employers to ensure they maintain fairness in their hiring practices. For example, last year Darden Restaurants (the Florida-based corporation that owns the Olive Garden restaurant chain) agreed to pay $2.85 million to settle a U.S Equal Employment Opportunity Commission after its Season 52 chain allegedly told job candidates it doesn't hire "old white guys". The Season 52 chain will also have its hiring practices monitored for three years by an independent law firm. In the US, the Age Discrimination Employment Act prevents employers from discriminating against workers aged 40 and over regarding hiring, termination, pay, job assignments, promotions, training, benefits, and any other term or condition of employment. Victims of age discrimination may be entitled to compensatory, punitive, and liquidated damages.
Any restaurant owner unsure of hiring an older worker should consider the value of their unique skills and experience. Hiring an older worker can help reduce turnover rate, and therefore save your business time and money. You'll find having older workers in your team will positively impact your bottom line for years to come.
Share This!