What is a Warranty? Everything You Need to Know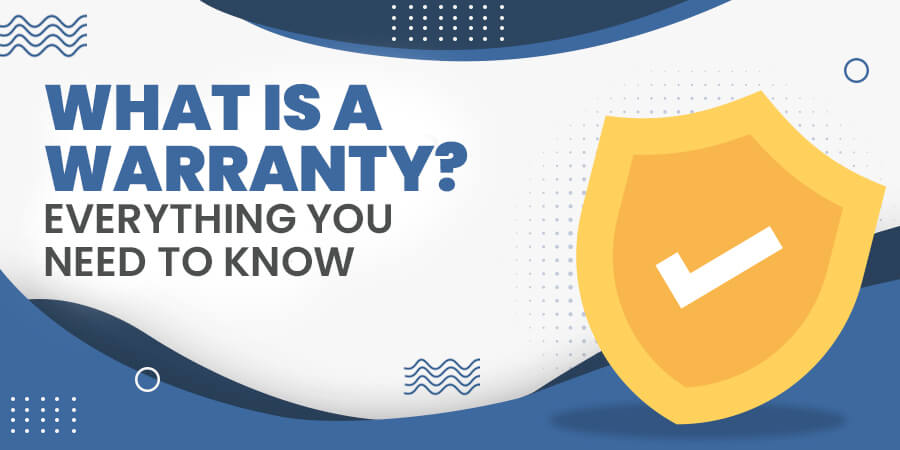 When your equipment breaks down, you not only face the hassle of repairing or replacing them but the expense, as well. Something you can do to protect your business and your equipment is to understand the warranties on your machines. But how are you supposed to understand your warranty with all the complicated and twisting language?
Luckily, many warranties include specific terminology and terms that are common among them. By gaining familiarity with these standard components of a warranty, you'll have a better idea of how to interpret your coverage and make a claim.
To start, we have to understand what a warranty is.
What Is A Warranty?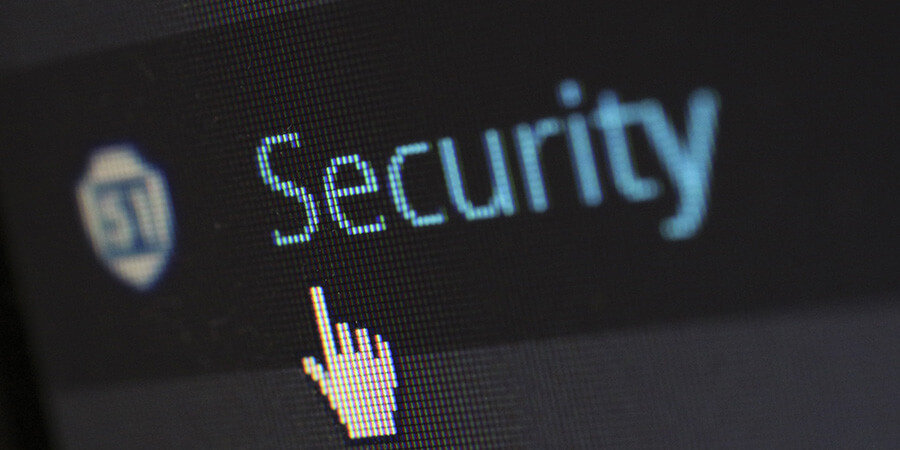 When it comes down to it, a warranty is a promise of quality that the buyer can use as protection. For kitchen equipment, these are typically issued by the manufacturer.
Throughout your warranty, there are areas where details will be more apparent. You can find the details of your warranty most often on the last page of your machine's user manual.
Types of Warranties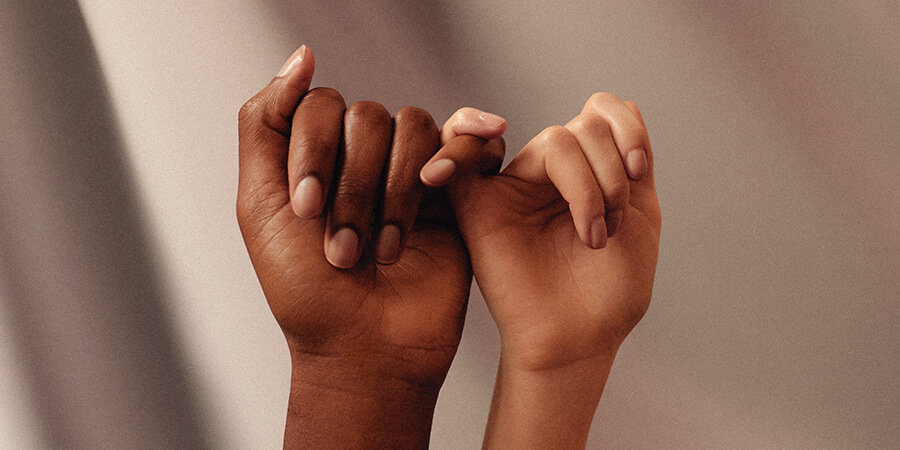 Not all warranties are created the same. Different warranties apply to different coverages. Before knowing how to interpret the warranty accompanying your machine, you need a better understanding of the types of warranties out there.
Parts and Labor
A warranty for parts and labor typically covers the expense of a technician and the cost of any replacement parts needed to repair the equipment. When performing repairs, you must work with the manufacturer so that an authorized technician completes the repair. By allowing a non-authorized technician to work on your equipment, it could void the warranty and your warranty repair bill may not be covered.
Warranties for Specific Parts
As the name would suggest, a warranty for specific parts only covers itemized components in the warranty. An example we can look at is refrigeration equipment. These often have a warranty covering the compressor, so it would only apply to the compressor, not the coils or lights.
Replacement Warranty
Like parts and labor warranties, a replacement warranty is created to help you perform repairs on your equipment or simply replace the unit altogether. The primary differentiation is that a replacement warranty is usually in place, so the manufacturer will send a replacement item rather than paying for the repairs outright. After getting your replacement part, the warranty won't usually renew. It typically retains the same expiration date as it did at the time of the original purchase. These types of warranties are less common.
Extended Warranty
A typical offering when you buy a new piece of equipment is an "extended warranty." Legally, these are known as service contracts. These agreements cover repair and maintenance for a certain time. Where most other warranties are included in your purchase, an extended warranty is additional coverage you can purchase along with your equipment.
The value of an extended warranty is what it covers outside of the manufacturer's included warranty. One of the biggest advantages in a foodservice business can be seen with an ice machine. These often have problems before the extended warranty expires. As you serve more people, you are using the device more. With an extended warranty, you are encouraged to maintain and repair your machine. This routine maintenance can save you from buying a new machine before you would have needed to, saving you money in the long run.
How to Use a Warranty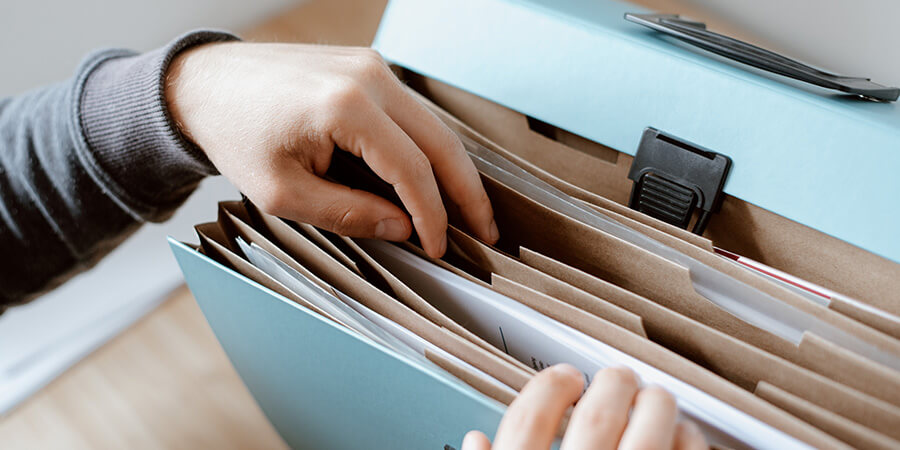 While there are many ways to use a warranty, there are a couple of key tips that can make your experience with a warranty much easier:
Know The Voids
As soon as you get your warranty, be sure to look through and understand what things can void it. You might even consider reading the warranty before purchasing the equipment.
Save The Warranty
To know when and how to use your warranty, you'll need to refer to it. That's why it's so crucial that you save your warranty. Store it safely where you can easily find it and refer to it should you need to use it.
Save The Receipt
With some warranties, you'll need proof of purchase such as an invoice from where you purchased your item, to take advantage of coverages. To be sure you can provide that, store your receipt or invoice with your warranty. This will make filing a claim far easier.
Register the Product
Many manufacturers want you to register the product as soon as you buy it. For some, it's required that you register your product to take advantage of the warranty. Double-check whether or not this is needed any time you buy a new piece of equipment.
Making A Claim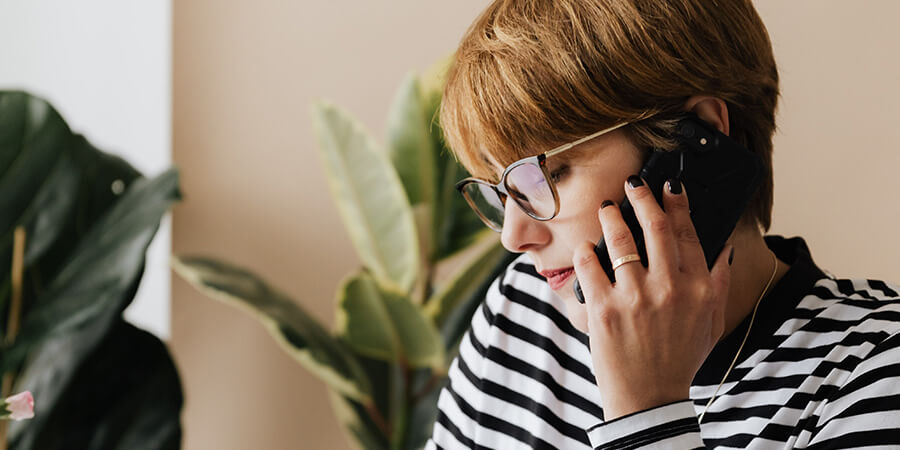 The first step to making a claim is finding the contact information on the warranty. This is usually found at the top or bottom of the document. If you cannot find the phone number to make a warranty claim, try contacting the store where you bought the equipment. If you purchased your item from GoFoodservice, we'll be happy to get you the manufacturer's information, so you can start the process with ease.
You will likely have to fill out a form to make a claim officially. It will then be approved or denied by the manufacturer. They will determine whether they accept your claim based on whether the issue is a defect or not. You can speed up the process by:
Sending quality and easy to understand pictures of the defect with your claim
Allow an authorized technician to check out the equipment

By doing these things, you can help the manufacturer to find out the cause of failure. If a defect is found, your claim will be accepted, and the manufacturer will make arrangements with you to have parts repaired or replaced where needed. Please note, for all items that include a warranty, the seller is not responsible for the warranty of your purchase. The warranty is solely covered by the manufacturer and the seller is not liable for repairing or replacing them.
What Is Not Covered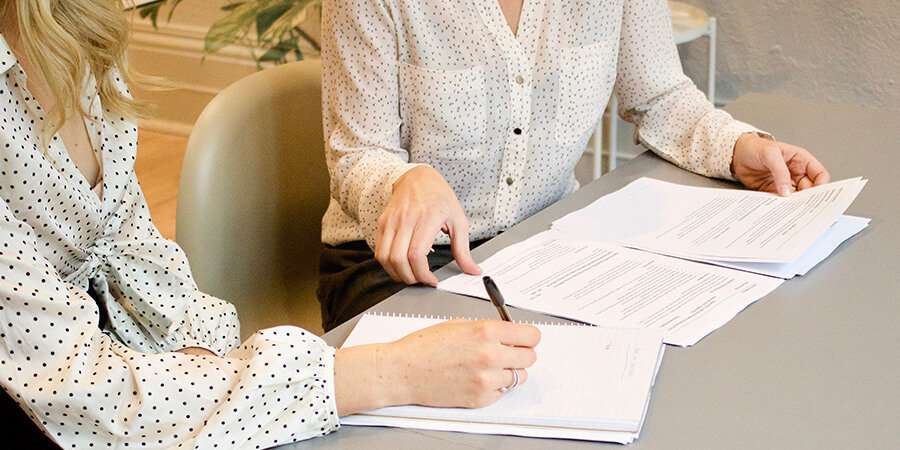 While a warranty can be a lifesaver if it covers the damage or defects you're experiencing with your equipment, there are limitations to what it covers. Things like normal wear and tear, cosmetic damages, and issues that arise after the warranty has expired are typically not covered. Along with that, certain damages will not be covered.
Defects vs. Damages
A defect is defined as a flaw in the manufacturing of the equipment. The warranty covers these because it would violate the promise of quality that is inherent in a warranty. On the other hand, damages would include any damage that happens after the equipment was manufactured. This could include something like a scratch. Because it happened during shipping, not during the manufacturing process, it wouldn't be covered.
The best way to know whether your warranty covers a defect or damage is to read through it. As you become familiar with your warranty, you will likely have your answer about how to repair your equipment based on that information.
Voiding Your Warranty
As valuable as a warranty is, it's pointless if the warranty becomes void. Some conditions or actions that you take could void your warranty if you aren't careful. Once the warranty is void, it will no longer protect your machine.
While every warranty is unique, there are some common reasons a warranty might be voided, including:
Improper Installation: This would include any failure to install the equipment according to the manual that leads to damages.
Residential Use: Using commercial equipment for residential use is potentially a good way to void the warranty. Some manufacturers do cover a warranty in a residence, but it's very important to find out before you make your purchase.
Damage from Negligence: If you aren't careful in the handling and operation of your equipment, or if it is damaged through misuse, abuse, or neglect, the warranty will be void.
Unauthorized Repairs: A key part of your warranty is having an authorized technician perform any repairs. Having an unauthorized technician work on your machine may void the warranty.
Contact a GoFoodservice Expert to Discuss Warranties Further
Share This!