Top 15 Frozen Drinks (Infographic)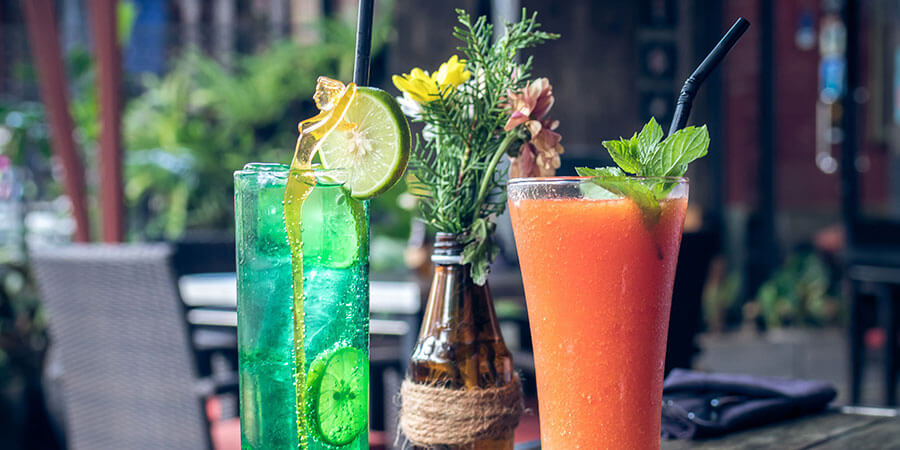 You're ready for the hot weather and you can't wait to make sure that you get our customers what they want. But...how do you do that? You've got the Frozen Beverage Dispensers in place and you're full of energy, but have you got recipes? It's hard to make sure that you keep things unique, so it's normal to want a little help and guidance. To guide you in the right direction, here are the top 15 frozen drinks to take a look at. You'll be able to see the versatility that is here with all of the information that you're going to need to make the right call for all of your customers.

So, now that you've seen what possibly could be there for your customer's satisfaction, the question remains as to what you're going to be serving first and how you are going to take these and make them your own in a big or small way. You'll see quickly that having Frozen Drink Machines at your service will help you make sure that you move to the top tier of serving your customers the right way.
Share This!