Top 10 Best Donuts in America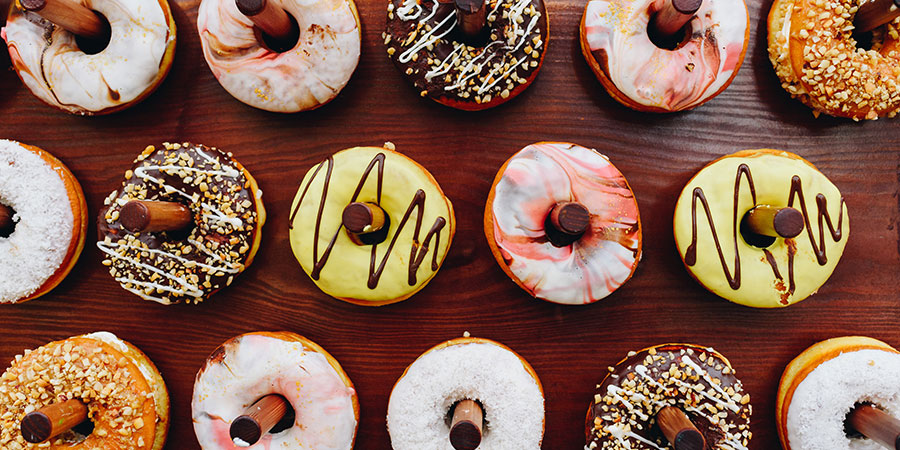 It's National Donut Day! And who doesn't love an amazing donut? That amazing flavor that bursts onto your tastebuds when you take a bite. It's incredible. There are SO many different donuts you can purchase around the country, but what are some of the best in America?
Here are some of the amazing donuts you can purchase and enjoy (without guilt!).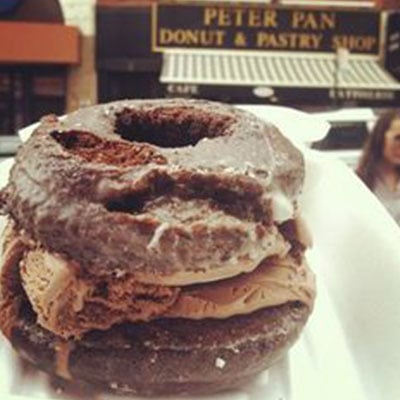 The Ice Cream Donut at Peter Pan Donuts - Brooklyn, New York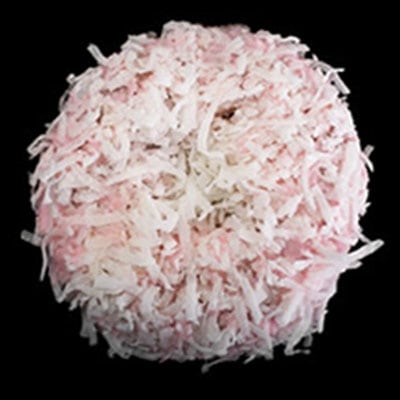 The Feather Boa at Top Pot Doughnuts - Seattle, Wash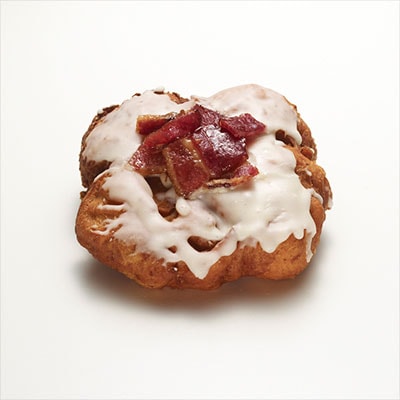 The Pinup Girl (apple bourbon fritter with bacon) at Glam Doll Donuts - Minneapolis, Minn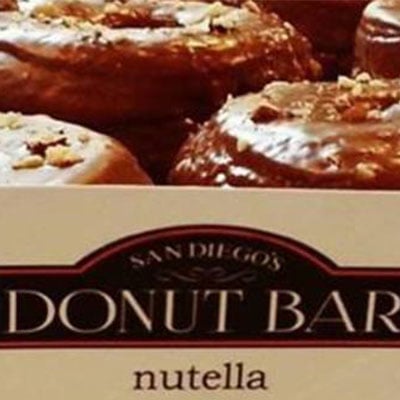 Nutella Donut at Donut Bar - San Diego, California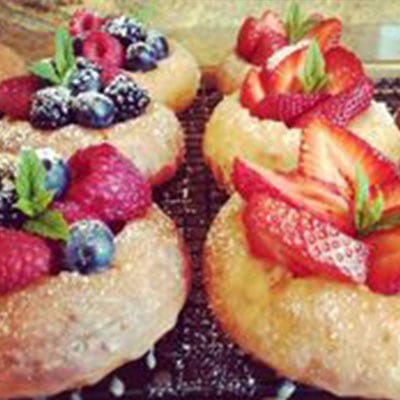 The Berry Best at Donut Snob - Los Angeles, California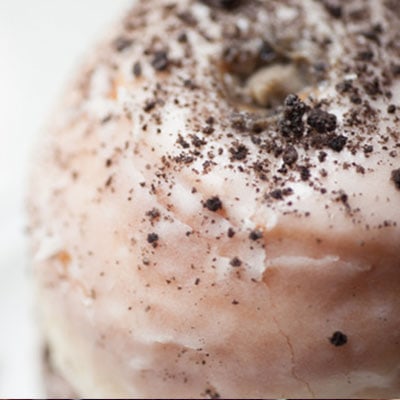 Cookies and Cream Donut at The Doughnut Vault - Chicago, Ill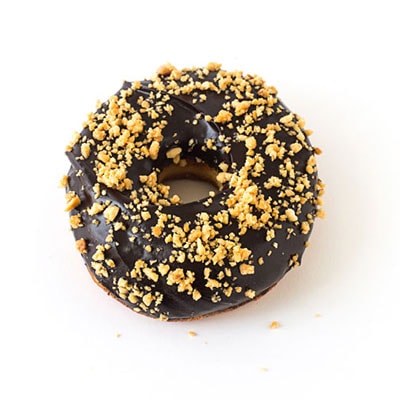 Chocolate Ganache at Blue Star Donuts - Portland, Ore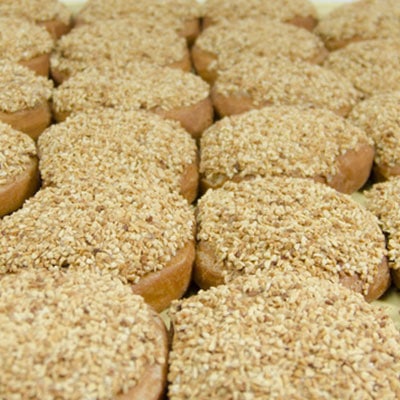 Nut Persian Donuts at Bill's Donut Shop - CenterVille, OH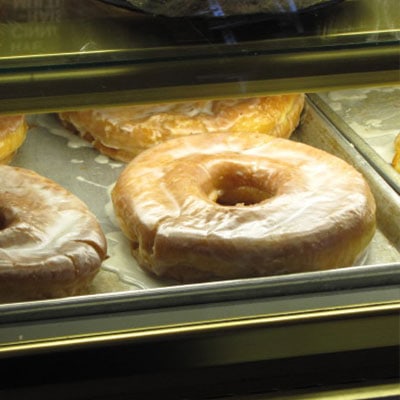 Big Honey Dip Doughnuts at Congdon's Doughnuts - Wells, ME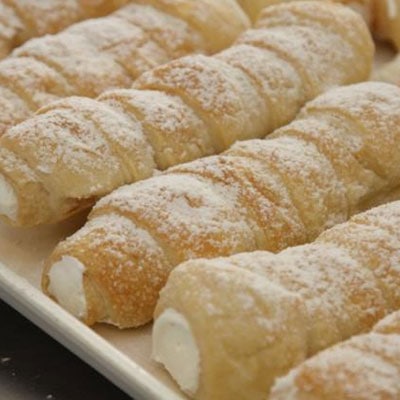 Creme Horns at The Donut Stop - St. Louis, MO
Share This!